MC:
Work House (Map/Building)
Category:
Minecraft PE Maps
Viewed:
7 -
Published at:
13 days ago
Description:
A house that is located in a large meadow seed very beautiful and perfect for exploration and construction. The map features:
-A mill
-Mine
-Crops
-Small medieval house
-Mega Tree
-Lake
Forget about starting a world with nothing, now with this your experience will be much more comfortable for everyone in a home made to work on progress in a better way, credits to Alanfull98 where I get some ideas of the constructions that they will see on the map.
 TEAM CUBITOS MC
PREVIEW: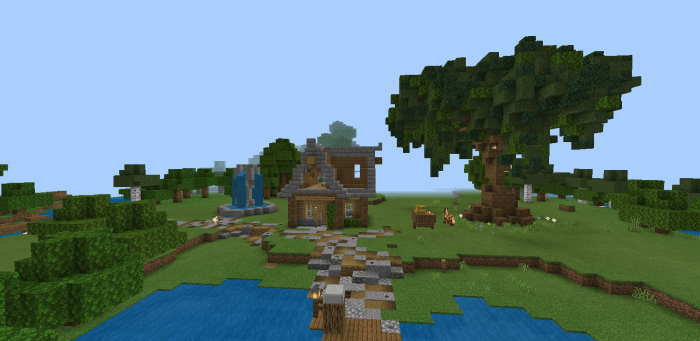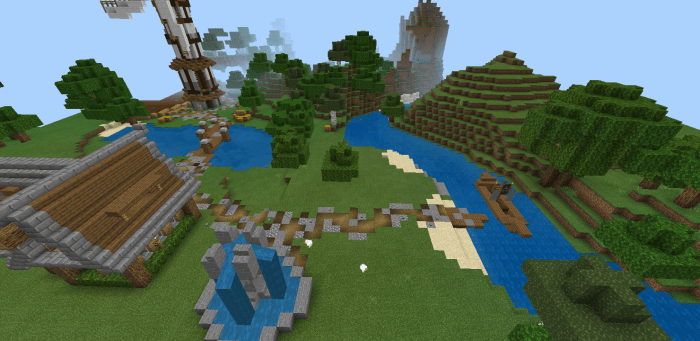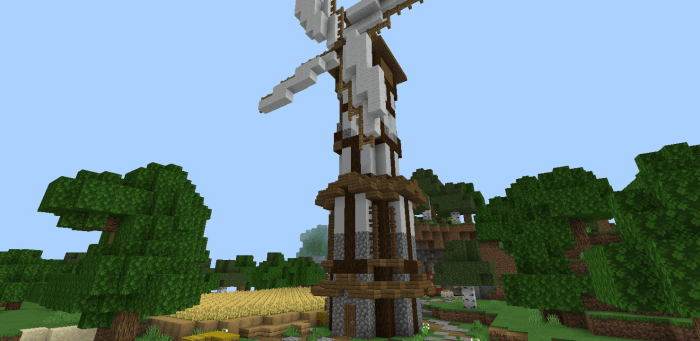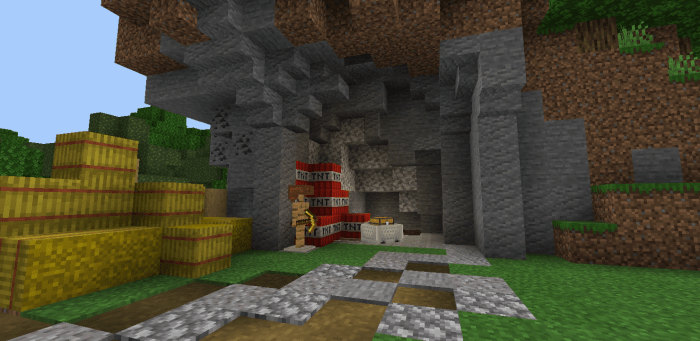 Installation
Click to see installation information! https://www.cubitosmc.com/p/how-to-install.html
Attention!
If you share this work, please respect the original link to the publication of the website of: Cubitos MC. Do not use direct links. "Thank you! "
For more information read our:
LICENSE TO USE


https://www.cubitosmc.com/p/license-to-use.html
©TEAM CUBITOS MC.
DOWNLOAD:
TAGS :
---