MC:
AutoDeathRun [Minigame] (Beta Only)
Category:
Minecraft PE Maps
Viewed:
680 -
Published at:
3 years ago
Description:
This map is unlike any other Death Run map ever released before. The main thing which makes it stand out is that the traps are activated by themselves. As a result, it means that you can play this map in singleplayer as you don't need a second player to activate the traps. There are three different stages and each one gets gradually more difficult than the previous.
Creator: Gab_The_Crafter
Updated: 18 July, 2018 (bug fixes)
How to play?
To start the game simply start running through the course and the traps will automatically activate as you pass through them.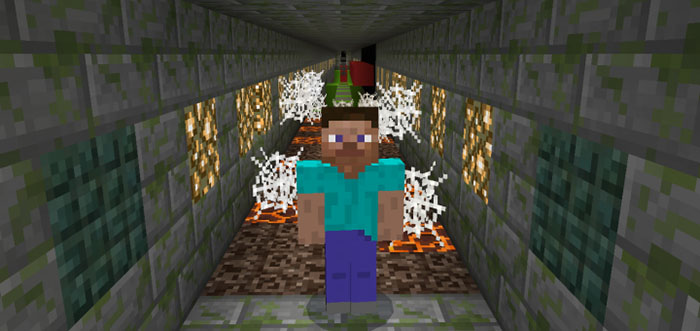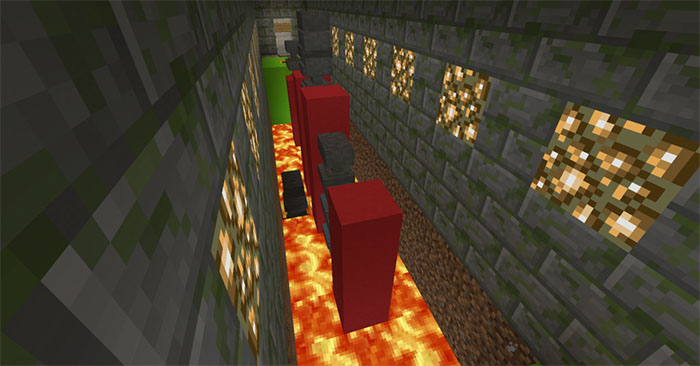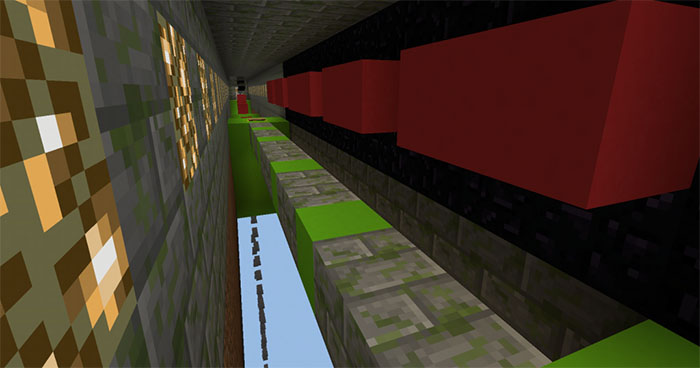 Installation
TAGS :
---