MC:
Minecraft, But Every Block Turns To Concrete
Category:
Minecraft PE Maps
Viewed:
719 -
Published at:
3 years ago
Description:
In this world, Everywhere you walk, blocks will turn to concrete. Grass will turn into terracotta, sand, water, and even leaves! I have no idea how you and your friends will face this challenge, But it sure will be lots of fun! Thank you! Make sure to leave a comment about anything!
This is what the starting island looks like.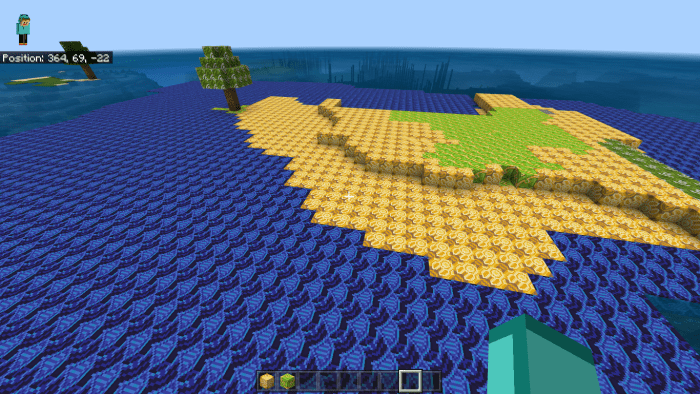 And this is me messing around, showing what this does.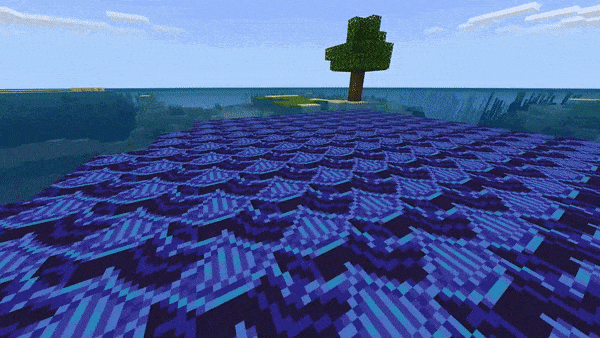 Leaves, water, grass, and sand turn into different colors of terracotta. Every block in a 7 block square radius changes. That is quite a reach! This is a fun challenge because I believe the only way to get water is to find a cauldron or have some type of bucket trade! Ps. The nether does not change because it basically is already concrete! 
Installation
This is how to download it. Make sure to leave any info if anything went wrong!


DOWNLOAD:
TAGS :
---