MC:
Mine York City – Legacy Edition
Category:
Minecraft PE Maps
Viewed:
816 -
Published at:
3 years ago
Description:
A nostalgia trip to the last MYC version on the original 256×256 world plot. While preparing for the largest update to the current version of the city since it's creation, it may be worth a trip back in time to 2013.
While the City of Mine York has come a long way since it's founding and creation in 2011 (with more on the way), we can't forget it's roots. And so, here is the last version of M.Y.C. on the original MCPE world size, the oldest in my archives, only on MCPEDL.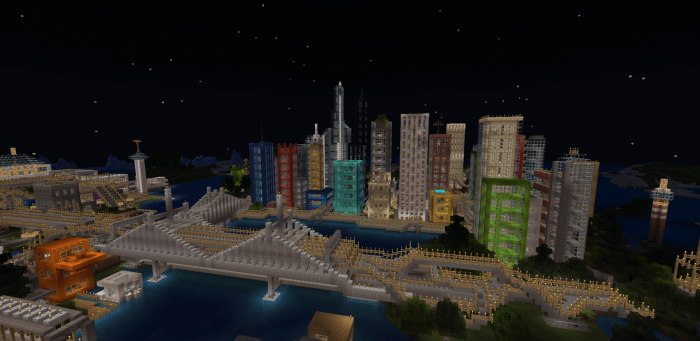 Remained untouched since it's release in late 2013, this map is a relic of it's time during Minecraft – Pocket Edition version 0.7.0. Additions of signs to aid in your exploration are included, featuring commentary from me the creator.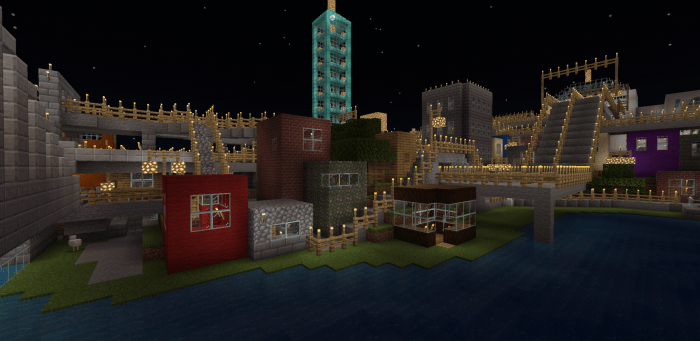 Follow me on Twitter @JCGaming2v9 for more information on MYC, including the next update which will feature a completely rebuilt Minehattan from scratch. Until then, explore the original city and see what remains and what disappeared.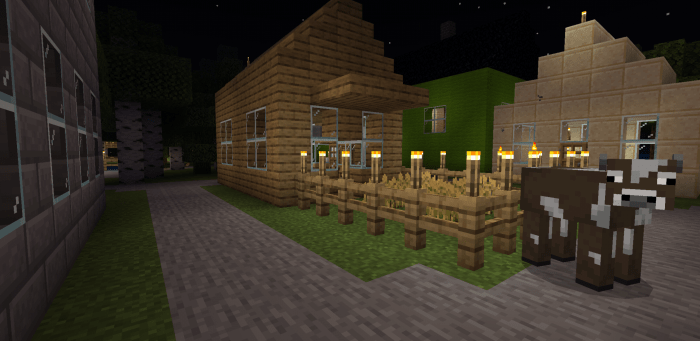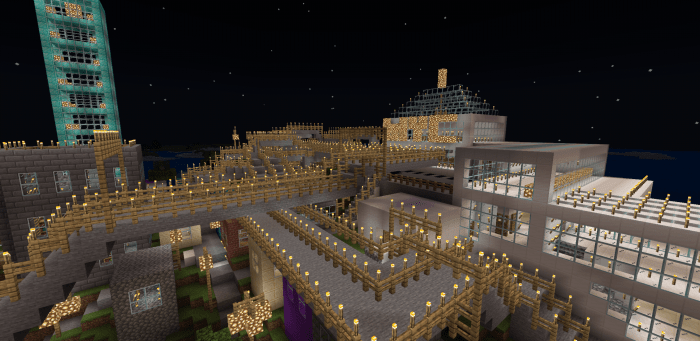 Installation
This is a .mcworld file; download it, then tap/click on the icon and it should import directly into Minecraft. No Adf.ly link!
DOWNLOAD:
TAGS :
---