MC:
Peaceland Origins – Quinquennium Edition [Creation]
Category:
Minecraft PE Maps
Viewed:
7 -
Published at:
14 days ago
Description:
New Liberty City was the first city in the Republic of Peaceland. It was founded back in 8th November, 2012 which makes it almost half a decade old by now. The creators behind this city are the same ones who are building the State of Democratia (which soon is going to be rebranded as the Republic of Peaceland).
This map is not meant to showcase the incredible building skills, but instead how bad it was, compared to their creations today (according to the creators themselves). It's amazing to see how their building style has changed over time and it's a reminder to all of us that persistence is one of the keys to making us do great things. Let's check back in another five years and see how their builds have evolved then!
Creators: PeacelandGov, Twitter Account, Facebook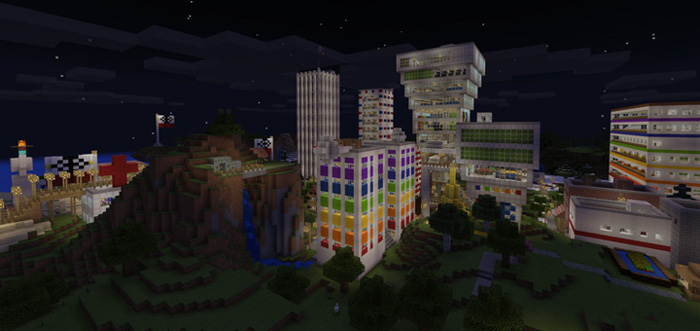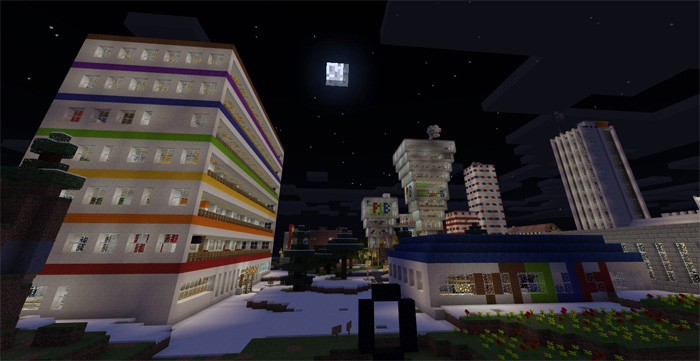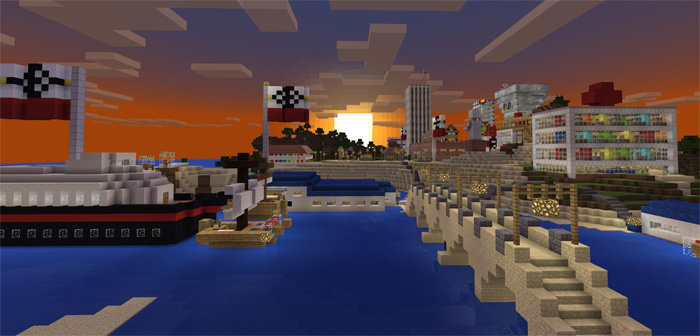 Installation
TAGS :
---