Description:
This map, made by NACForm, is a base that runs through a massive double ravine and accommodates multiple rooms providing the best resources for survival. The player enters through a hidden piston door that reveals a massive system of hallways equipped with tools, resources weapons, armor and much more. The map also features the Place Me! add-on made by CODANRAIGENXXI.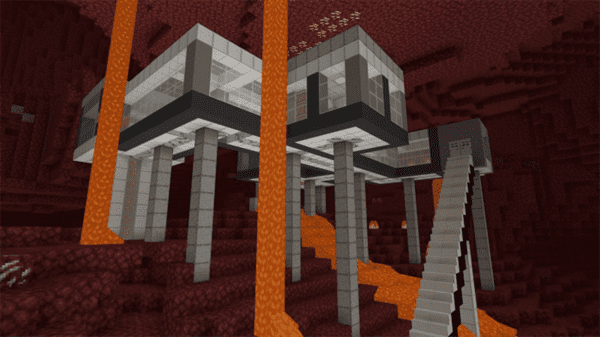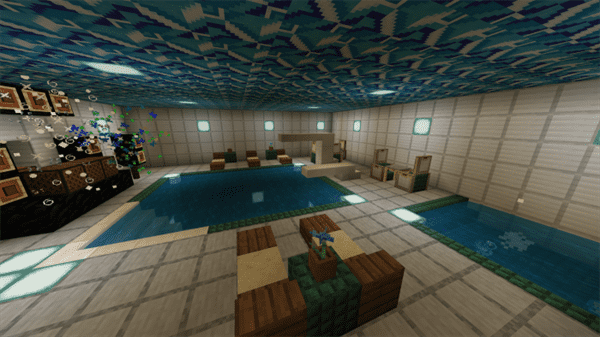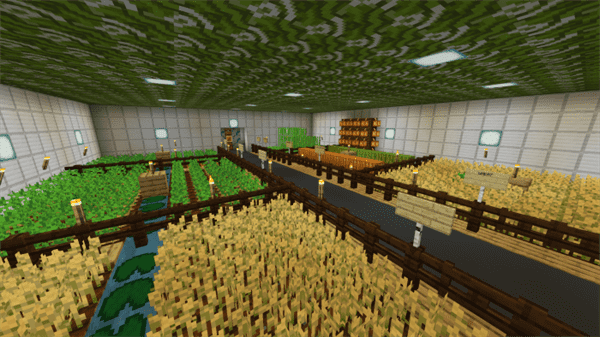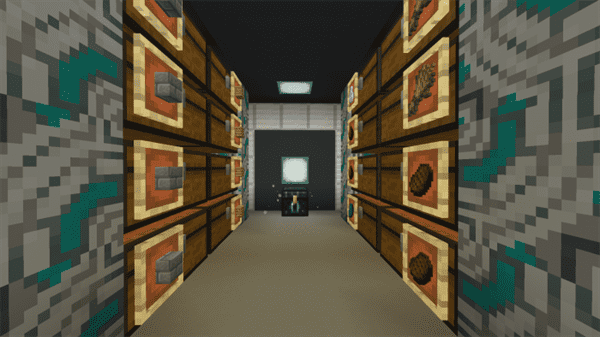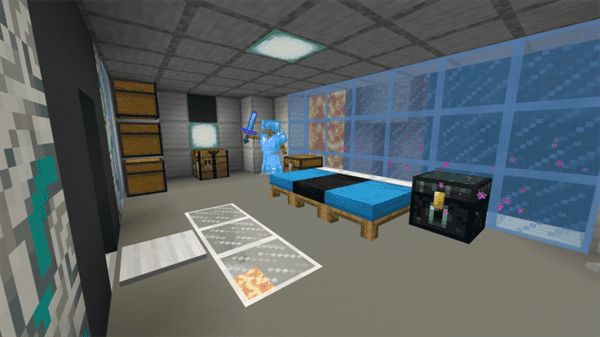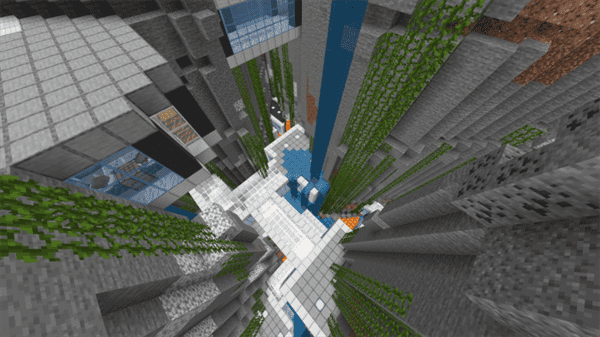 Get ready to hop in a portal! This map now has a base in every dimension, so the player can be prepared wherever they choose to adventure, Overworld, Nether or End! This bunker features multiple different rooms that can provide long-lasting resources for more than 4 players!
A list of all the rooms featured:
-Potion/effect room
-Survival tools room
-Armory
-Weaponry
-4 "living pods"
-Functional Farm
-Storage Room
-Nether/End room (with portals that lead to bases)
-Enchantment room
-Pool
-Safe room
-Strip mine
There is an elevator that runs through all floors of the base. The whole bunker is mob-proof, safe and has chests fully equipped with great armor and weapons. Lastly, the map features a secret Jeb piston door integrated into a natural background.
For updates and more info, subscribe to NACForm on Youtube! Link –> https://www.youtube.com/channel/UCeTv6bLGGc0trtqePIUdyEg?view_as=public
If you have suggestions in mind for additions to the base, please let me know! If you would like to use this map for a video or other demonstration, don't forget to credit me (NACForm). Thanks! 
DOWNLOAD:
TAGS :