Description:
Travel through mines and mazes to find the ingredients to make the diamond block to discover an ancient town with even more riches and treasures. Will you find the great treasure?
You are a traveler, adventurer, or mercenary hired to find 9 diamond , place it in a mysterious device to open a gate to an ancient village, that dates back to the age of "indev."
Through the journey you will find jungles, sky blocks, gold mines, and more, Make sure to look out for hidden levers in the desert mine for hidden treasures, 
This is my first map so please give some advice or ways to make  future maps better.
Happy Travels!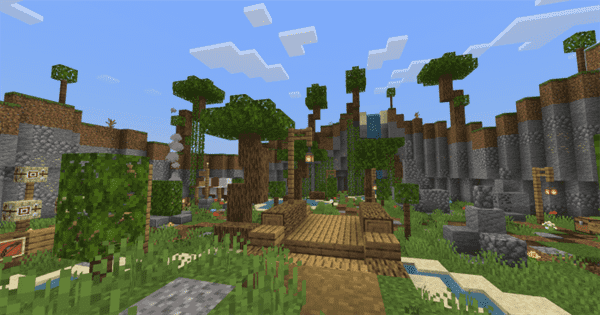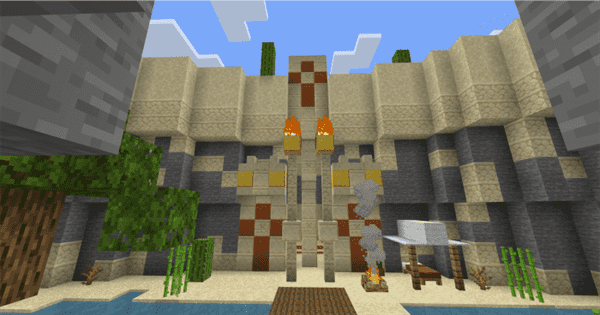 DOWNLOAD:
TAGS :