MC:
Command Redstone House
Category:
Minecraft PE Maps
Viewed:
3 -
Published at:
5 days ago
Description:
This house was made completely out of Redstone and some command box. It is hidden underground so when you spawn follow the path and it will lead you there. Ok? Good.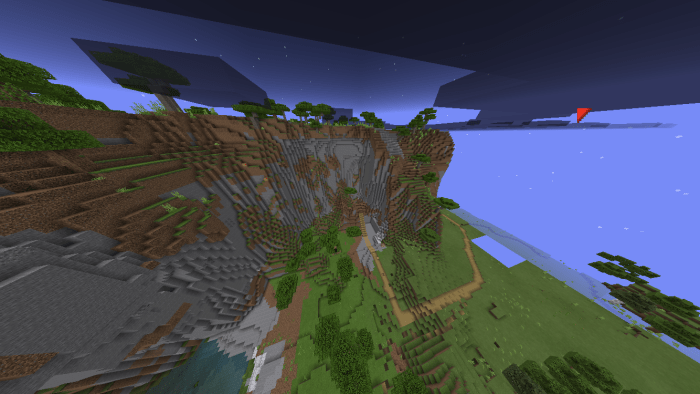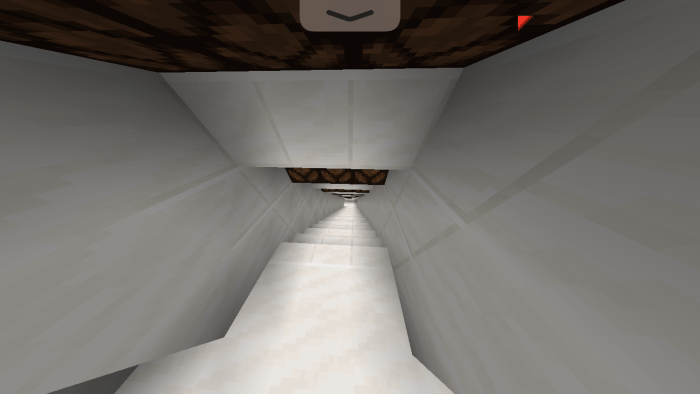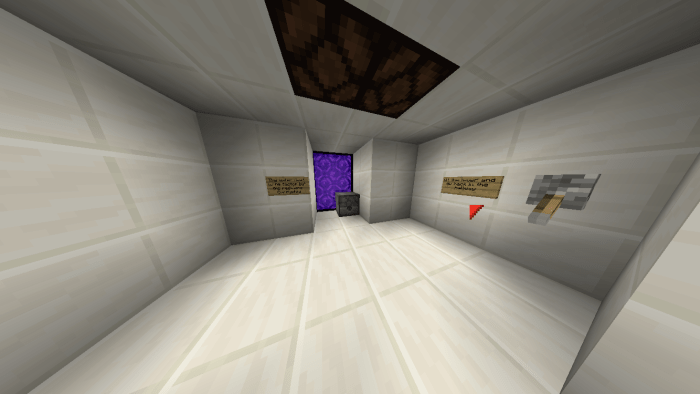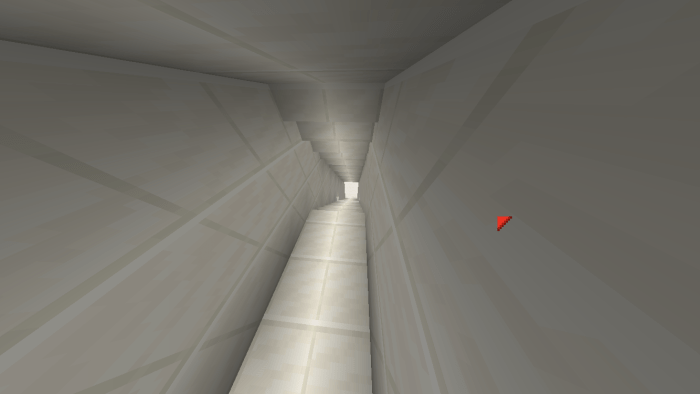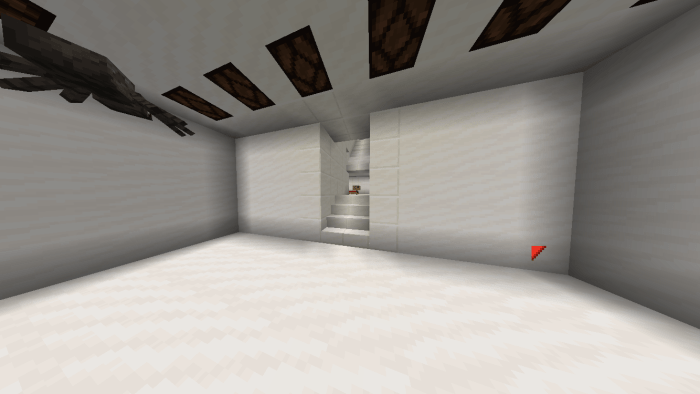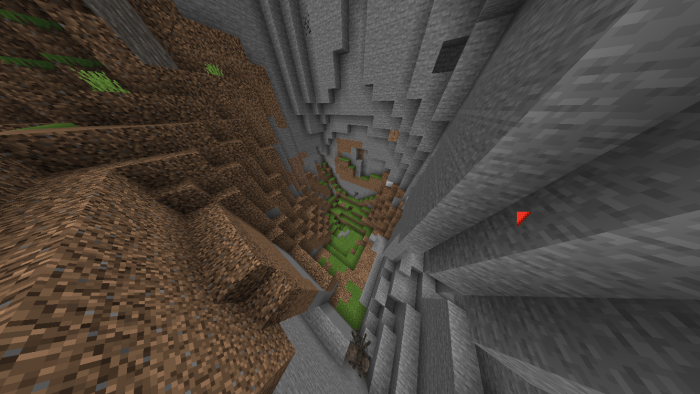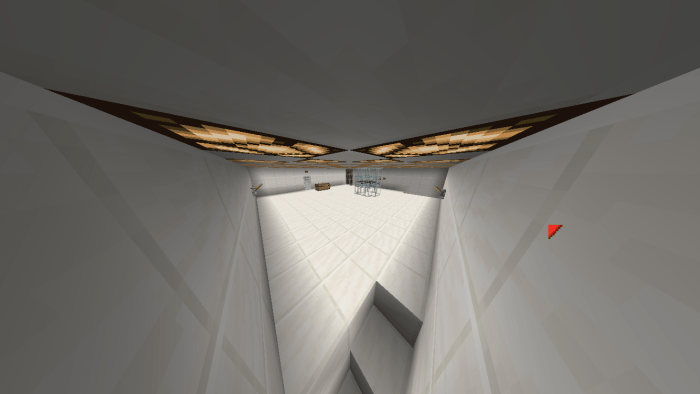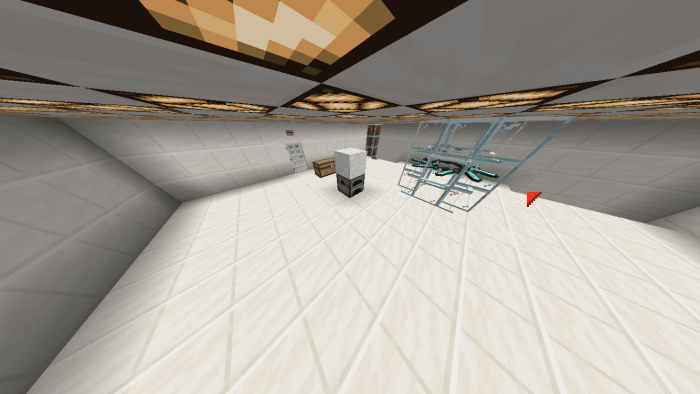 This redstone house is hidden underground so when you spawn follow the path and it will lead you there. Features:
1. Hidden: When you walk in there's a secret door. Look to your left and you'll find a Redstone torch and sign. Complete the sign's instructions which will open the door and let you into the house.
2.Hidden Furnace: when you walk in you'll find the lever on the wall. Click it and a furnace will pop out of the ground.
3. Cool Sword Display: this is just a cool sword display. Next to the sword display there is a lever which if you click it the store display becomes cooler with particles.
4.Downstairs: next to the cool sword particle lever there will be stairs leading to the next part of the Redstone house. Things down there include disco party lights, toggle wall light switch, to global nether portal, bedroom, secret powerful armor room.
5.Bedroom: when you go down the second set of stairs, you will find a trip wire toggle it and it will lead you to a secret under stairs bedroom.
6.Disco Lights/toggle-able Lights: A little past the bedroom you will find toggle lights and disco lights, yay.
7.Toggle Nether Portal: When you go down the third stairway you'll find a toggle nether portal that you can turn on and off with a switch.
8.Hidden Armor Room: When you turn on the nether portal leave the nether portal room and you'll find the secret door has opened to a powerful armor holding room!
See if you can discover anything else. More things will be added to the Redstone house soon! Sub to my YouTube: Santrix  
And that's all to the Redstone house I hope you enjoy and this map will be updated so that there's more things to be in it. This Is as descriptive as I can get the description.
About me: Hello, I am Santrix. I have a 55 subscriber YouTube channel that you I want to go to 100 in the next few months… I make all sorts of things. I am almost done with Among us in Minecraft! Sub to me! My YouTube Link.
DOWNLOAD:
TAGS :
---