Description:
The Poké Ball is originally an item in Pokémon which is used by trainers to catch and store Pokémon. This is a command block creation which adds the Poké Balls to Minecraft and you can use them for catching mobs such as cows or pigs. However, it does require that you are somewhere in close proximity of the command blocks. Can you catch them all?!
Creator: Kingbudderjr, Twitter Account
How does it work?
Take the Poké Balls from the chest and then toggle the lever on the wall to enable the command block machine.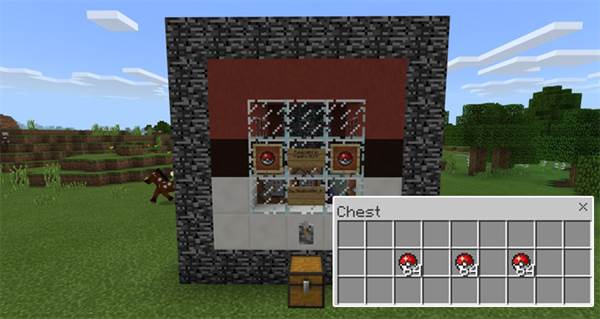 You can catch mobs using the Poké Ball by tapping with it on the ground somewhere close to a mob. If you are successful then a message will appear and you will also receive a spawn egg in your inventory.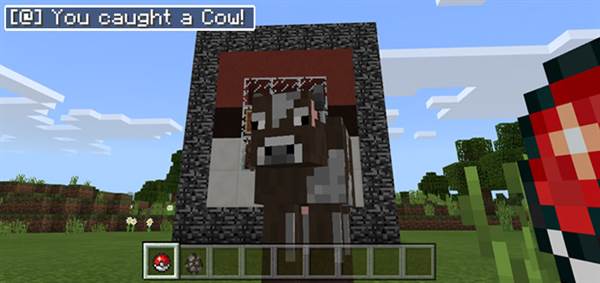 The spawn egg can be used for spawning the mob.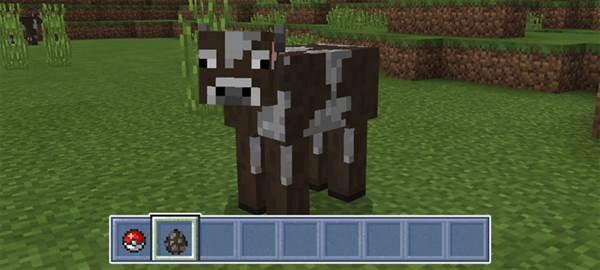 Video Preview
TAGS :