MC:
Az3's Survival Disaster 2
Category:
Minecraft PE Maps
Viewed:
1010 -
Published at:
3 years ago
Description:
Welcome to the sequel of my most popular map where you have to face through 25 disasters and survive them until there is only at most one worthy enough player that wins the game!
You are in cave with no one in it. There are structures and stuffs that seems familar to someone. With the rear side of the cave being abstract or corrupted. Oh wait, what is happening?
Welcome to Az3's Survival Disaster 2, the sequel of my minigame map that once got popular thanks to the people who have supported me throught the whole map making process.
The map consists of 25 disasters ranging from Falling Arrows, Mobs, and many more! You have to survive these disasters with the given amount of time. Some are easy, and some aren't!
The game consists of two modes: Singleplayer, and Multiplayer. The game ends when the player dies in Singleplayer. While the game ends when there are at most 1 player left in Multiplayer.
Play the game 10 times and you'll recieve an award (Its just music). Play the game 20 times and you'll open the Command Access and uhhh… hmmm…. I seem to forgot the another award. But there will be another award. I just seemed to forget about it…
Requirements:
● The latest version of the map (v1.0.2) is made in 1.16.201 so you might as well have the same version or higher. Unless if you're in 1.16.200 you can choose versions 1.0.1 or below.
● The map has resource pack. Make sure its ON at all times.
● /camerashake on Settings should be ON at all times.
● Music Volume is set to 100%. No jumpscares, I apologize for the trailer in the first map.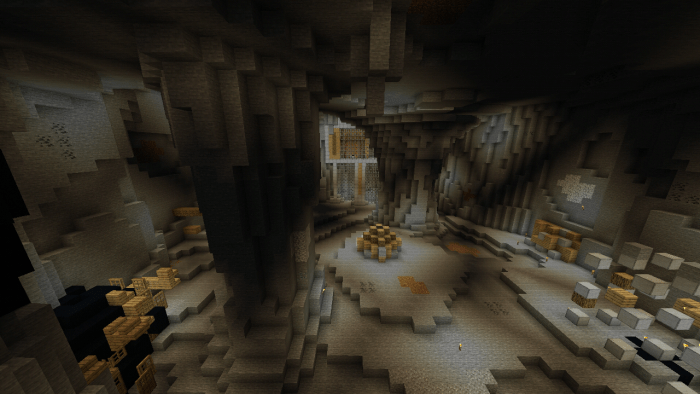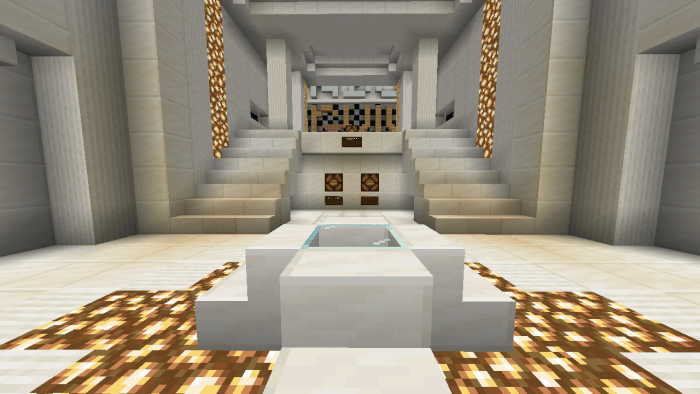 With the map showcase of RyanRedPanda and CyrillGamingPH, this map is made possible without them.
With 3 months of building, command making, designing, music producing, pain, and support from the people.
Under the name of TeamCraft4, and with motivation from RyanRedPanda Realm Team, and MPD Community! The names are in the Credits section of the map.
Soundtracks Used (Free to use but with credit):
● OfficialAz3 – Cavemen (record.mellohi in resource pack)
● OfficialAz3 – Forgotten Memory (record.11 in resource pack)
● OfficialAz3 – Halfway Mark (record.cat in resource pack)
All three of these are made in FL Studio Mobile
Special thanks to TheMaster6317 and CyrillGamingPH for beta testing this map!
You can record this map on any platform as you like. But you may as well put my name and the map link in the description so I can watch them 🙂
Extra Note: If you have encountered a repetition issue (except for Extreme diff Disasters) while playing the game, please let me know in the comments section so I can respond.
OfficialAz3 © 2021
Installation
.zip file - extract the file and put the decompressed file in the games folder. ".../games/com.mojang/minecraftWorlds/"
.mcworld file - open the file in Minecraft as it should be importing it. If it doesn't work, rename the file to .zip file do the same procedure as .zip file.
DOWNLOAD:
TAGS :
---