Description:
YOOOOOOOOOOOOO!!!!!!!!! i know i know, its been a really long time since i last submitted a creation. But hey, im back now! And im back with a lot more creations, just moments away to get submitted! Anyways, today i bring you another pvp pack, RalphOfficial's Default Edit!
                                                    DISCLAIMER
THESE SCREENSHOTS WERE TAKEN IN MINECRAFT JAVA EDITION. SOME TEXTURES MIGHT NOT BE SAME AS SHOWN IN SCREENSHOTS. ALSO THIS PACK IS ONLY 1.8.9 COMPATIBLE IN JAVA EDITION (CURRENTLY). THE 1.16 VERSION IS STILL BEING WORKED ON.
Here are all the things listed below in this PvP pack!
Short Swords! (And 1.14+ tool textures for Java 1.8.9)
Old programmer art styled chestplates! (And 1.14+ armor item textures for Java 1.8.9)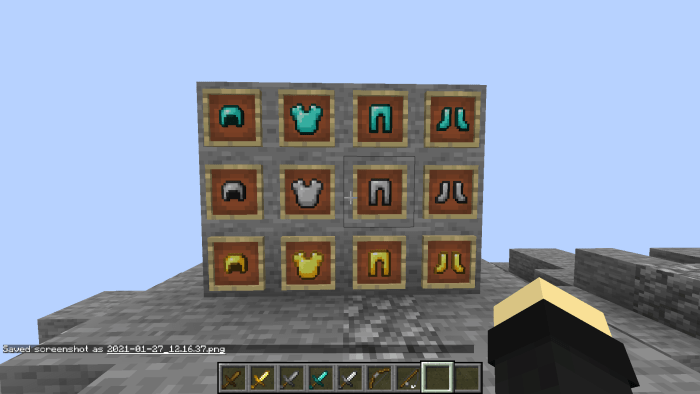 Old 1.14 Beta Plank Textures Ported! (Not made by me)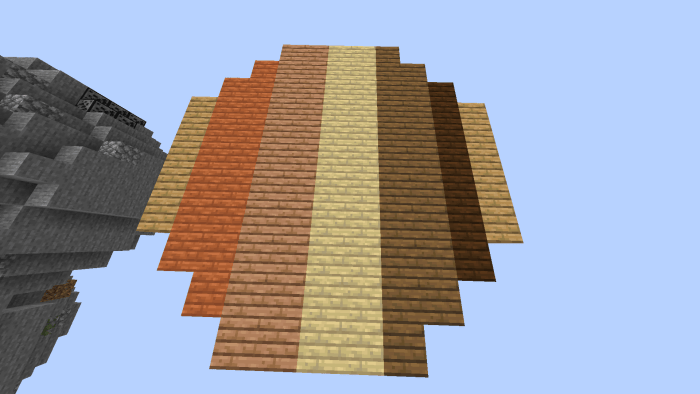 Old Beta 1.14 Obsidian Textures Ported! (Not made by me)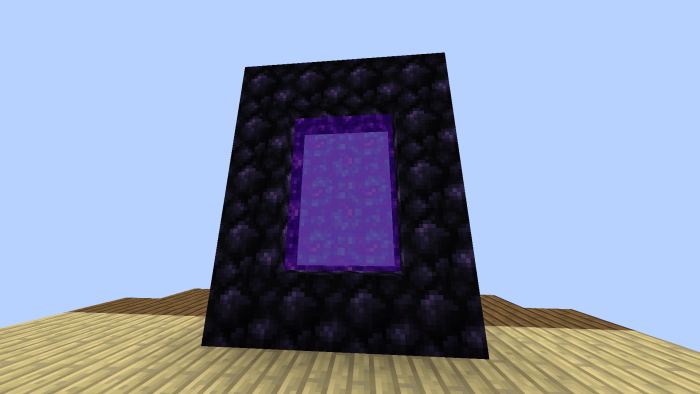 Outlined Ores! (1.14+ Stone, Stonebricks, Cobblestone and Mineral Block textures for Java 1.8.9)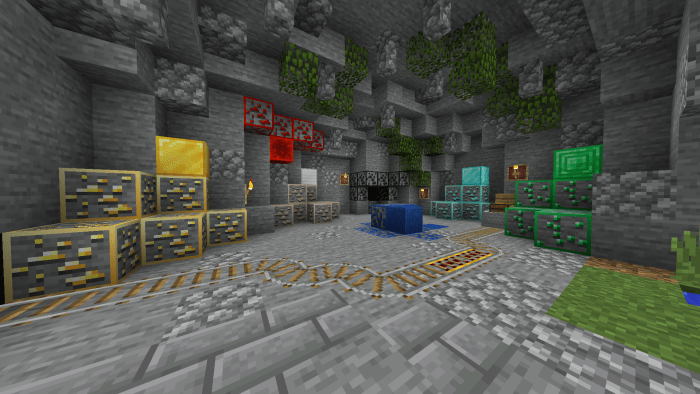 Transparent GUI! (This GUI shown below is the Java version. Bedrock version might look different).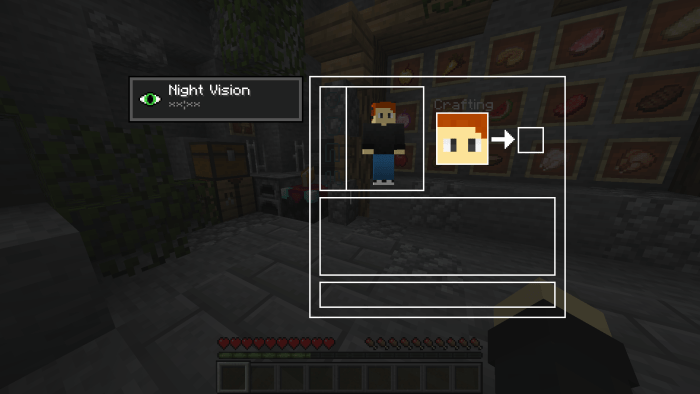 And that's pretty much it! If you wanna contact me:
Discord: RalphOfficial#3077
Twitter : @ralphofficial5 
Anyways, imma go work on another pack, till then,
Stay Safe! Stay Home! And keep that mask on!
(* ̄O ̄)ノ GoodBye!
DOWNLOAD:
TAGS :
---