Description:
Play with your firends in a world that's randomized and redesigned with new "cursed" textures of the blocks and the environment.
Enjoy the new experience with the weird looking environment around you!
 # How to install ?
 Click on "Install the pack" the import the resource pack into your device (The pack is currently .mcpack)
# More about the pack :
  The resource pack was created by ArgentStudio as a fun project the pack is (.mcpack) and supports +1.15(HotFix) and other beta versions (Non-Published).
The pack changes over 70 blocks with other random block-faces.
You are not allowed to reupload the same content on any other platforms (MCPEDL and Linkvertise included) if you wanted to record it you are allowed to do so but we do ask you to credit us.
All the resource pack's block-faces are 16×16 pixels.
Some of the randomized textures may not looks familiar since some of them aren't obtainable in minecraft without using a moded client
some of blocks/textures have different textures at the same time due to the lack of .tga blocks files.
If the blocks didn't load or load as an unknown.texture (Pruple and black squares) you may need to restart your world/game or resinstall the file to avoid any general issues.
# Some Pictures of the pack :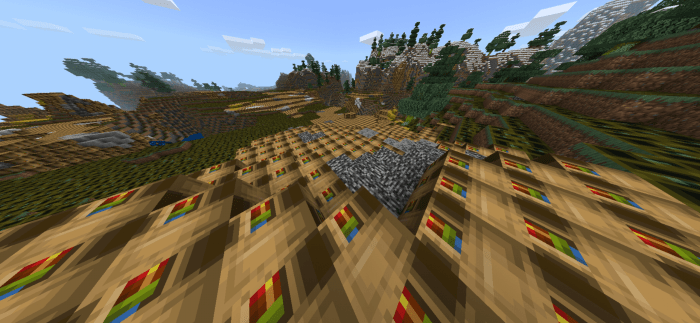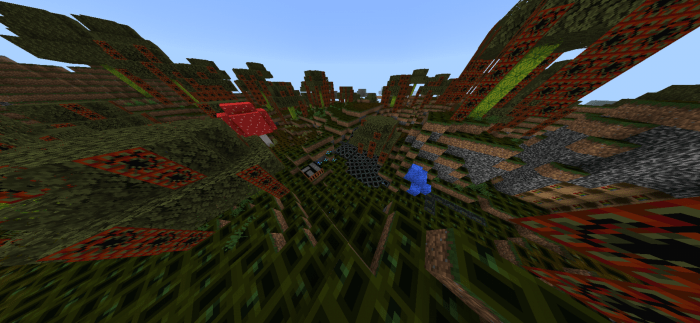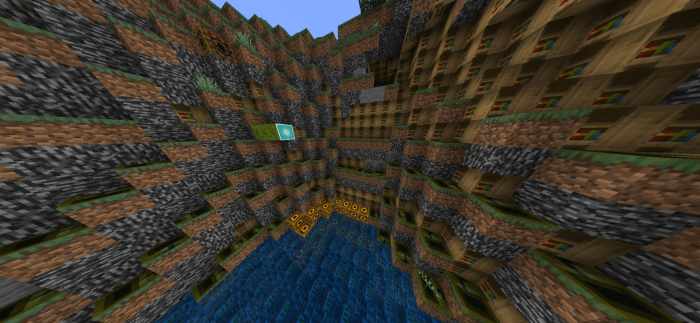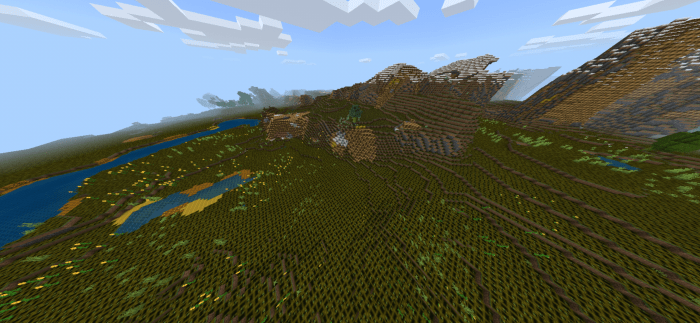 Installation
DOWNLOAD:
TAGS :
---