MC:
FastBlock (Map/Minigame)
Category:
Minecraft PE Maps
Viewed:
9 -
Published at:
15 days ago
Description:
FastBlock is a map inspired by the Minecraft Java server mode, in which it consists of getting from the starting point to the goal by playing with a maximum of up to 2 players, the first to reach the goal wins the round. The map is simple and its objective is to learn and improve the construction of bridges for competitive modalities, but with the slight modification that you will have to hurry up and get all your potential to be the winner in the round.
Honorable Mentions For Aid To:
HernanGamer
YouTube: HeranGamer
CREATOR : PokiCraftYT
DISCORD SERVER : PokiSquad (https://discord.gg/fkjvWg7)
TWITTER : @SoyPoki_PS
 YOUTUBE : PokiCraft YT
TEAM CUBITOS MC
PREVIEW: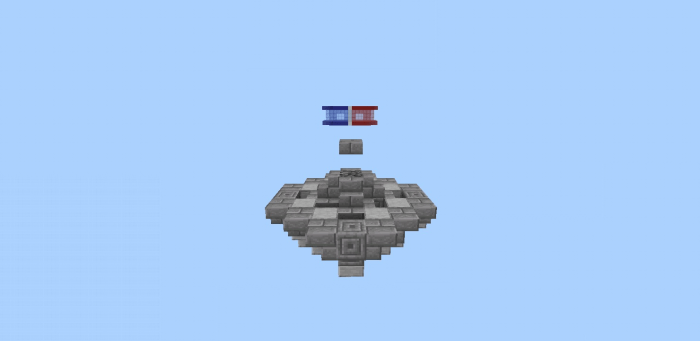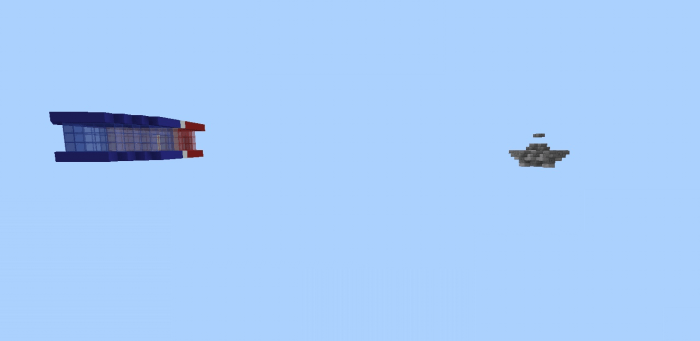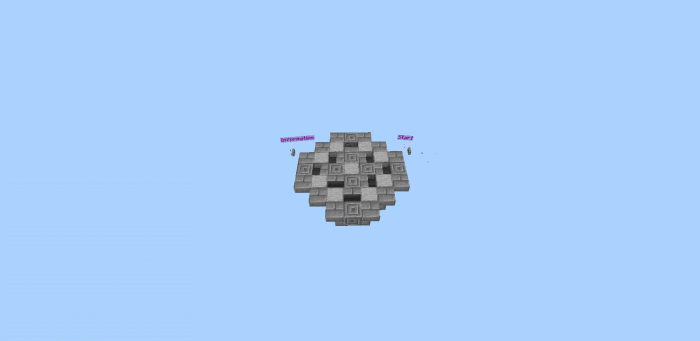 Installation
Click to see installation information! (https://www.cubitosmc.com/p/how-to-install.html)
Attention!
If you share this work, please respect the original link to the publication of the website of: Cubitos MC. Do not use direct links. "Thank you! "
For more information read our:
LICENSE TO USE


https://www.cubitosmc.com/p/license-to-use.html



©TEAM CUBITOS MC.
DOWNLOAD:
TAGS :
---