Description:
This is an add-on pack which adds a wide variety of new foods, items and tools all intended to enhance the hunger-esc portion of Minecraft. This pack will be constantly updated so keep an eye out for new features!
manifest's More Food
This is the official beta release for this pack, this means most of the items are obtainable through crafting recipes in survival but items such as the newly added fruit and veg will receive updates later making them too obtainable in survival.
As always any and all suggestions will be a big help towards making this pack as full and useful as it can be.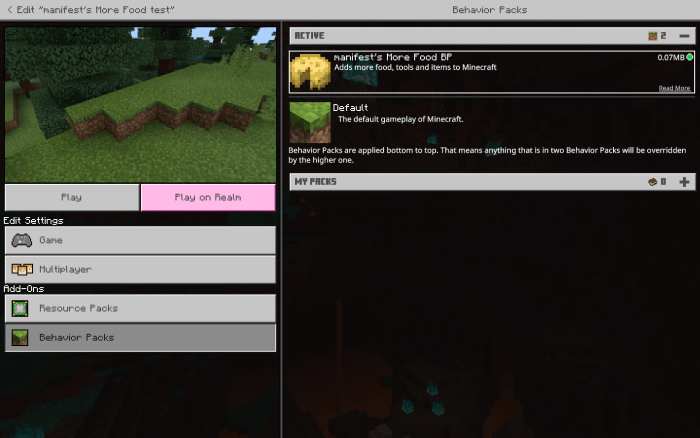 Contained within this add-on:
Banana bunch
Chilli pepper
Grapes
Lemon
Lemon Pie
Orange
Chocolate Orange
Strawberry
Pear
Sweet Berry Pie
Apple Pie
Chocolate Apple
Chocolate
Chocolate Pie
Chocolate bucket
Icecream Cone
Bubblegum Icecream
Marshmallow
Marshmallow on a Stick
Cheese
Sliced Cheese
Cheese Sandwich
Wooden Spoon
Knife
Cleaver
All items are obtainable through the default Minecraft creative inventory but you must make sure you turn on the correct setting under experimental features or no items will show!

All textures and features were designed and implemented by me so DO NOT steal or re-upload anything included within this add-on.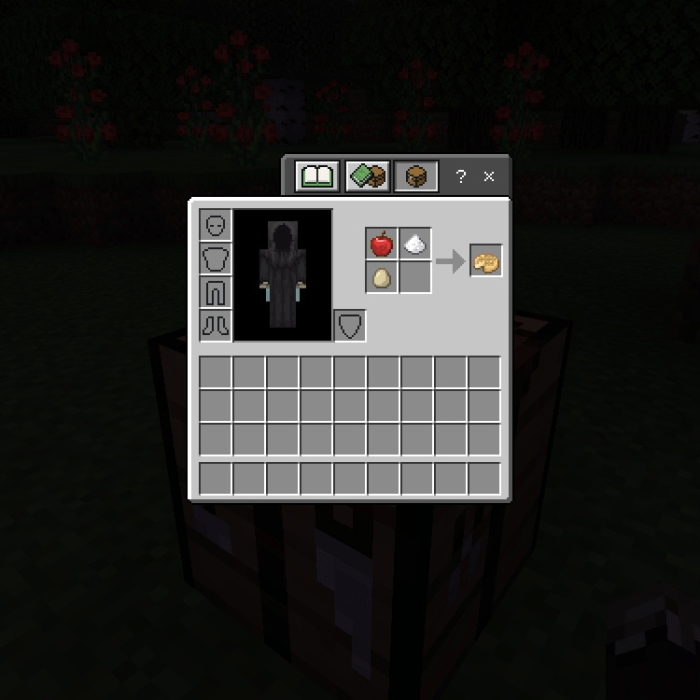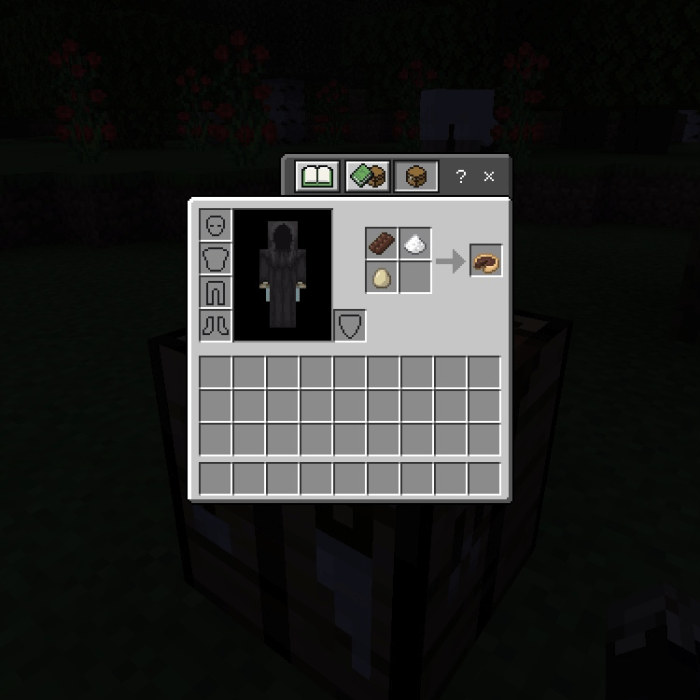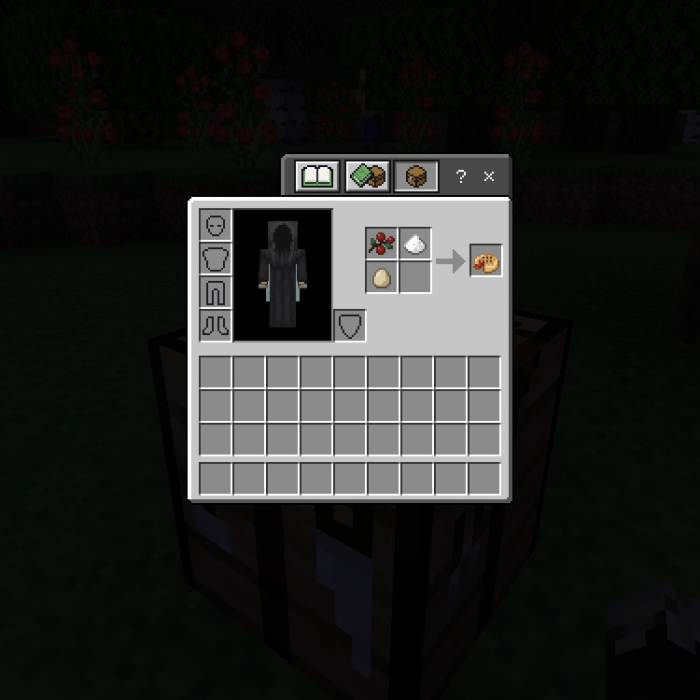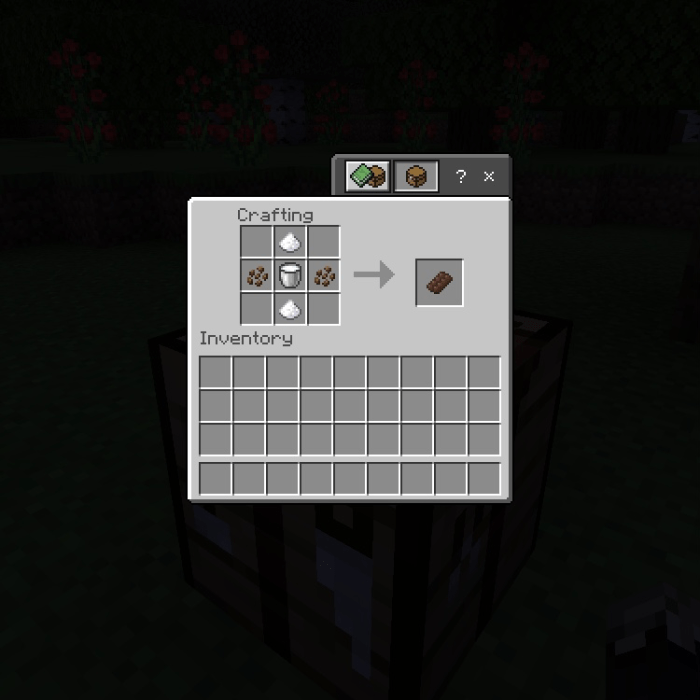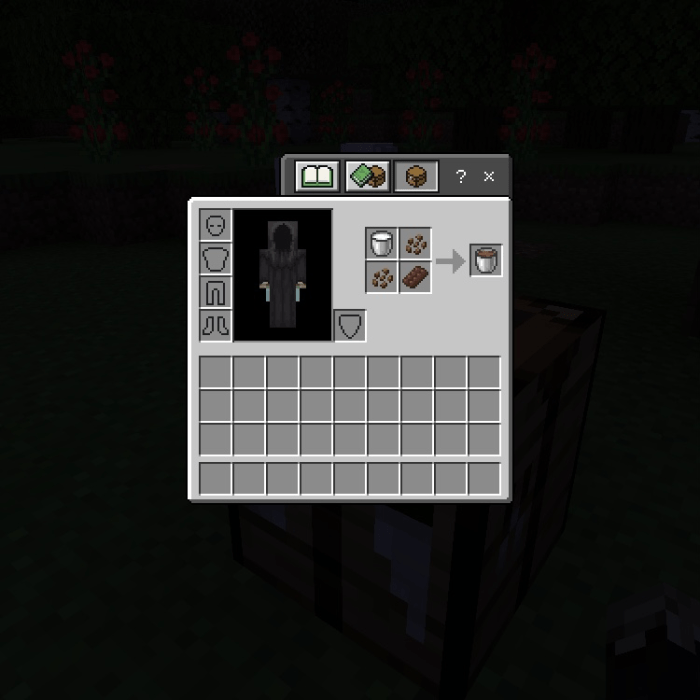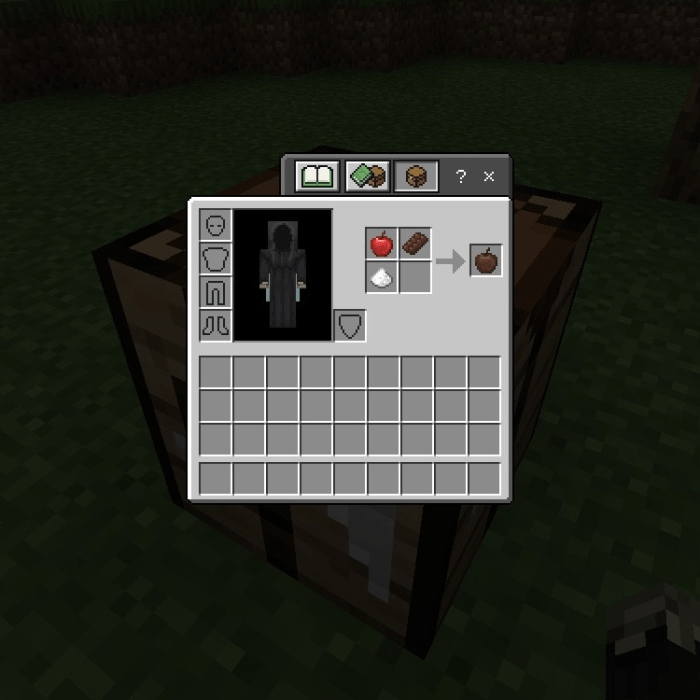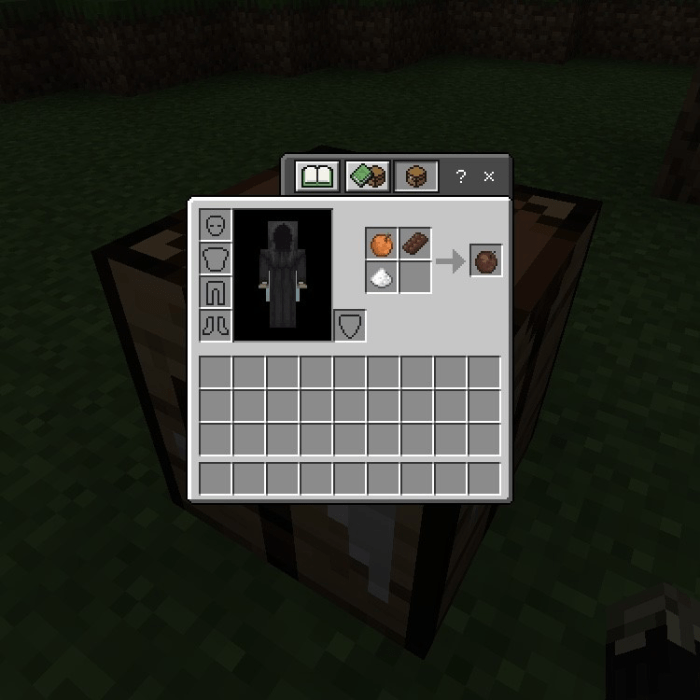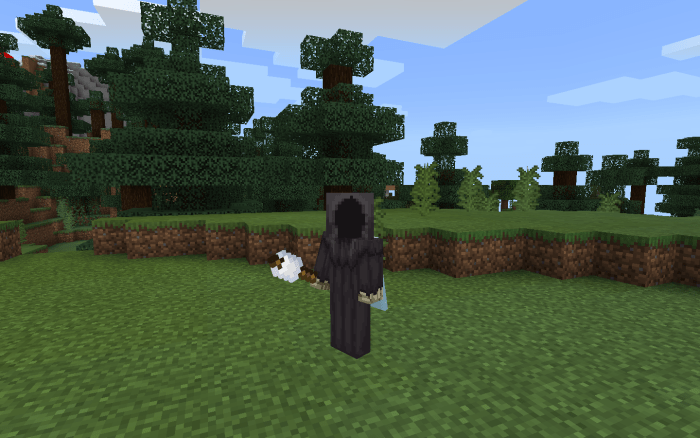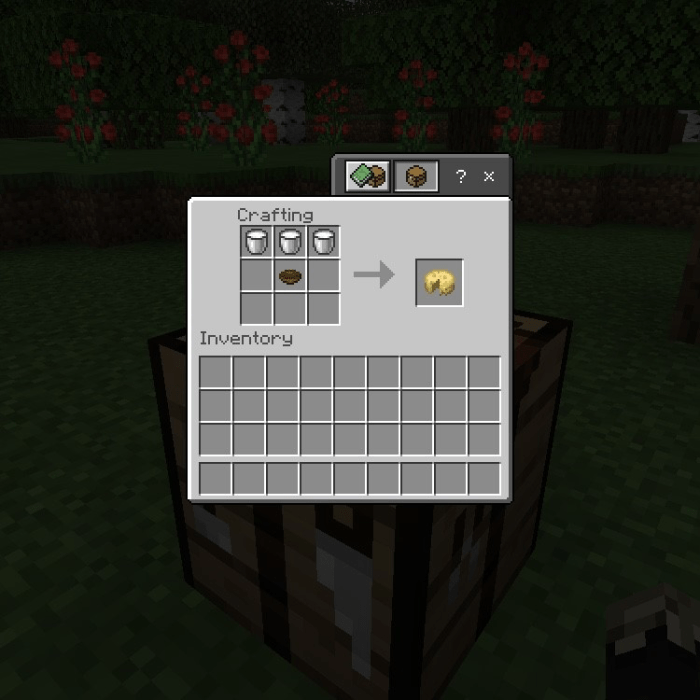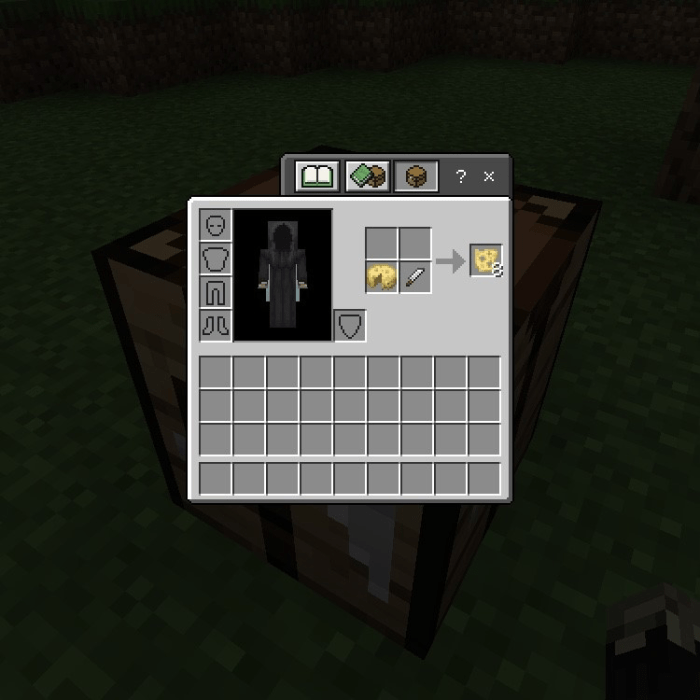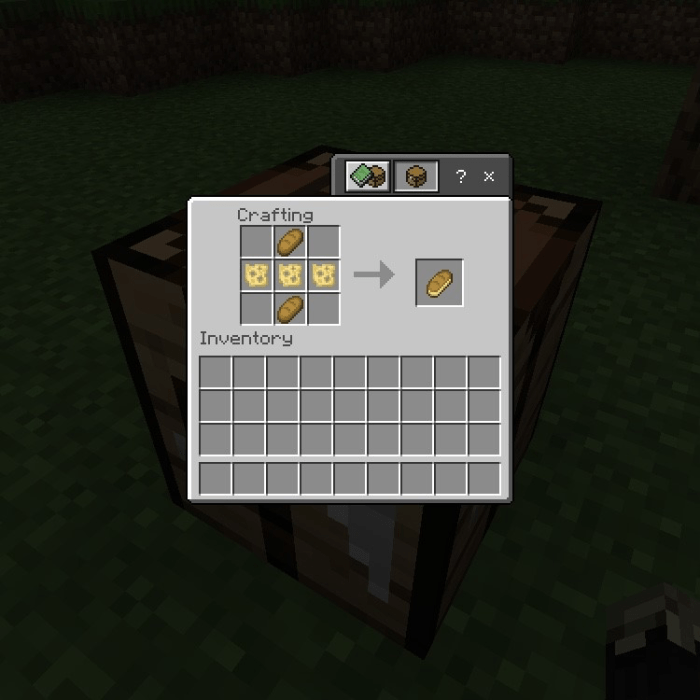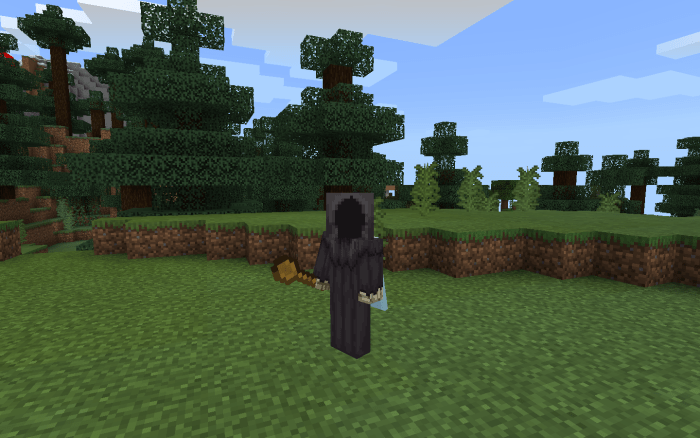 A video showing off the pack on my YouTube channel once finished.
If you make a video on this add-on be sure to use the #manifestaddon so I and others using can check it out!
Installation
There are no ads and all links lead to a mediafire download, any problems with getting the pack to work be sure to check the tutorials on YouTube or my discord is hi, bye#2400

DOWNLOAD:
TAGS :
---