Description:
Create bands with your friends!
Wondering how to prevent players from harming each other when they are in a team? While also being able to deal damage to others in a different one? Wonder no more!  With hits revolutionary addon, this is all possible, and more!
What do I mean by more? Well, you can be in multiple teams, and, you can "team" other mobs and entities, even snowballs!
Why wouldn't you want that?
How do I assign teams?
It's quite simple, actually! The first thing you need to do is enable cheats, and make sure that the pack is actually activated in your world. Once that has been done, type this command in chat: "/tag @a add "team1". Everyone will now have the team1 tag. If you want to add a new tag or remove the current one: Write this:  "/tag @a remove team1".
This is the most important thing to do, or else the teams will not work.
What are some things I can do with this?

Well, the most obvious thing to do might be teaming with your friend, but there's a whole lot more to do!
Create survival game Duos and Trios
Bedwars and Skywars teams
Protect the animals (on your team)
Tower Defence games
Parkour Championships
Murder Mystery
Anything that requires teams!
Just make sure to use command or Redstone to make a system that does this automatically, so you can have a full-fledged game!
If you are wondering, you can use other tags for teams, such as "TinderStrikers" or something, however, it's much easier and more efficient to use "team1" or something similar.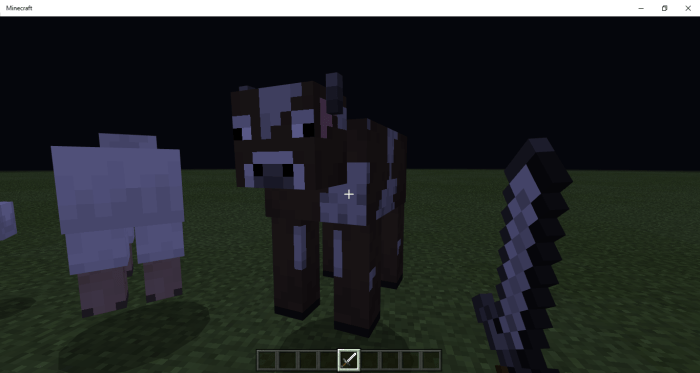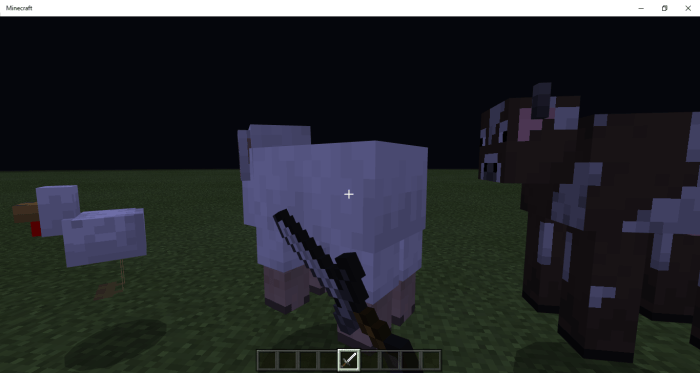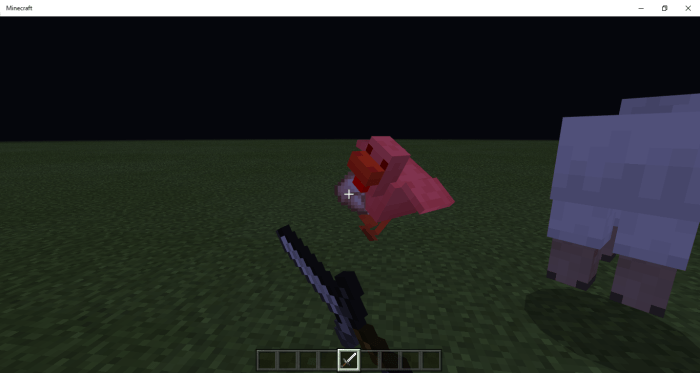 In this image, 2 of these mobs are on the same team as me (team1), while the chicken is on team2. Note: IF you are on a team, other entities don't need to be on a team for the team system to work!
Installation
When installing the "PlayerTeam Addon Download ", first locate the "Speed Bridging Tutorial Download", which takes you to the full download site, with all the features listed above, as well as a quick download.
Assuming you pressed the "PlayerTeam Addon Download", scroll down until you arrive at the free access button, press it, and you will be taken to the download site.
Make sure to finish the assigned task(s) to continue. For the "read news article" task, press it, wait 10 seconds, and close. You don't have to waste time on the articles.
Once all tasks are done, the download will be complete, and all you have to do is locate the black box and press the blue download button inside. The purpose of this method is to securely give purchasers their download link, without people pirating or corrupting the site.
A file will open if you have done this all correctly, which when pressed will export the world to your Minecraft worlds. (Please note: Make sure to have Minecraft open first.)
If the file is a (.zip), you will have to convert it to a .mcworld for it to work. In order to activate the addon, make a world, or edit a world, and from there, go to behavior packs, and activate the Teams Addon pack. This will not work if you are in the world, you can only activate it from the editing menu. 
Enjoy your addon! 
DOWNLOAD:
TAGS :
---