Description:
This addon allows you to create bedrock and bedrock weapons. To craft these items you will need a lot of cobblestone. You will have to compress thousands of cobblestone in order to get bedrock items.
Recipes: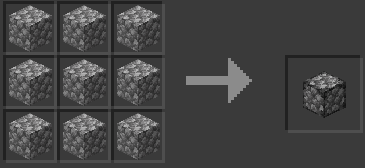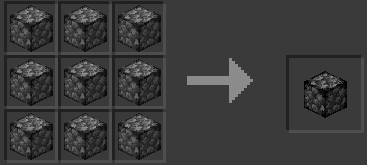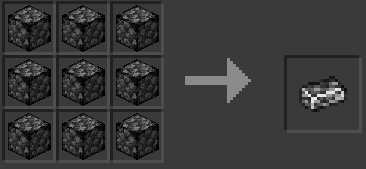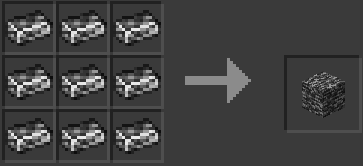 Features
Compressed Cobblestone = 9 Cobblestone
Double Compressed Cobblestone = 81 Cobblestone
Triple Compressed Cobblestone = 729 Cobblestone
Bedrockium = 6561 Cobblestone
Bedrockium Sword = 13122 Cobblestone
Craftable Bedrock = 59049 Cobblestone
Once you place any bedrock, it cannot be picked back up. Make sure you choose where you want to place your bedrock wisely!
Installation
This addon uses the player.json file so it wont be compatible with many other addons.
DOWNLOAD:
TAGS :
---