Description:
Hi. This is my first addon which adds a highly detailed and fast Toyota Trueno AE86 which you can ride in Minecraft. The model has flaws. In the future I will try to fix it.
Feel like a racer from Initial D
You can spawn the car using spawn egg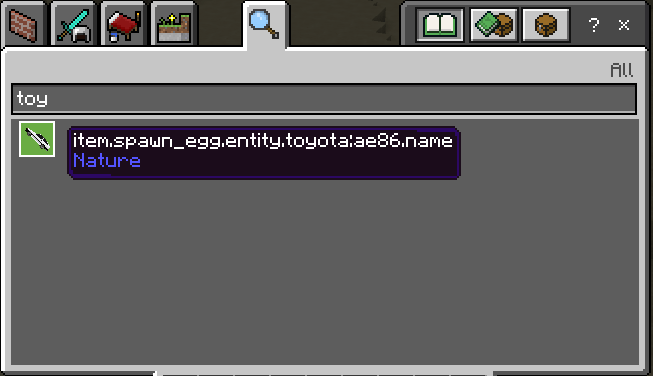 featured detailed salon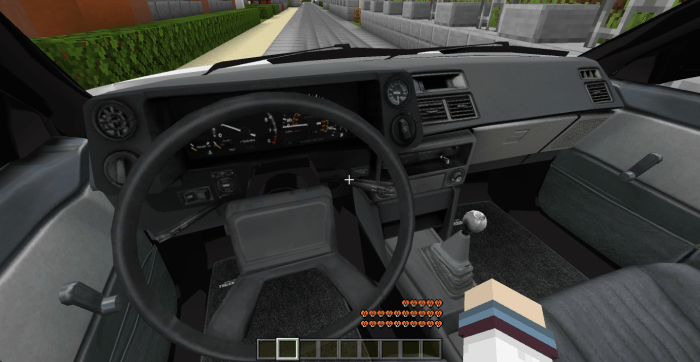 The car has 4 seats that will allow you to ride more than one.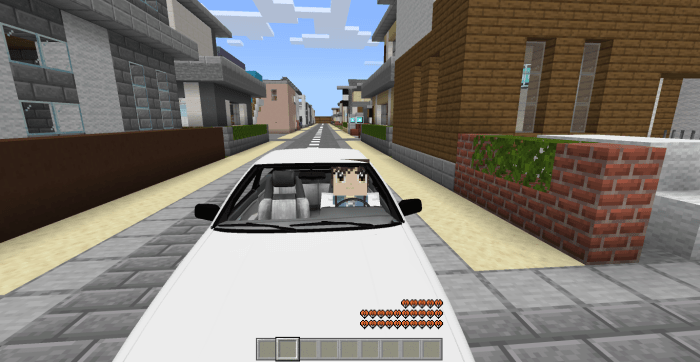 The model has one color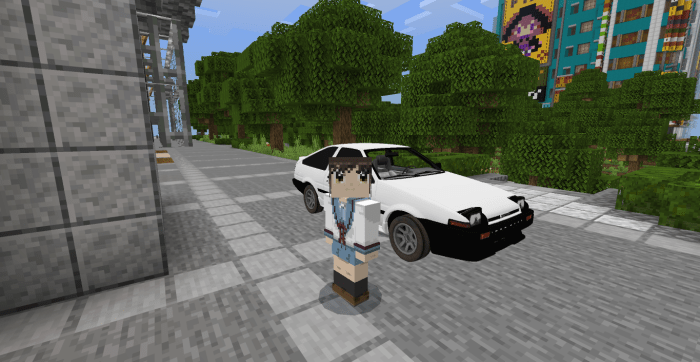 How to drive the car?
Windows 10: Right-click on vehicle.

Android/IOS: Press Drive.
Warning
It might be lagging if you spawn a lot of cars use /kill @e to kill all surrounding entity
DOWNLOAD:
TAGS :
---