Description:
This addon adds villager skins for biomes without them, including all biomes in the Nether. It's based on a pack I made for Java edition, ported by u/PechorinS_ on Reddit. All credit goes to them for this version.
The original pack for Java edition can be found here. (OptiFine is required)
DISCLAIMER: Mushroom and dark oak villagers are either not included or not working, according to the person who ported it, and there's nothing that could be done to fix it. Sorry about that.
Full list of skins: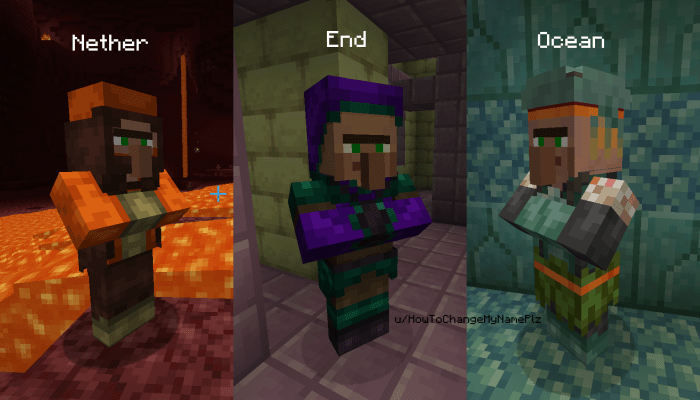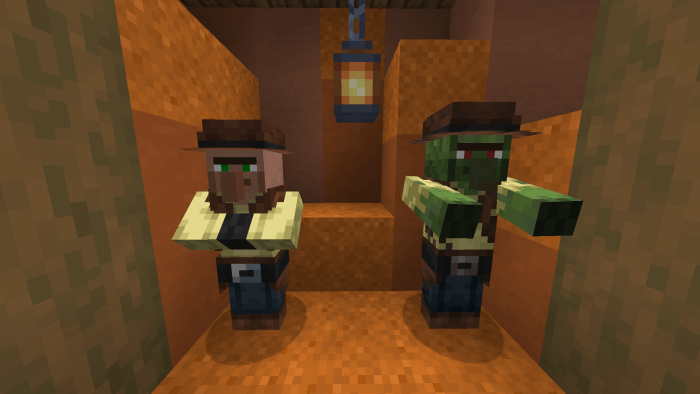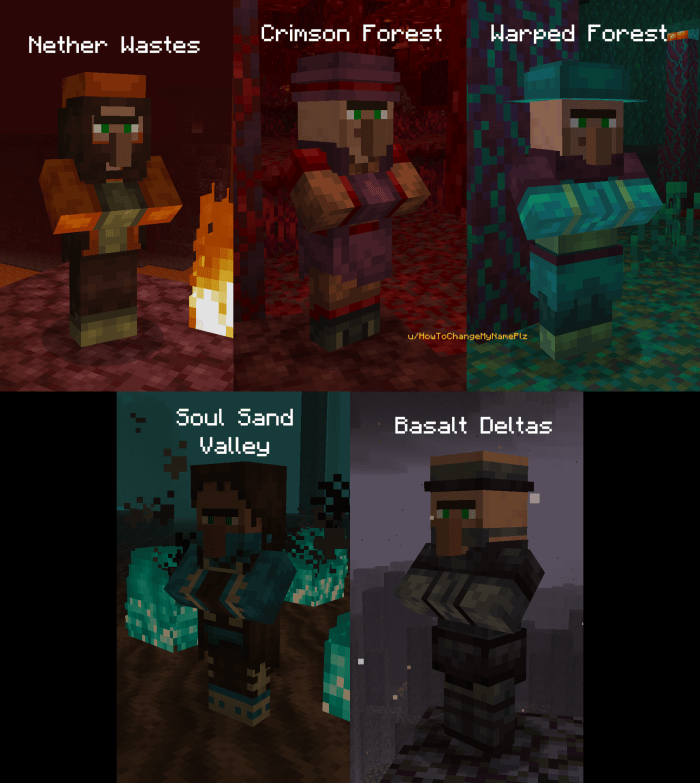 (The cowboy-looking ones are for Badlands/Mesa biomes)
Again, huge thanks to u/PechorinS_!
DOWNLOAD:
TAGS :
---