MC:
The Legend of Zelda: Dungeons of Doom [Adventure] [Puzzle]
Category:
Minecraft PE Maps
Viewed:
67
Description:
Welcome to a brand new adventure built in MCPE, a full, completely unique Zelda game. This is a full-length game that can take around 15 hours to complete! With a focus on dungeons, the first version of this game comes with 10 large main story dungeons, 4 sub-dungeons, and a minigame dungeon, as well as some other areas to explore. It has the full story of the game and is completely playable to the final boss. While it is a game tailed to fans of the Zelda franchise, if you enjoy puzzles and adventures you will probably love this map too!
Creator: Joshspaceboy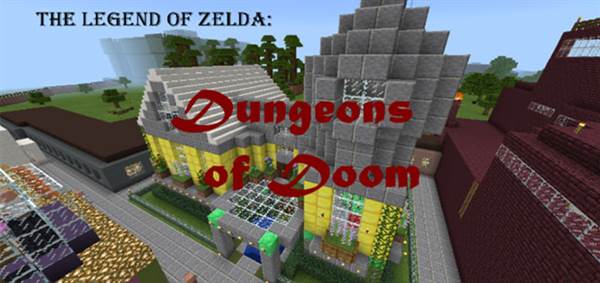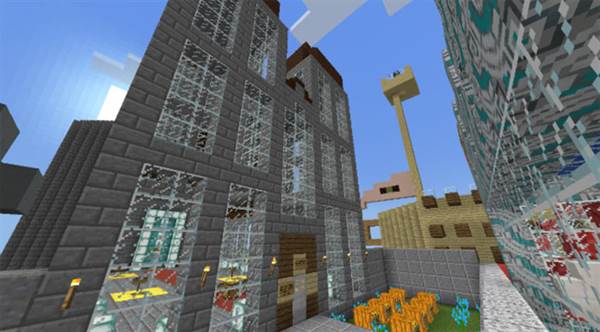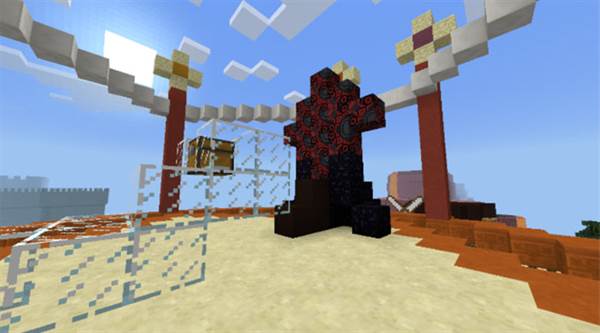 A lot of the features and puzzles in this world use older methods since about half of this map was made before redstone was in PE, so you may encounter puzzles you haven't seen before.
v2 of the map will likely be coming out late this summer and will include 4 more absolutely massive dungeons, as well as a lot of extra features as we plan to expand it even further, so if you like this map, watch out for updates.
Installation
TAGS :