Description:
This is a map based on the granny game by DVloper! And read the description of this map to know how to play this! Also if you play this map and upload the video anywhere make sure to credit me for making the map!
To play you have to find the keys and other things you need like boards or gasoline to escape the house. There are 2 ways to escape, the car and the front door. Oh and by the way, avoid Granny and Grandpa while escaping, you can knock them out with a bow thats hidden in the house, you will also need the bow to escape, and there are places to hide, but here are some pictures of the map!
Living Room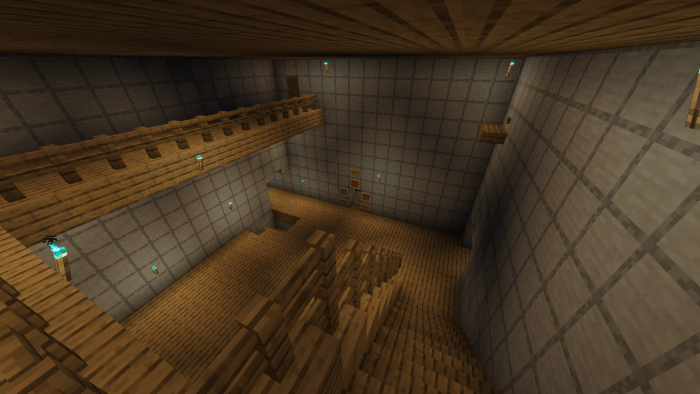 Entrance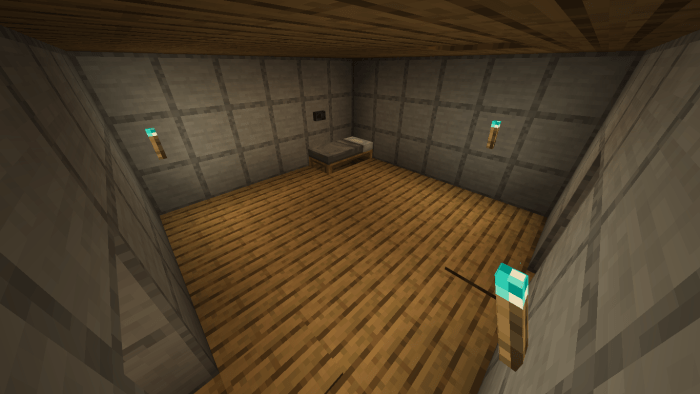 Starting Room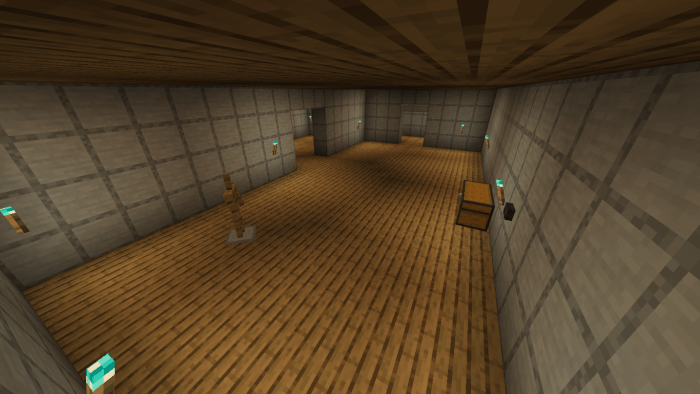 Top Floor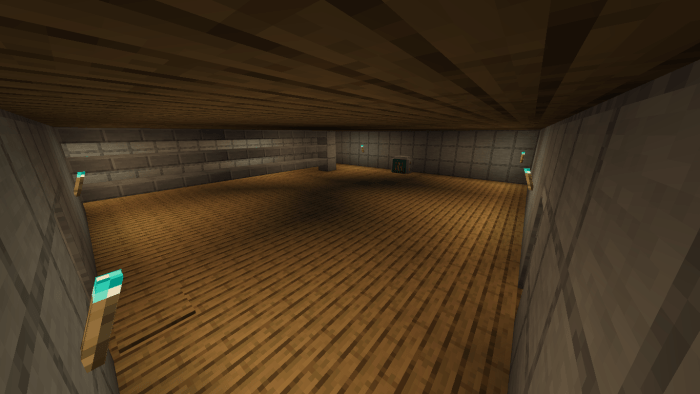 Basement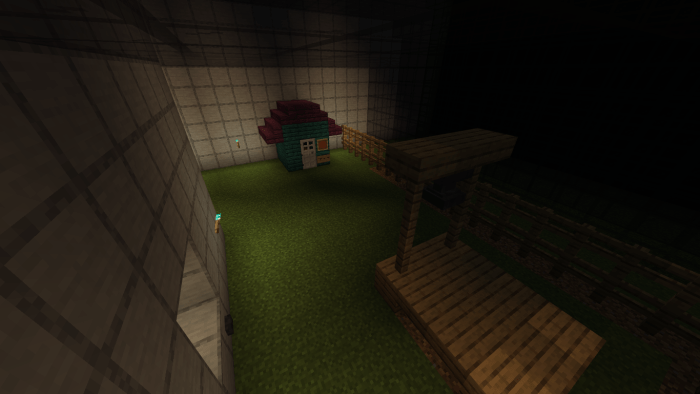 Outside
Installation
To install the map i think you can just click the file and it will download in minecraft!
DOWNLOAD:
TAGS :
---