MC:
Sroren [Adventure]
Category:
Minecraft PE Maps
Viewed:
4 -
Published at:
11 days ago
Description:
Sroren is a new adventure map series where in the first chapter you have to break out of a dungeon you've been locked up in. It's a magical themed map where you play as the leader of a group of people who have been fighting Koratz demons for ages. More of the story and background of yourself will be known to you as you progress through the map.
Creator: SpectreX
Story
For a long time have you waited for this moment to come. Actually, not that long ago you were the leader of the Dorens. The group of people that got rid of the Koratz, a type of demon. In the process of killing Koratzs you were infected by their virus which led to other people's deaths. As a result you were thrown in a dungeon, to keep you isolated.
Visions came to you that your fellowship would break you out, and now it looks as if they have done that.. now you need to escape..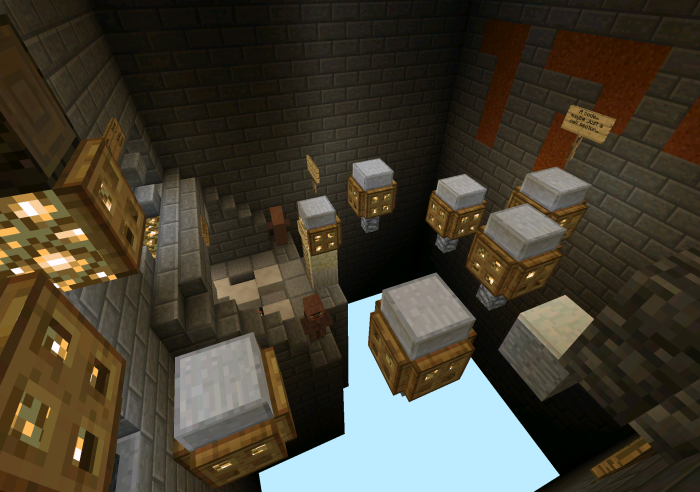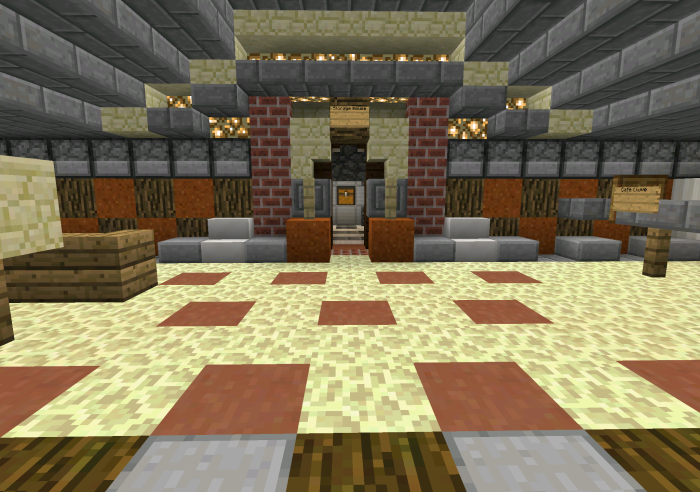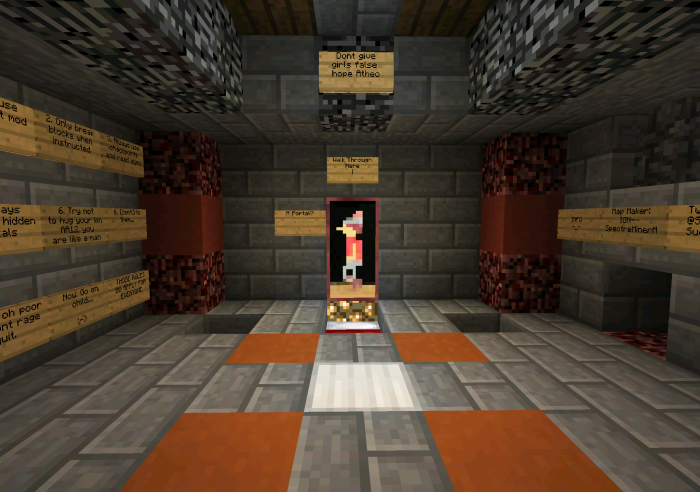 Rules
Never break blocks unless told so
Read signs
Use all checkpoints (beds)
Killing is only allowed with pickaxes, swords and bows
Explore the hidden portals
Play on hard mode
(Map name in-game: [MAP] Sroren)

TAGS :
---