MC:
Welcome to the Nether [Adventure]
Category:
Minecraft PE Maps
Viewed:
3 -
Published at:
5 days ago
Description:
Welcome to the Nether is a map where you will enter into the horror of the Nether. Parkours and puzzles are the two main challenges in the map. Sometimes you will also be presented with multiple different options where choosing the wrong one will lead to instant death.
It's a fun map which makes use of alternative redstone on a few occasions. The map is easy to understand and leaves nothing to confusion. Failing a challenge can cause you to have to start all over so it's definitely a difficult map.
Creator: RebelTheKid
Rules
Never break/place blocks
Set difficulty on
Read all signs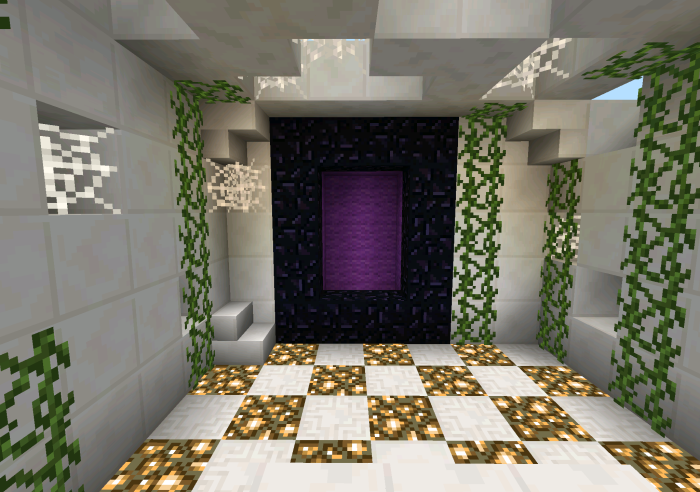 TAGS :
---