Description:
Tower of Nether Parkour is a very hard parkour map that make you rage quit! You will throw away your phone because it dell during parkour. This map has 6 levels. Easy, Normal, Hard, Very Hard, Insane and Impossible. But all jumps are possible!
Tower Of Nether Not Tower Of Hell :v Tower Of Nether Has 6 Levels That Make You Rage Quit
Levels 1 : NETHERRACK : Easy
Levels 2 : Magma Block : Normal
Levels 3 : Soul Sand : Hard
Levels 4 : Crying Obsidian :Very Hard
Levels 5 : Ancient Debris : Insane
Levels 6 : Bedrock : Impossible
Secret Level : ???
FOR BETTER EXPERIENCE 
Smooth Lightning : ON
Use Shader
Brightness : 40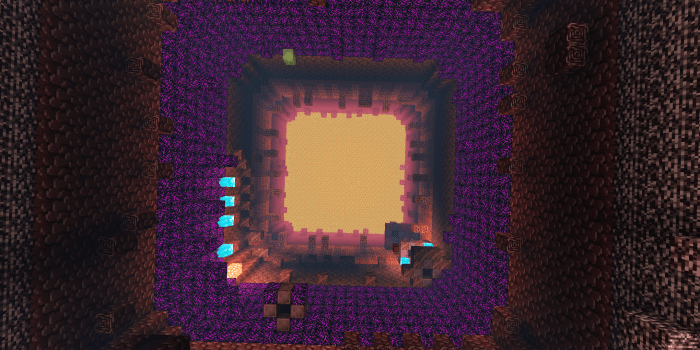 This Parkour Include 4 Blocks Jump
DOWNLOAD:
TAGS :
---