MC:
Test Subject 2: Advanced Testing (Modded Map) [Adventure]
Category:
Minecraft PE Maps
Viewed:
79
Description:
Test Subject 2: Advanced Testing is the next chapter in a new and incredibly fun modded maps series. For unknown reasons you find yourself locked up in a testing facility where you have to complete a test of 10 challenging tasks. The tasks include evil snowmen, parkour and cube puzzles. The only thing left there to help you is S.A.R.A. (Scientific, Advancement, Research, Apparatus). It's not human, but it's the only voice which ever speak to you.
Some of the things, such as the cube puzzles, have never been seen in Pocket Edition before, so there's definitely a lot of things to discover as you play through the map.
Rules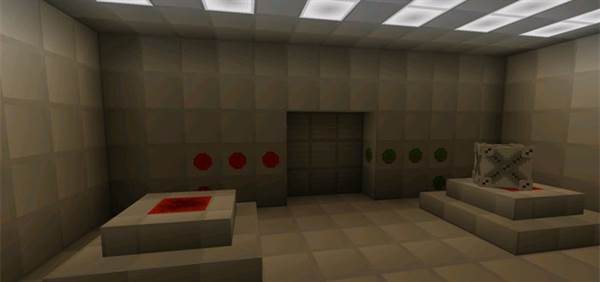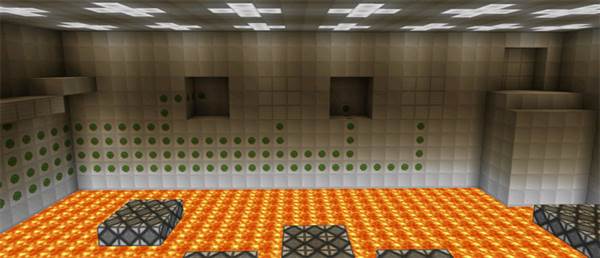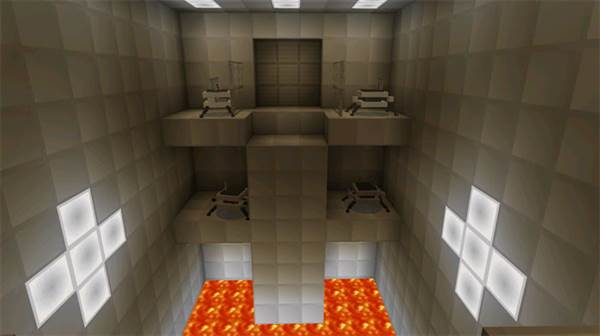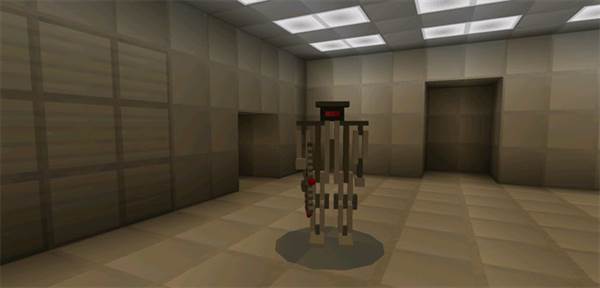 Previous Map
Install Guide
This guide is for people who use the free download.
Click each link (map, textures, mod, sounds) further down to download each file.
Use ES File Explorer to extract the map zip file. Copy the Test_Subject_2_Map folder to \games\com.mojang\minecraftWorlds.
Use ES File Explorer to extract the sounds zip file. Then create a new folder in \games\com.mojang\ called test_subject_2. In that folder, move all .wav sound files.
Start BlockLauncher and use it to install the textures and then install the mod.
Restart BlockLauncher and go in-game!
Free Download (click each):
Map, Textures, Mod, Sounds
App Download (pro version) (automatic install):
Google Play (if textures don't work, apply them manually!)
TAGS :