Description:
The Cosmic Network and DizzeryQ have made a Kit PvP map you guys can download. This kit PvP map features regeneration when you kill someone, money when you kill someone. Chain, Iron, Gold, Diamond, Netherite Armor and many more features. This map will get updates every once in a while.
This is a template Kit PvP map, I want you guys to edit it! Command block cords are in the YouTube video.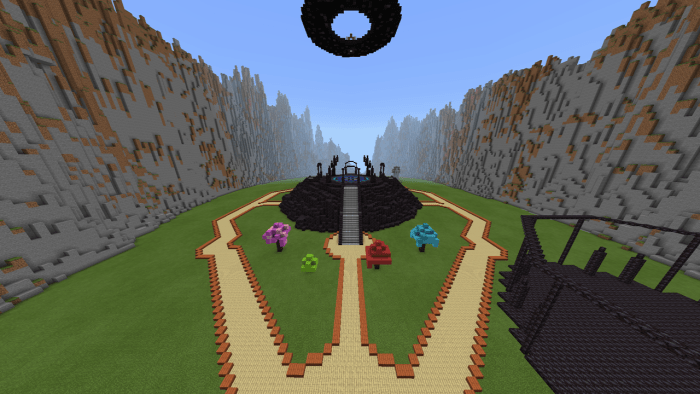 Shop Swords: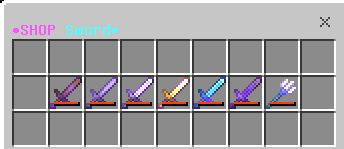 Shop Armor: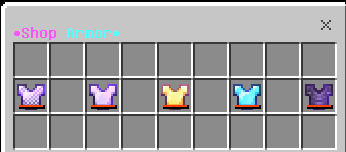 YouTube Video:
Installation
Click on either of the links to download the world, if you click the media fire link. Press download then open the file it downloaded and it will automatically download the world onto Minecraft for you guys.
DOWNLOAD:
TAGS :
---