Description:
M.A.R. Ninja 200 is a type of custom motor bike that can be use  in the game and available to find  in creative inventory. I create this add-on to give more fun in the game. This is also useful in role play maps.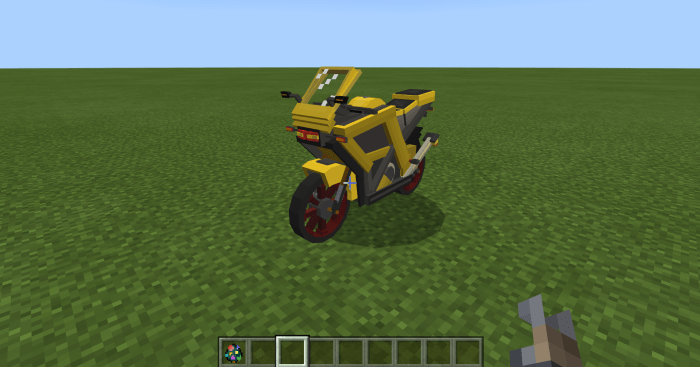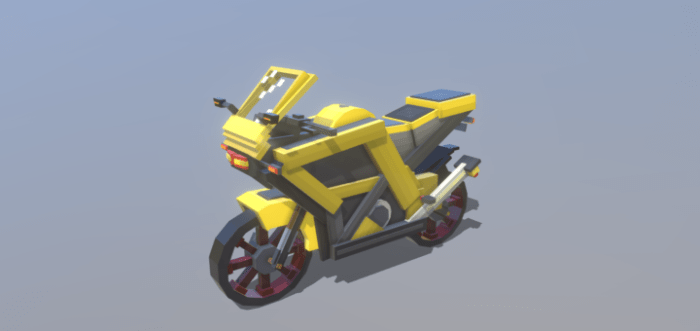 The M.A.R. Ninja 200 can be found in creative inventory in spawn egg.
by typing "  M.A.R. Ninja 200 ".
It can also obtain by using summon command.
Example:
/summon allen:mar_ninja_200
That's easy.
Please subscribe and follow my page if you want more of my works.
Have Fun!
Like my Works?
Contact me @: www.facebook.com/100004676566332
Installation
Just download the mcaddon file and it will import automatically in minecraft
DOWNLOAD:
TAGS :
---