MC:
Noteblock Music Maker
Category:
Minecraft PE Maps
Viewed:
9 -
Published at:
5 days ago
Description:
Noteblock music maker. As the name implies, this map is for making music with Noteblock (command block), all notes in noteblock are there (maybe,i am not sure). Try it for your self, and hopefully this is according to your expectations.
This is whare your note is placed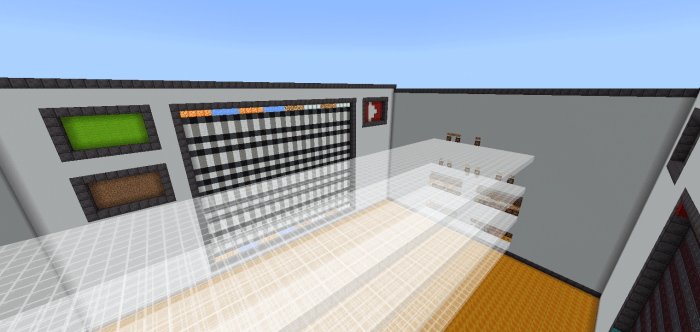 and this is to play your sequences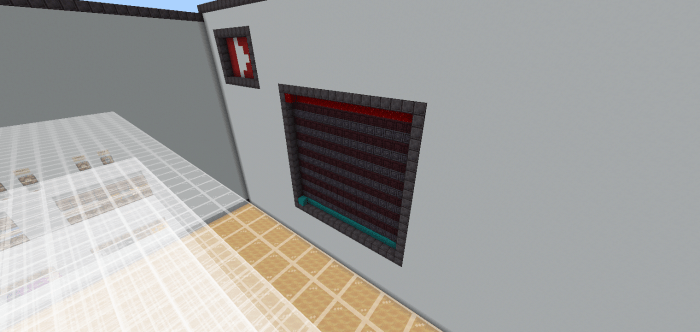 this map is made by myself and it some time so i hope nothing is going wrong, and if there is then comment it
hire is some screenshoot of the map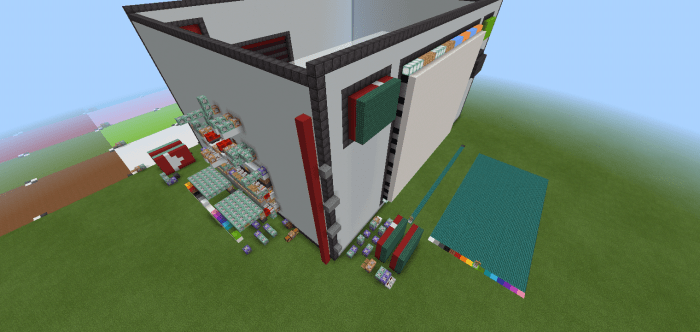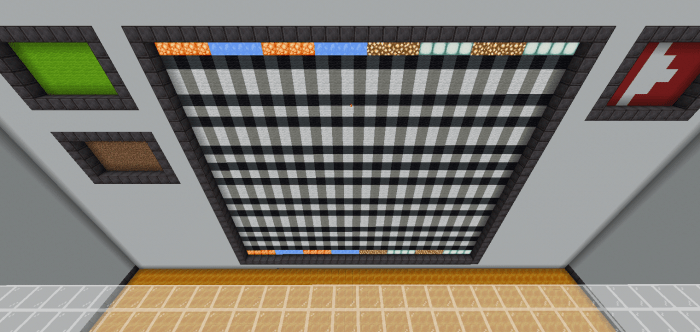 to use there will be an item in your hotbar
-fishing rod use to place or destroy note and saved sequences.
-Firework to change you note sound.
-And snowball to change save slot.
Other setting is on the wall
Installation
.mcworld : - download then press the file to open it on minecraft
.zip : - download
- extract file
- copy or cut it then paste to games/com.mojang/minecraftWorlds
DOWNLOAD:
TAGS :
---