Description:
Redstoney is a modded puzzle map where 9 different challenges await you. It primarily makes use of the Commands Blocks mod and it really improves the entire experience. Some of the challenges include puzzles, parkour and archer minigames. It's a really fun map which gives you a good idea what command blocks combined with redstone can do.
Creator: JGMcpe, Twitter Account
Credits: Lachlan (Twitter), Schoki (Twitter Account), minecraftpro32 (Twitter)
Do you think this looks too easy? Just try for yourself and you will realize it's not as easy as it looks.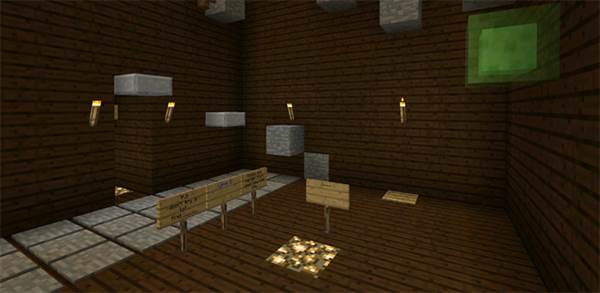 Test your archer skills!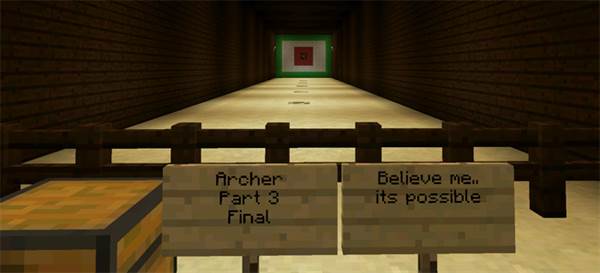 That button might activate something.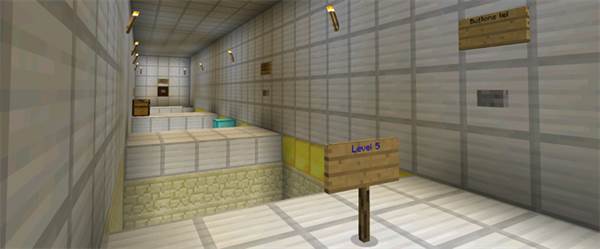 Install Guide
Use ES File Explorer to extract the zip file.
Extract the following files from the ModPack.zip: commandblocks-1.js, Redstone + v1.1.modpkg, Simple-Commands-Mod-0.14.0.js
Extract the modded map folder (cNIAAKGpBQA=)
Go in-game and play the map!

TAGS :