Description:
Sky Challenge is a parkour map with 20 different challenges. To play the map you need to install two different mods which enable the use of command blocks and text commands. It's these features which make the map fun to play. In some challenges you will automatically be given potion effects and in others you have to perform different taks, such as finding a button, to be able to complete certain challenges.
As a whole, it's a quite simple map, but nonetheless worth the experience.
Map Creator: PocketCubeIdea
Credits: Schoki (Twitter Account) (SimpleCommands), Lachlan (Twitter) (Command Blocks)
If it rains at start use the following text command to disable the downfall: /weather stop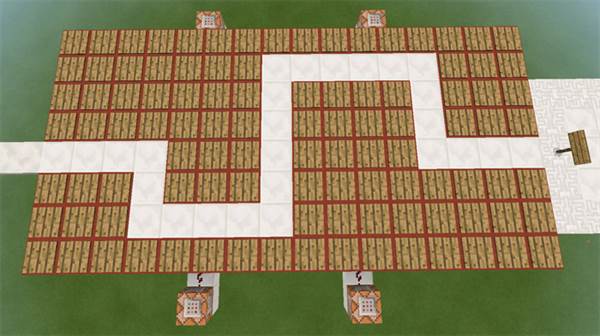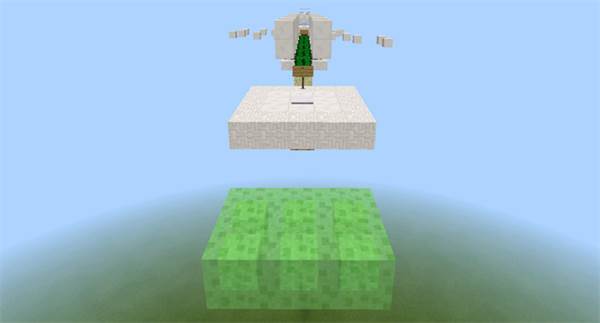 Install Guide
Download the zip file.
Use the ES File Explorer app (or any other file manager) to extract the zip file.
You should get two folders: Mods and Uc0CAIHIAQA=
Copy the Uc0CAIHIAQA= folder and paste it here: /games/com.mojang/minecraftWorlds/
Start BlockLauncher and use it to import the two mods found in the Mods folder (commandblocks.js, Simple Command.js)
Find the Sky Challenge map in your worlds list and enter it to play the map!

TAGS :