Description:
Give Minecraft much more color and life with New Horizon Pack, which with the help of new textures and resources creates a completely new visual experience, while maintaining the classic and unique look of the game.
New Horizon Features:
Saturation effect on the entire environment, along with clearer and sharper water: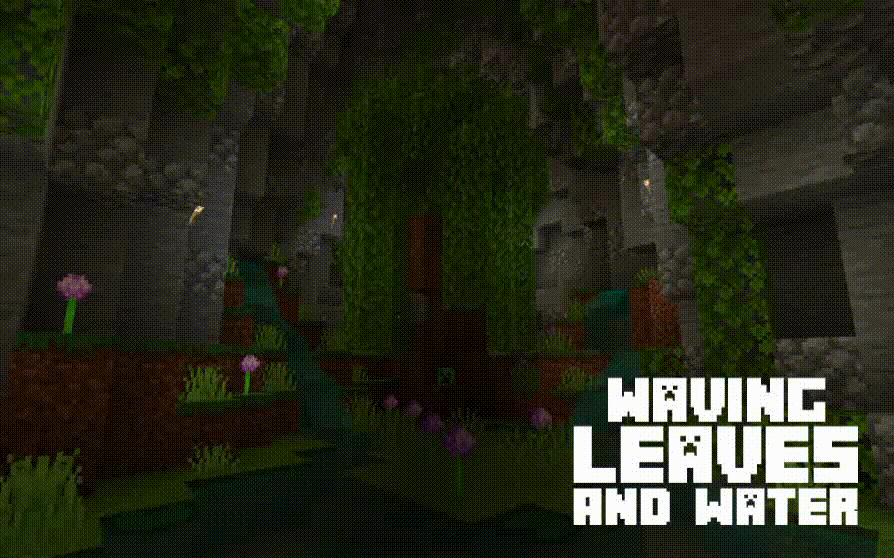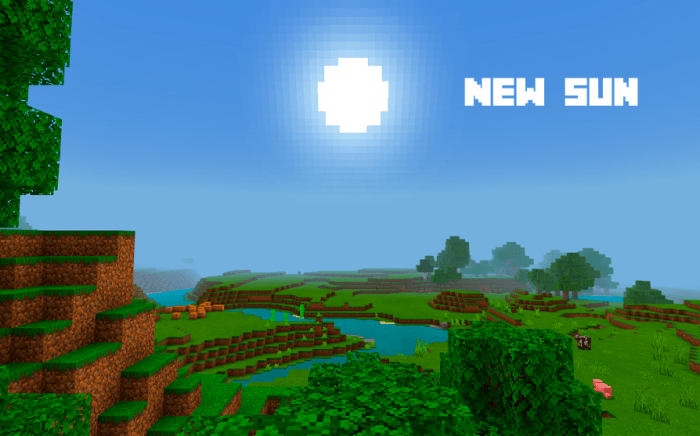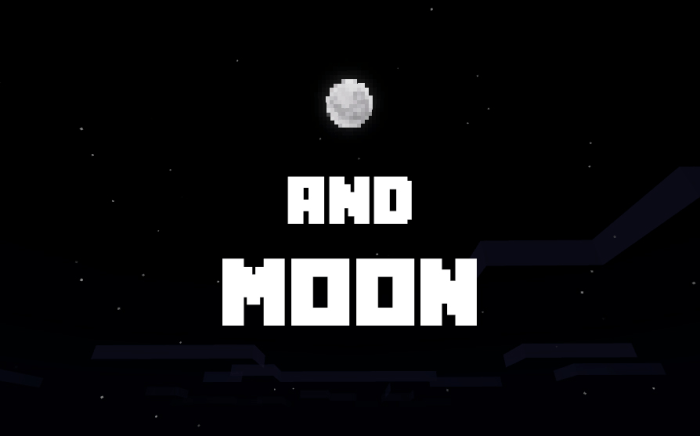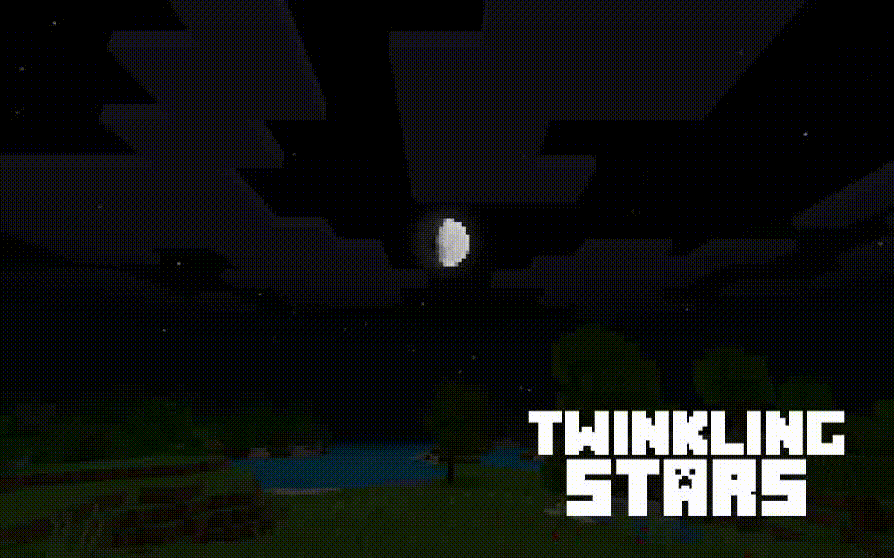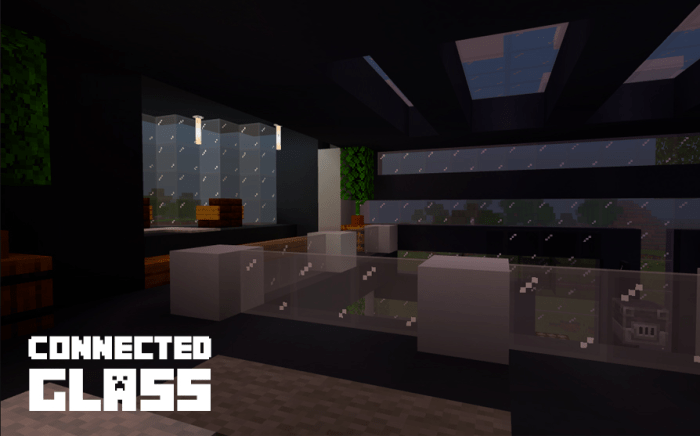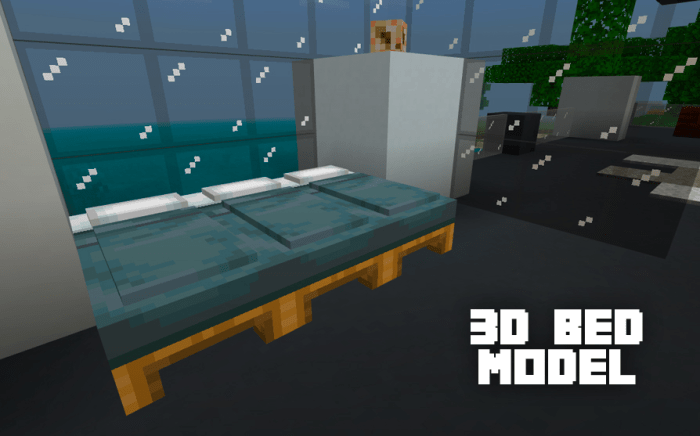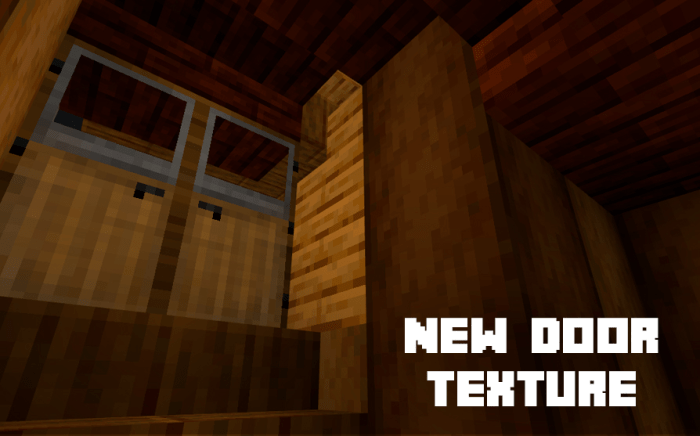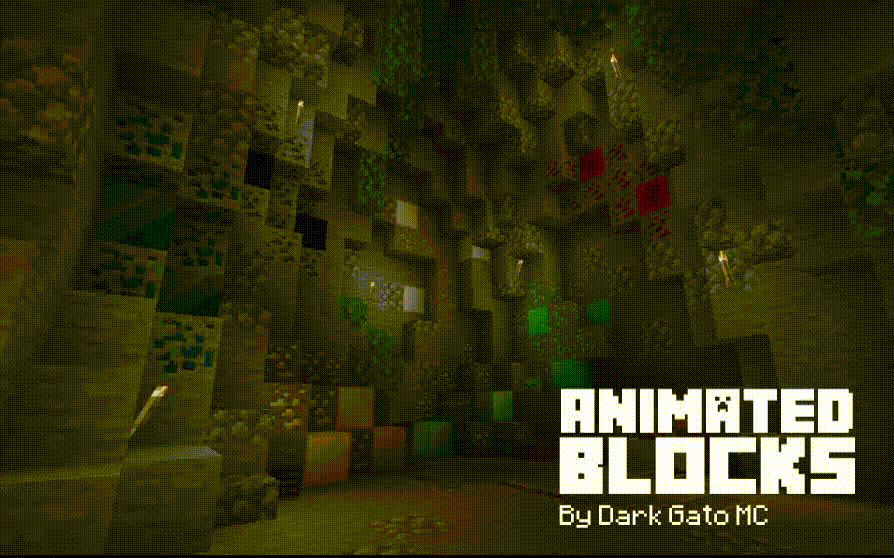 New entities!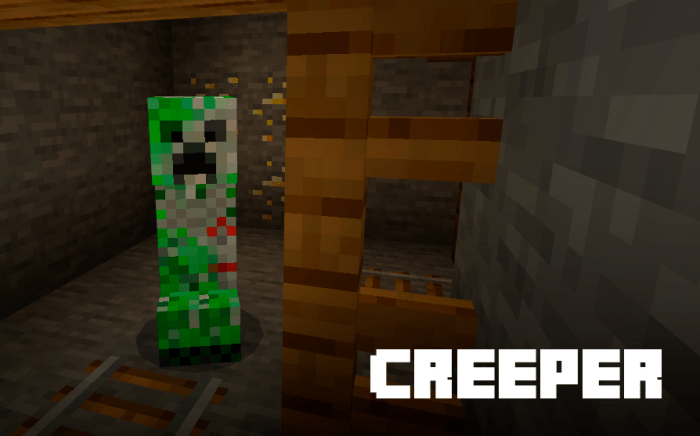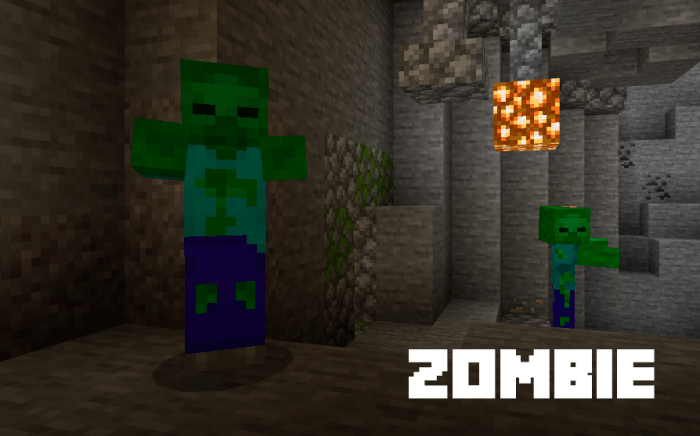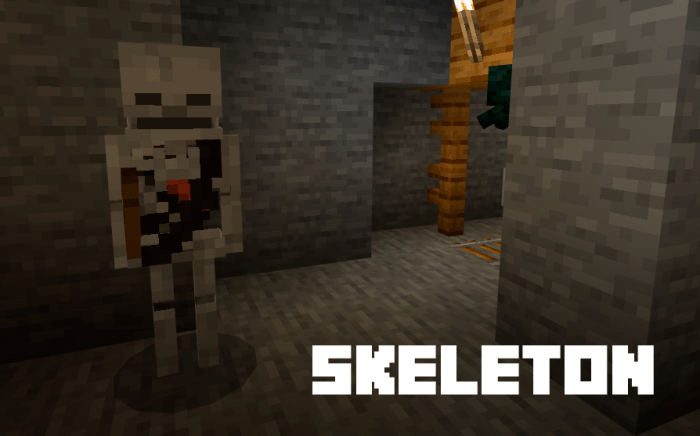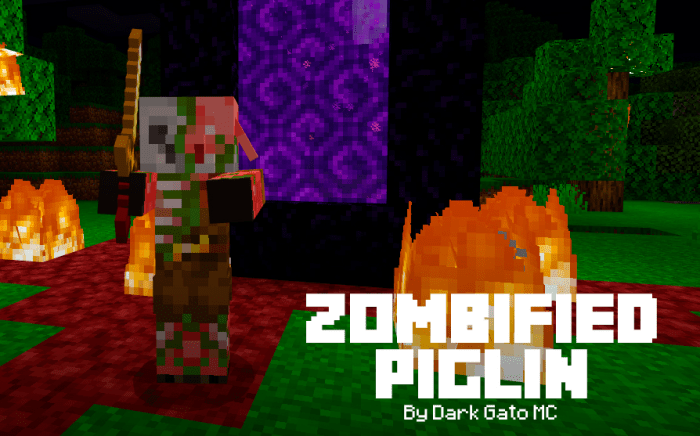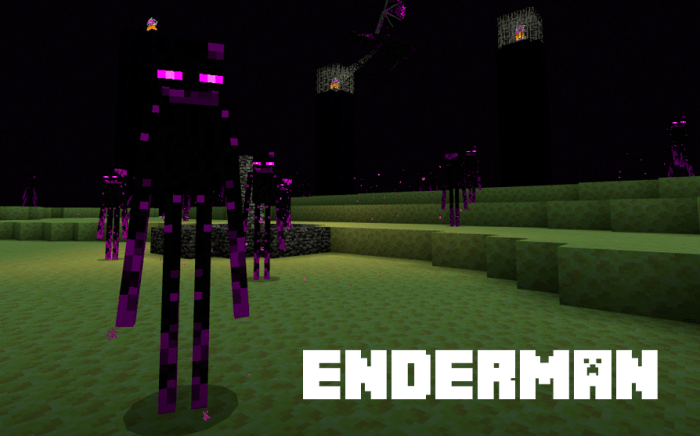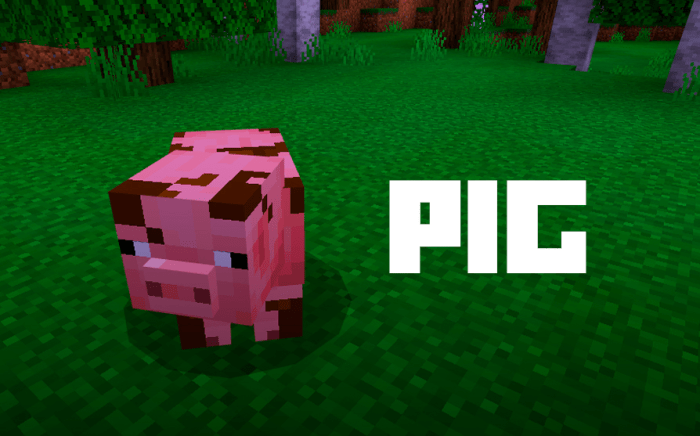 Confront these new threats (exept the pig) with…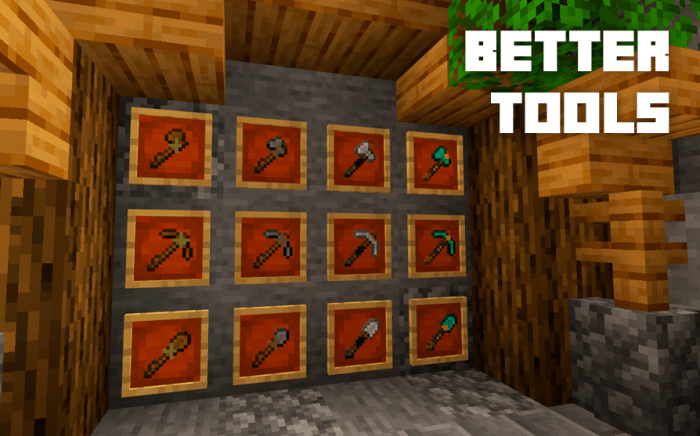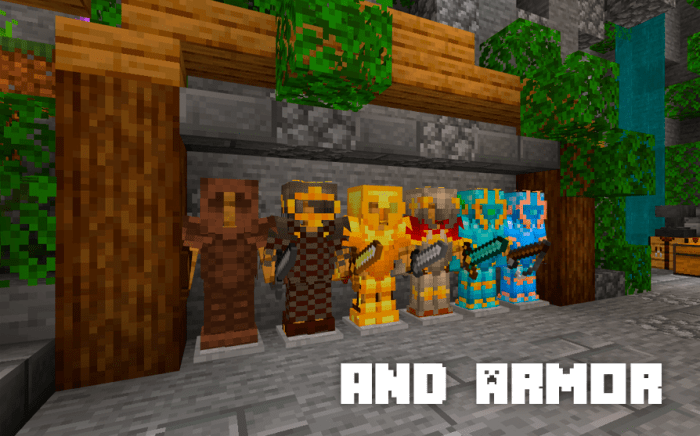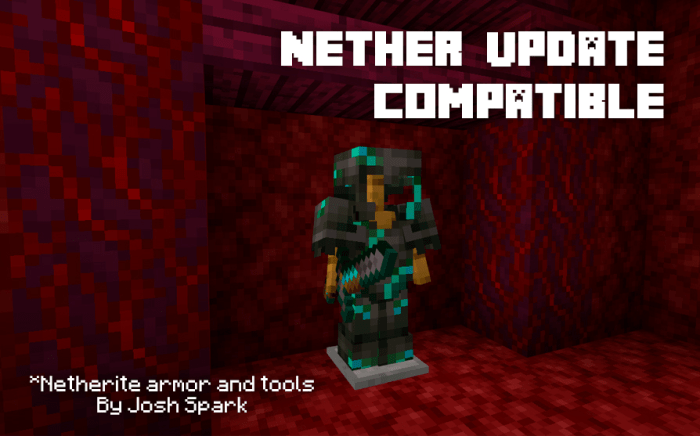 Now compatible with Animated Mobs!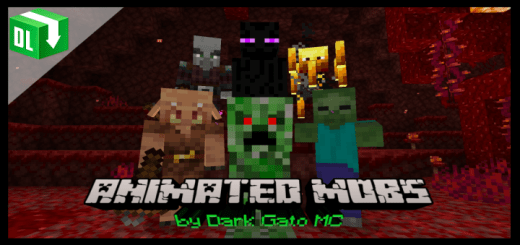 Thanks to Dark Gato MC, for allowing me to use the Animated Blocks resources in this pack, and for the guidance and advice he provided during the New Horizon development process.
Installation
Compatible with Android, IOS and Windows 10 Edition.
DOWNLOAD:
TAGS :
---