Description:
If you all know sad-ist im pretty sure that youll love this pack,in this pack i made the vanilla tools and weapons in minecraft,a little bit more like The Dream SMP Animatics does…
(Also i'd apreciate if you dont steal my textures cuz i worked on these for atleast a week so pls dont steal okay? i work very hard for this first texturepack i made ;-;)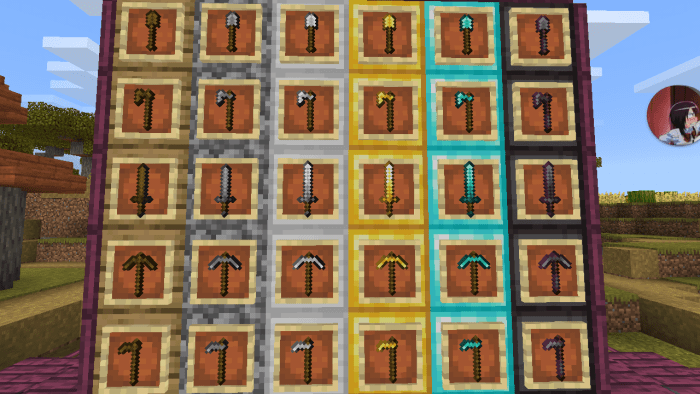 Pretty isnt it?
Heres a closer look! 😀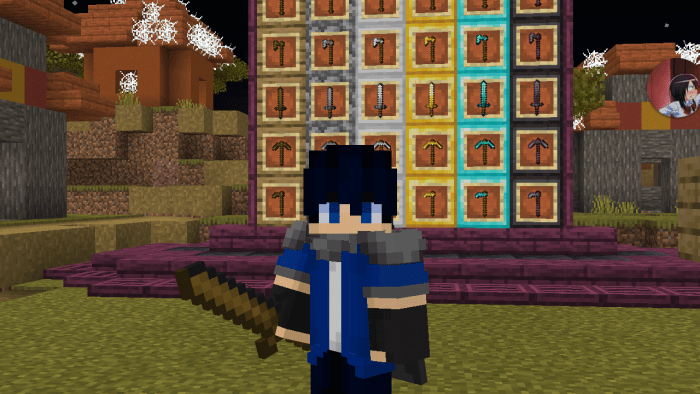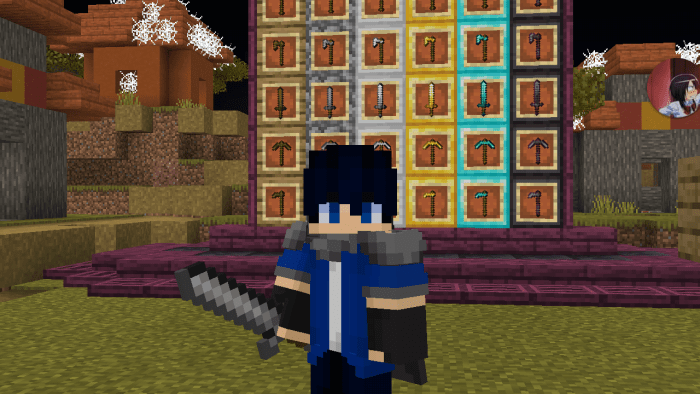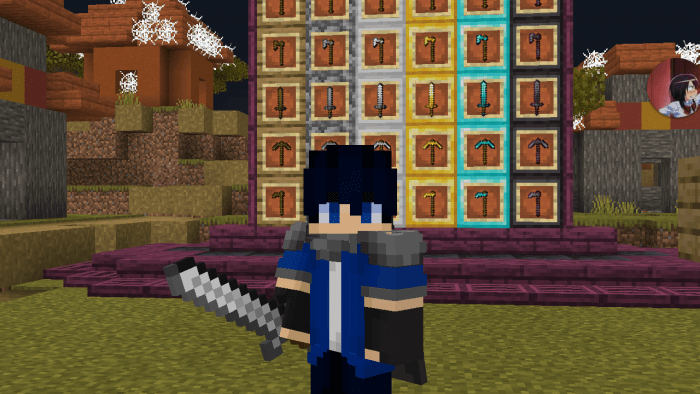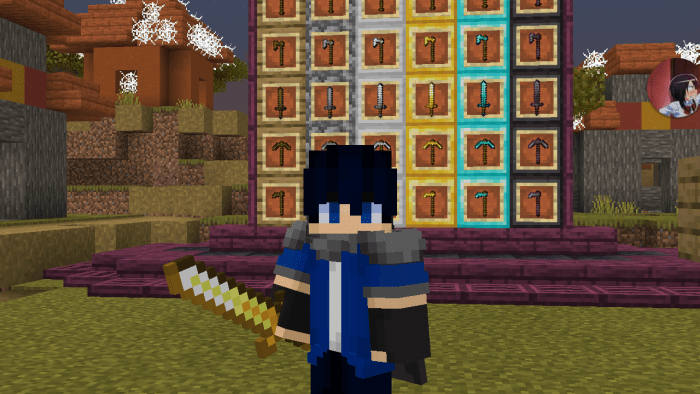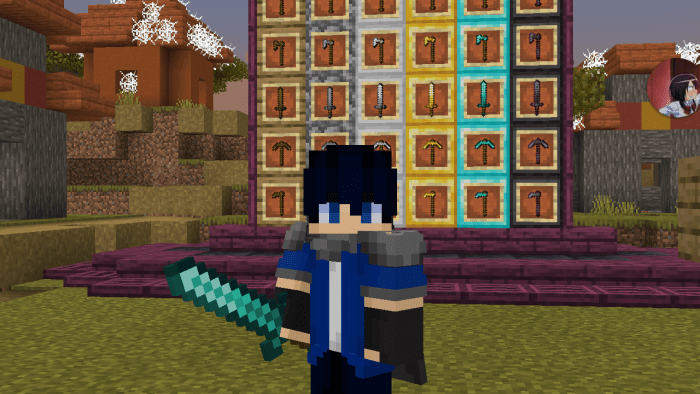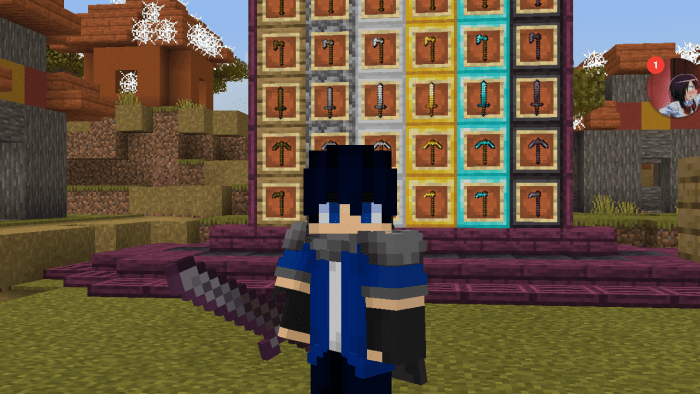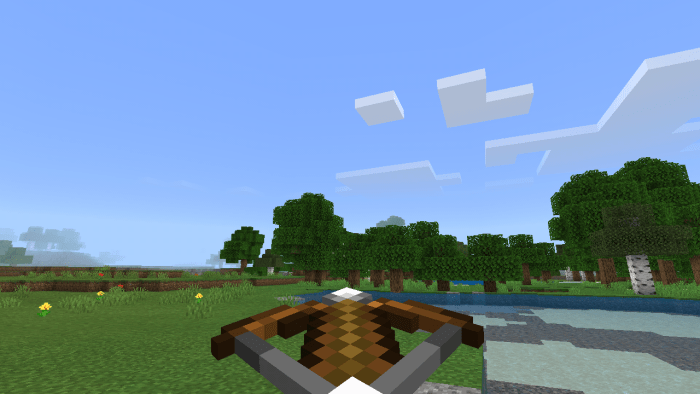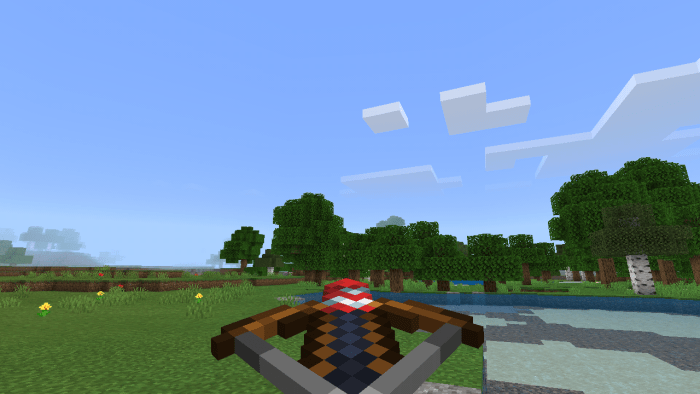 UPDATE:
New Fishing Rod! Texture (kinda)
New Manburg Shield!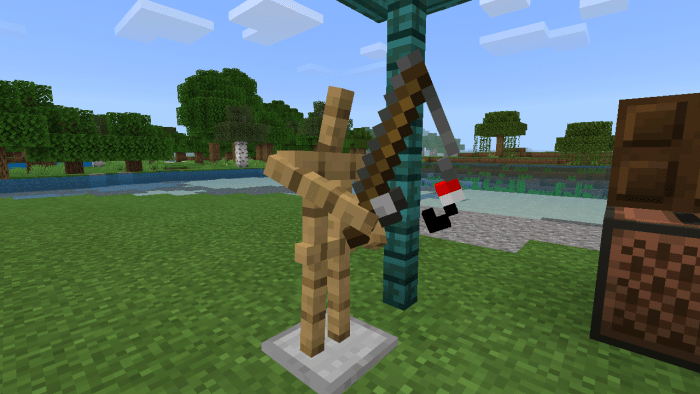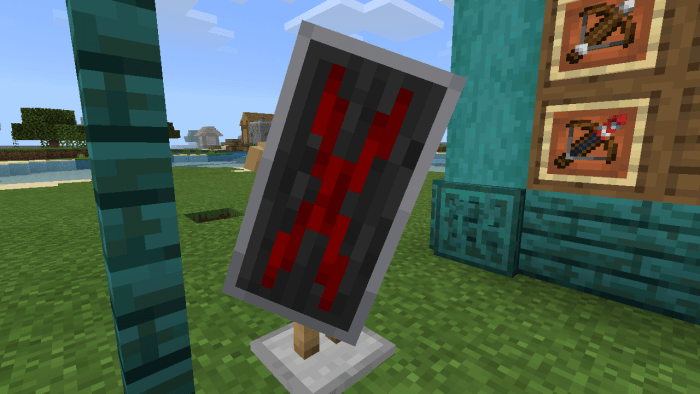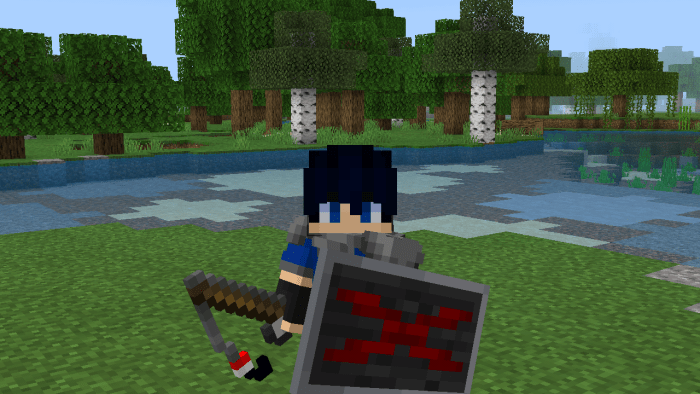 New revamped Disc Textures!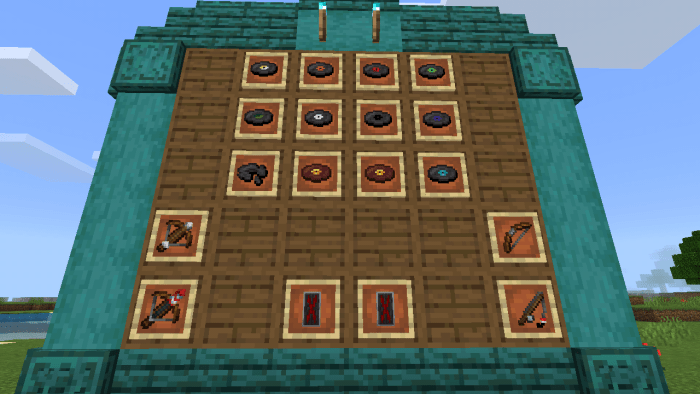 And mostly for oyr most prized possesions 😀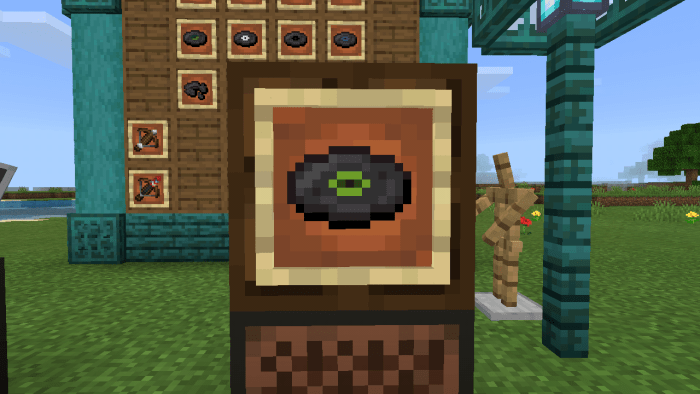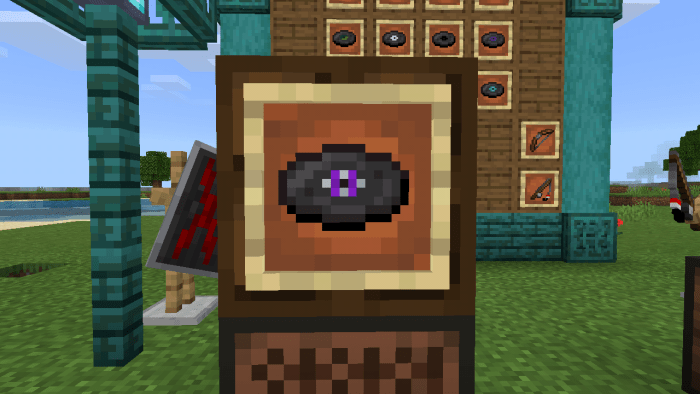 CAT and MELLOHI
Hope you liked this small update 🙂
ENJOY! AND HAVE FUN!!
Installation
Click the link and it should take you to the pack :-)
No ads,Very Free!
DOWNLOAD:
TAGS :
---