Description:
Mr.Ghost's Peanut Addon is developed and created by @GameFireGhost.
This addon contains 3 new things that will be added to Minecraft
Peanut, Peanut Chopper and Shellless Peanut are added by this addon. The peanut and The Other Thinks Are Be Creativ Items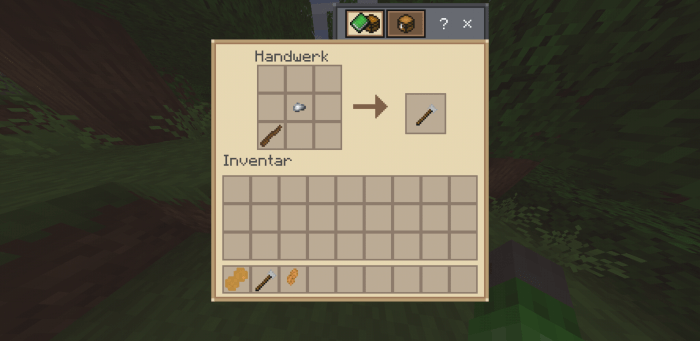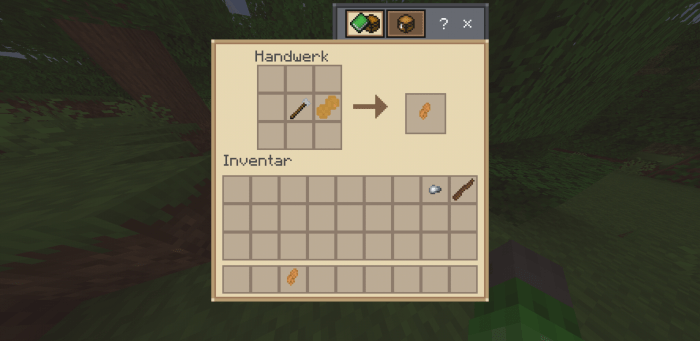 What do these 3 new things bring?
2 of them fill up your hunger and 1 of them is there to crack the peanut shell.
How Much Do These 2 Food Items Fill?
The peanut with shell brings 0.5-1 hunger pegs The peanut without shell brings 1.5-3 hunger pegs
And what does the peanut destroyer bring?
He removes the shell from the peanut so that it is more enjoyable and tastes better. But only works if you build it with a stick and a lump of iron.
The Peanut And The Other Items are A Creative Item It Can Cheat Over The Inventory Or Over The Chat With The Command: /give @s p:peanut | Good To Know 🙂
Installation
Installation details from Mr.Ghost's Peanut Addon ================================= ====== Step 1. You choose a download link Step 2. You download the file Step 3. You will open Minecraft with the file Step 4. Create a new world and activate "Explermentinal Edition every 3" Step 5. Just play Good luck LG: GameFireGhost
DOWNLOAD:
TAGS :
---