Description:
Hello welcome to my second addon, in this one we will add alot more ores in the overworld and the nether! I hope you enjoy and suggest things you want to see! 🙂
YOU CAN USE IN OTHER WEBSITES
TURN EXPERIMENTAL GAMEPLAY ON
YOU CAN USE FOR VIDEOS
Alright let's hop into it starting with the ore called skyvanite! It spawns level 13 and below and it drops skyvanite ingot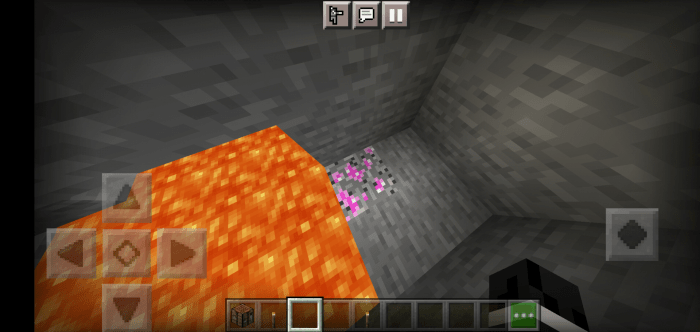 You can make skyvanite blocks with 9 skyvanite and then you can turn it back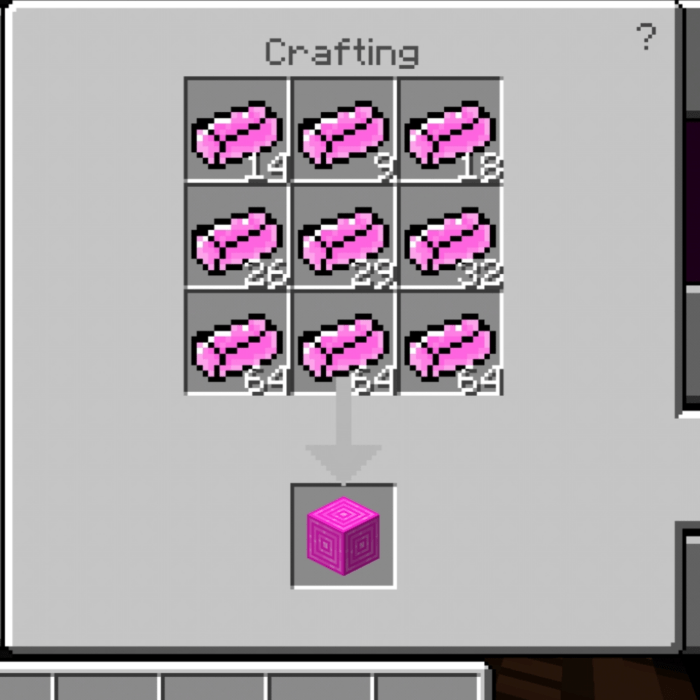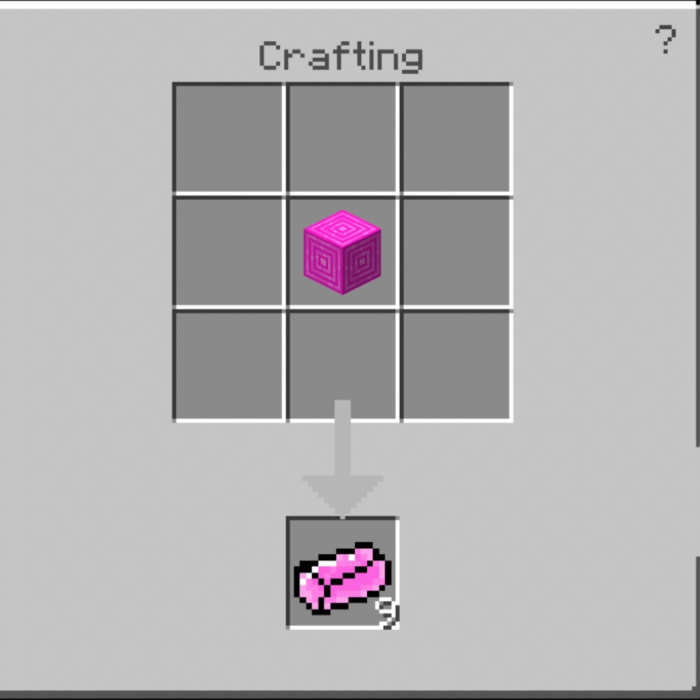 Next is the skyvanite sword which can be enchanted and it does 11 attack damage!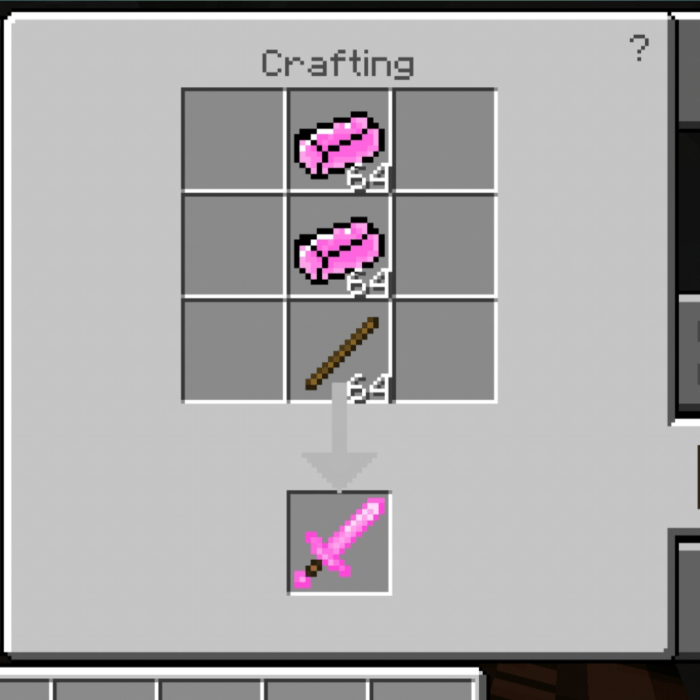 We have the skyvanite hoe now, it can tilt stuff and it is backwards in the texture but I cant do anything about that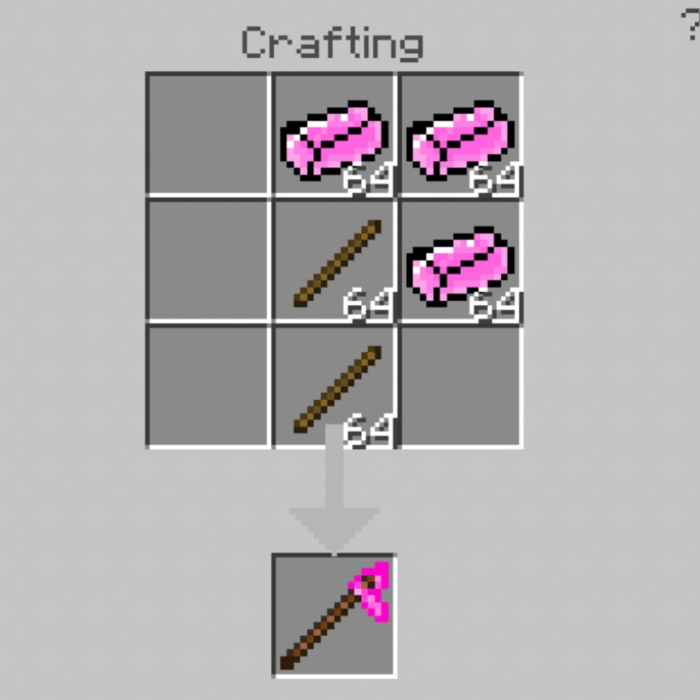 Next ore is jalenoid, in the caves you can find jalenoid 30 and below and you can only mine it with silk touch, but you can also find some in the nether called no:pure_jalenoid_nether_ore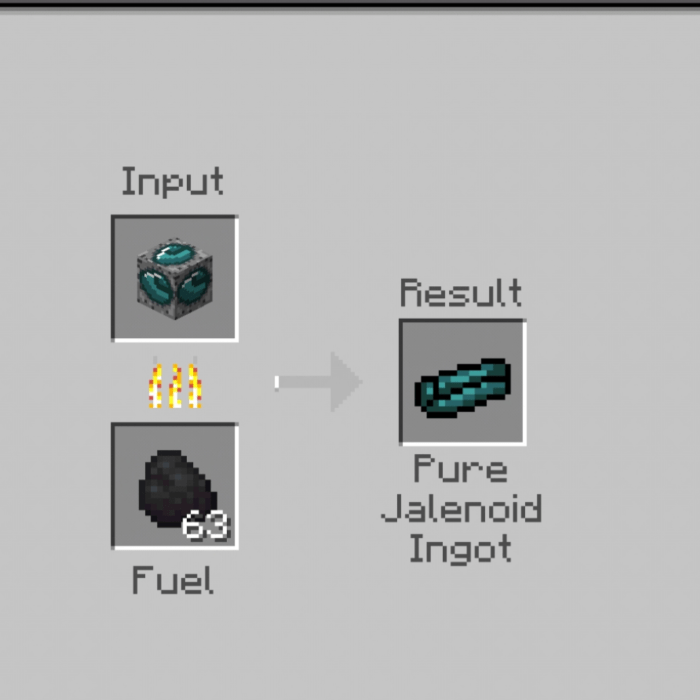 you can make armour and a sword with it and some skyvanite, armor has 7 protection and can be enchanted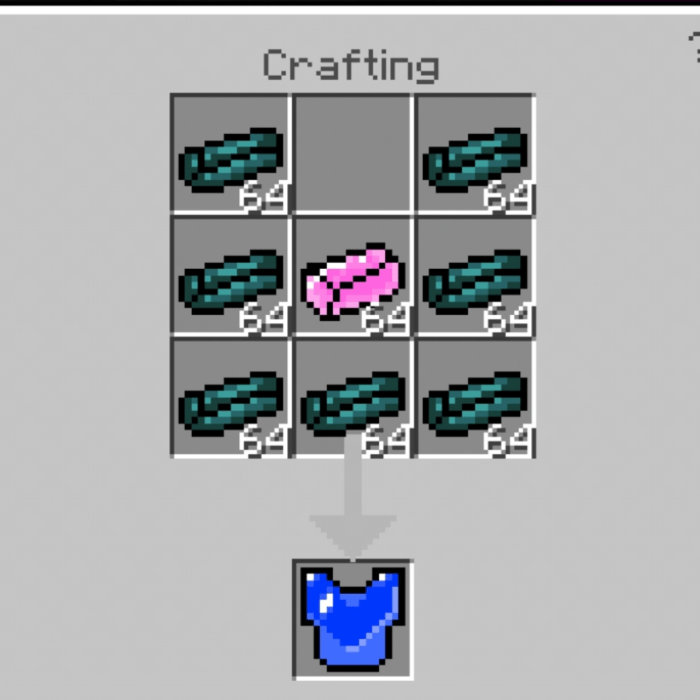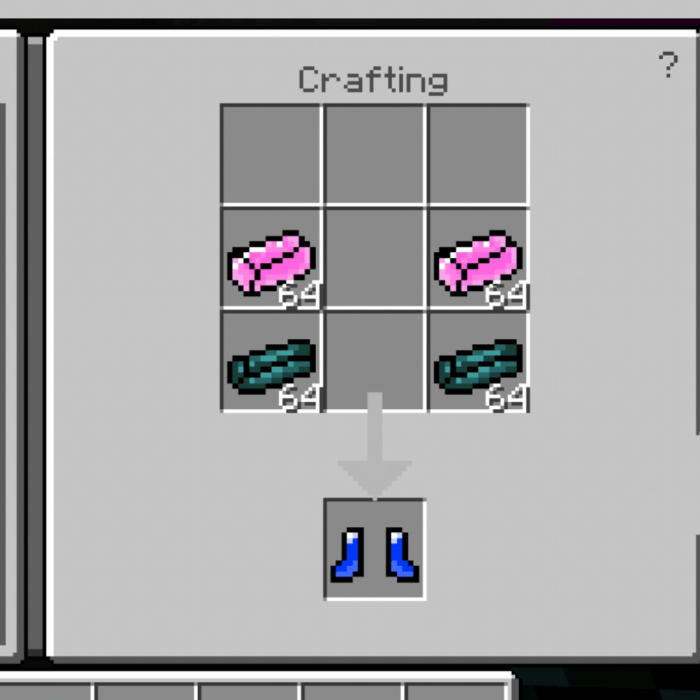 next we have the jalenoid block which you can turn back to jalenoid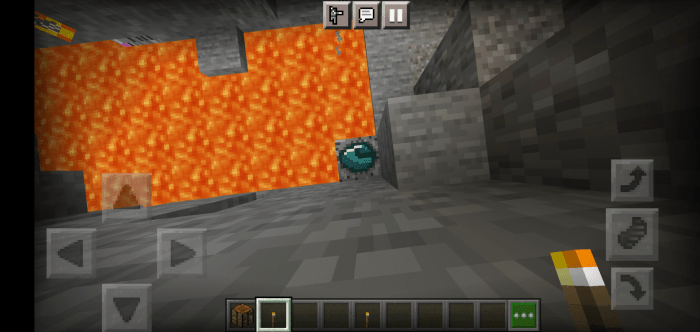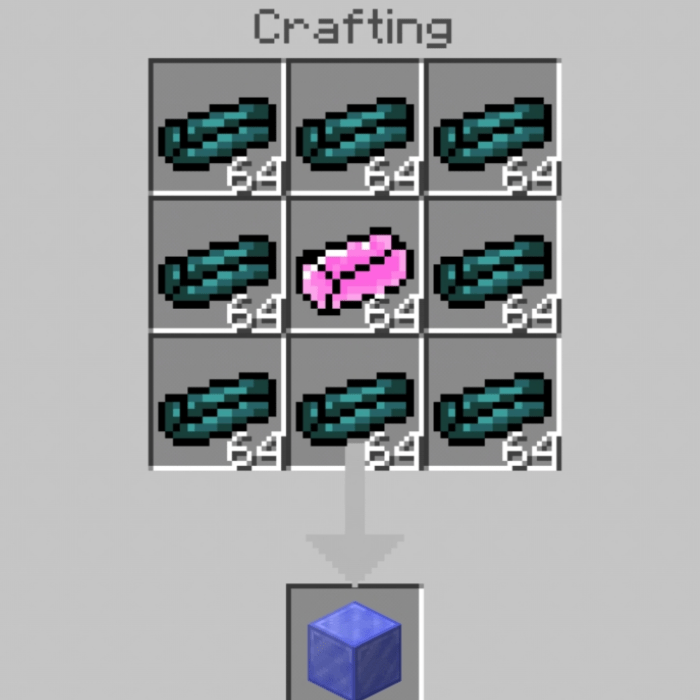 here is how you make jalenoid ingot, NOT PURE
Next is the staff and it blows up things when you shoot it and one you shoot it its gone until you craft another one and they can stack onto each other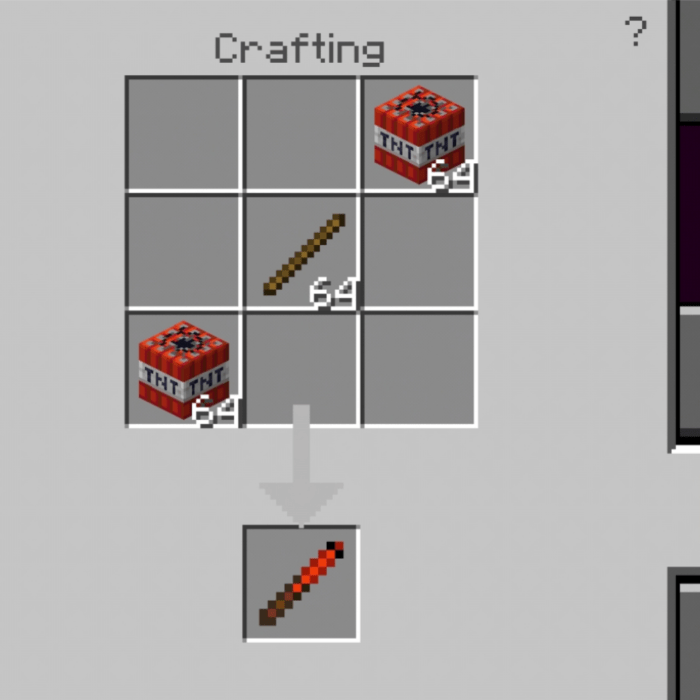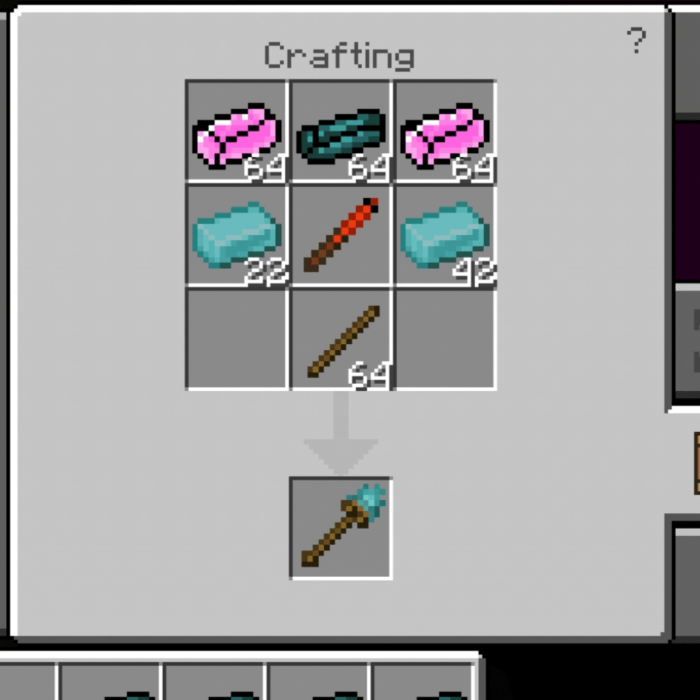 next we can make cut bluestone with bluestone patches found in the nether (they spawn everywhere)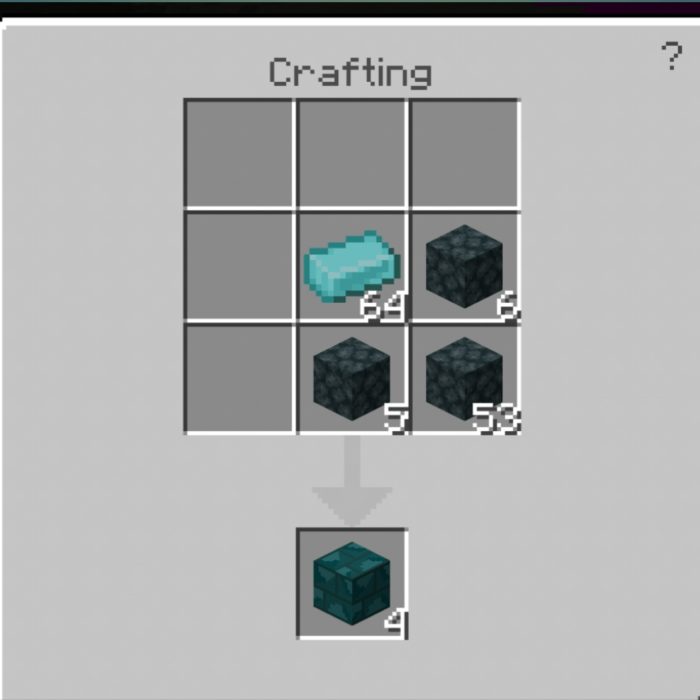 now we have the pure jalenoid sword, which does 9 attack damage and can be enchanted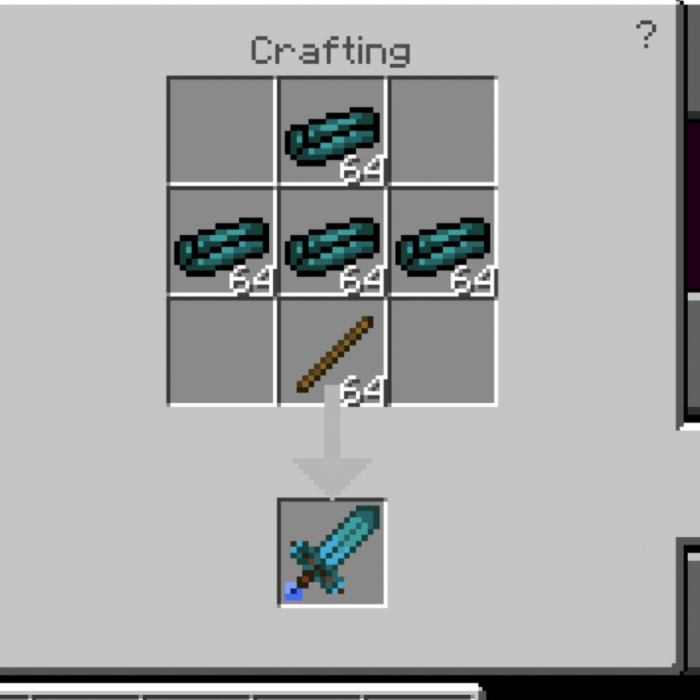 and finally we have the lapis sword, does 8 damage and yeah thats its i hope you liked this addon!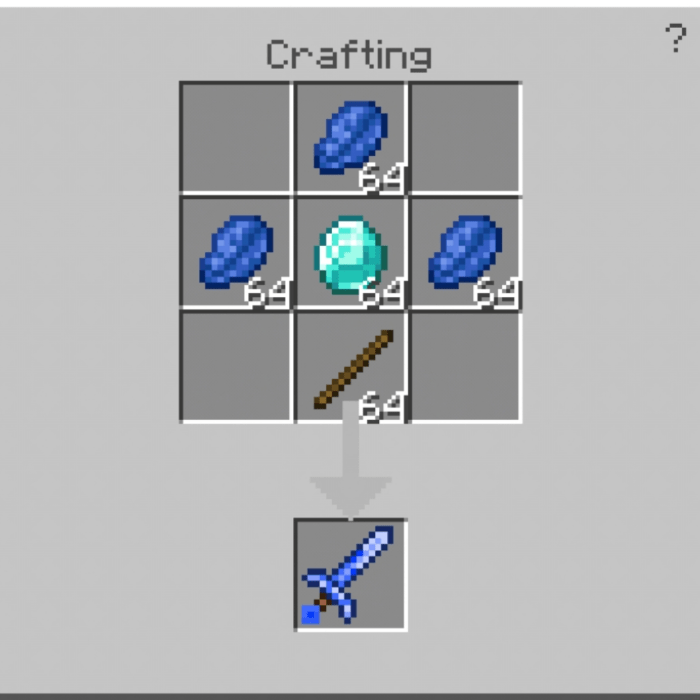 DOWNLOAD:
TAGS :
---