Description:
Classic towers is based off of the old "Battle towers mod" but with a fresh coat of paint by me. This Addon will be apart of a larger modpack called Voxet Echo's so many things in it are not final.
Voxet Echo's is going to be a collection of many of my past addons as well as new ones from me and the community so keep you eyes peeled for that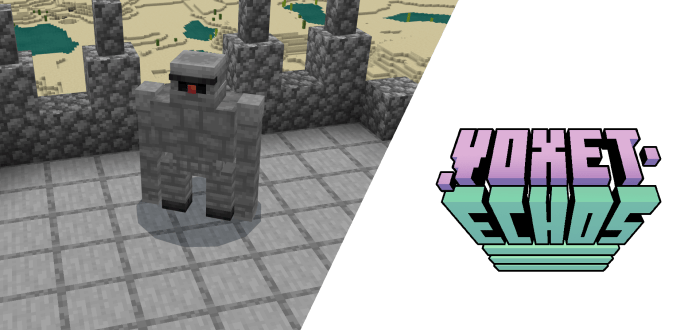 Classic Towers:
Classic towers is the first addon to be recreated on the list of many to come. it is a dungeon like mod with the best loot at the top. there where a few changes made for the addon that i made to keep it unique to my style.
            Each chest has a key and at the top there is a boss chest witch cannot be unlocked without the other keys (so you cannot skip to the top). Then you must battle the tower golem at the top! The Tower Golem has two attacks:
            1) It will just hit you
            2) It will summon boulders to attack you (they disappear with time
            You also have to be carful of fall damage as there are many cracks in the floor that could send you to the bottom.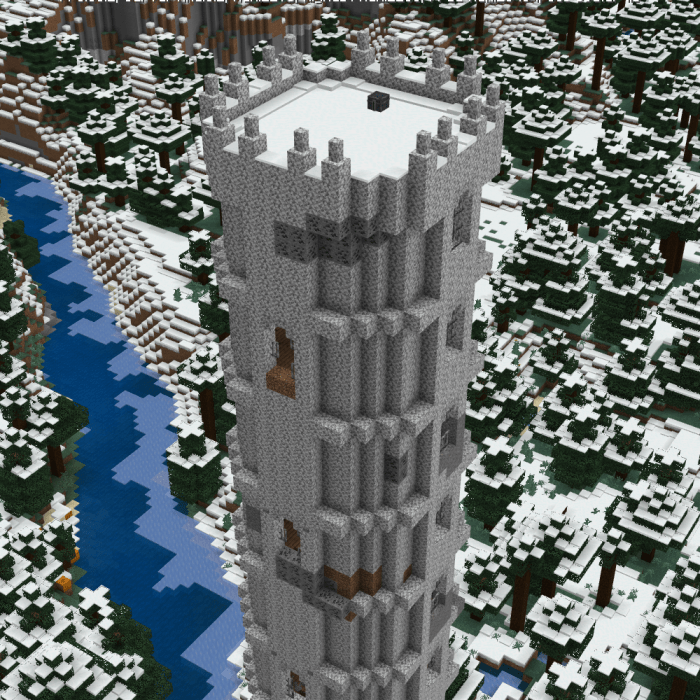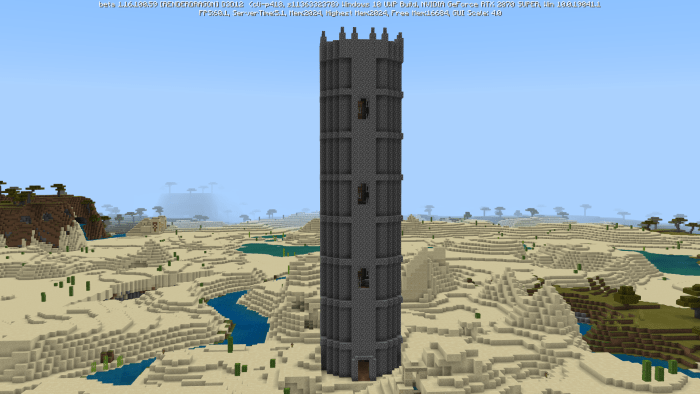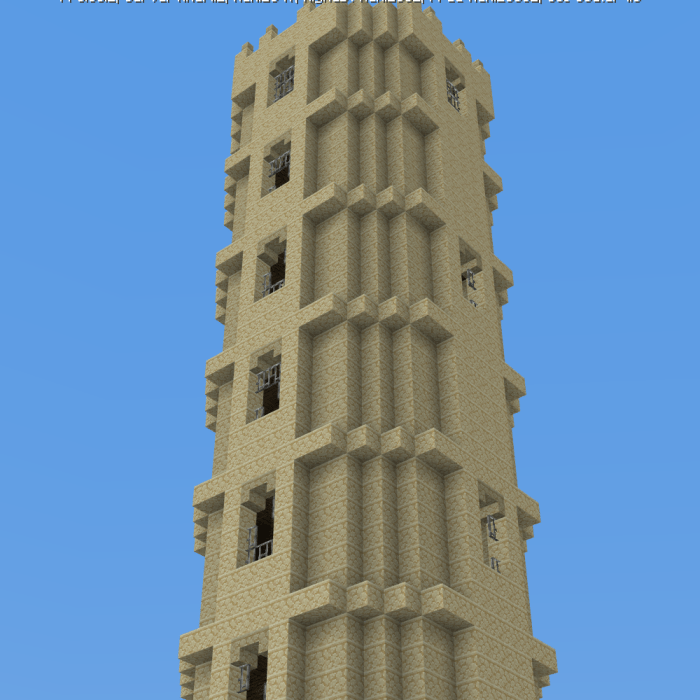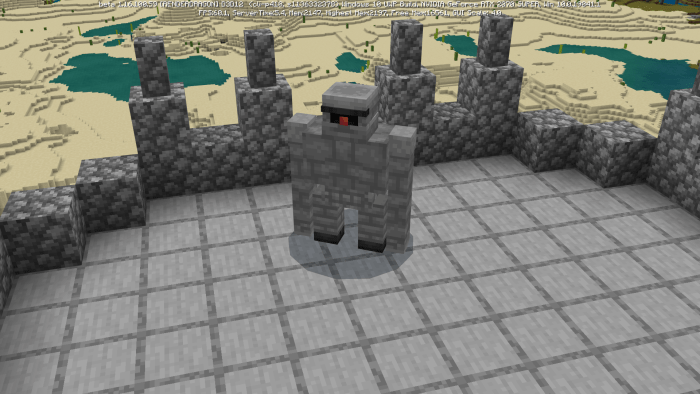 Lastly if any addon developers want to reach out to me go to my twitter
DOWNLOAD:
TAGS :
---