MC:
Medieval Village (Map/Building/Survival)
Category:
Minecraft PE Maps
Viewed:
5 -
Published at:
6 days ago
Description:
In this map you will find medieval structures that adorn a wonderful town, in this you can explore it and use it as an extra in your survival or even use it for a series.
In this you will find:
-Water Mill
-Houses
-Medieval mansion
-Village store
-Sales positions
-Barn
-Water source
-House on the hill
-Viking ship
-Wheat mill
-Modified trees 
Enjoy the map!
Creator:
Discord server: PokiSquad
Twitter: @PokiCraft_Lord
YouTube: PokiCraft YT
Team Cubitos MC
Preview: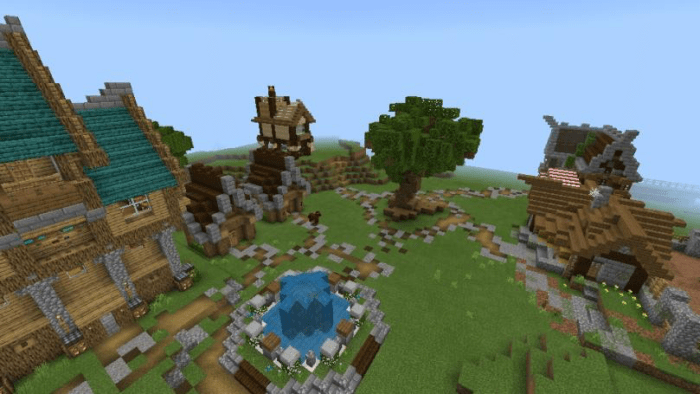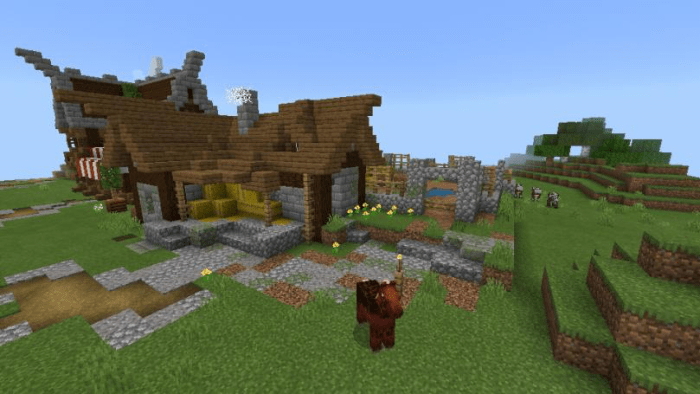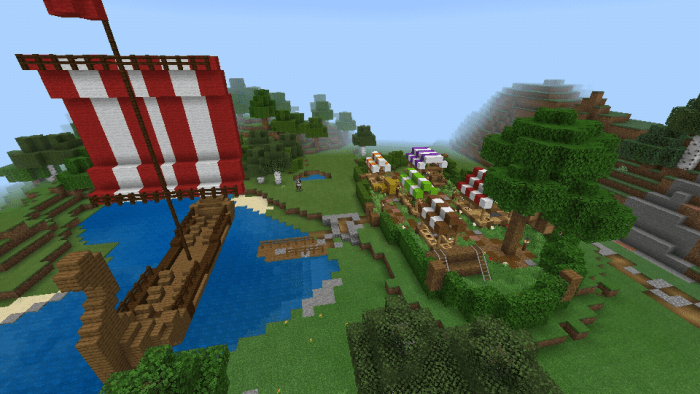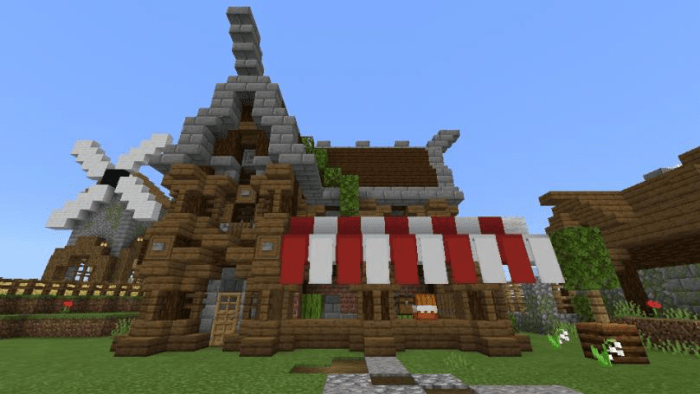 Installation
Click to see installation information!
Attention! 
If you share this work, please respect the original link to the publication of the website of:
Cubitos MC
.
Do not use direct links. "Thank you! "
For more information read our:
DOWNLOAD:
TAGS :
---