MC:
Five Nights At Freddy's Help Wanted – Treblox Beta 5
Category:
Minecraft PE Maps
Viewed:
10 -
Published at:
14 days ago
Description:
Welcome to the orginal Freddy Fazbears Pizza Experiance in Minecraft that Fazbear entertainment Remade as a joke made to poke fun at the legend and The Untruth of our Frandcize 
Fazbear entertainment is not responable for missing person, or mind control : )
In Game ScreenShots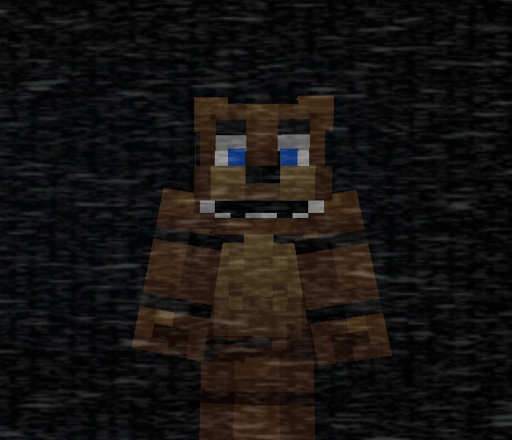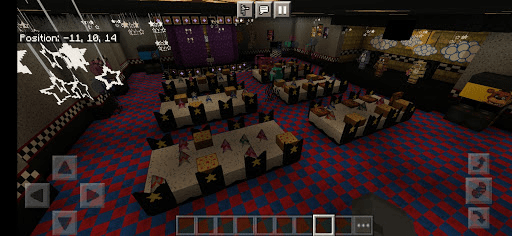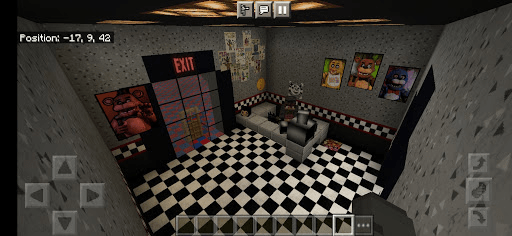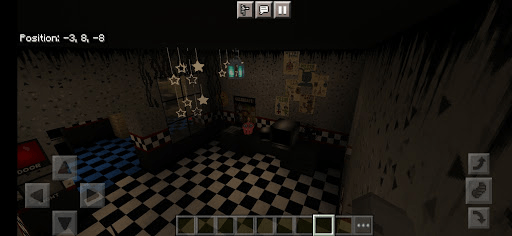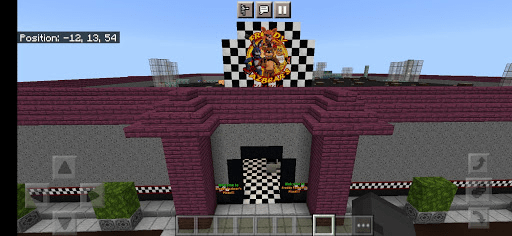 Night GamePlay #1
Teaser #1
This Map is a Remake of the Five Nights At Freddy's Help Wanted. The map includes Working doors and lights, sounds form the original game and Menu section. this night Aslo includes Minigame aspects such as a night system.
PLEASE DO NOT POST MY MAP ANYWHERE ELSE  WITHOUT
MY CONSENT AND PLEASE DONT TAKE CREDIT 
Please Give me Credit if you use my Texture Pack 
Go Support my Channle and socials Down below to Catch up with more updates
Installation
DOWNLOAD:
TAGS :
---