Description:
This is a PvP and minigame map made for multiplayer. Each side needs to defeat all the enemies to win. In the game, the abilities and the number of players are not necessarily equal. The teams are split into exorcists versus undead hunters and each type have different abilities. The map is possible to replay/reset.
This is a beta version. More maps and gameplay will be added soon!
Creator: Ghost Inn Team, Twitter Account
How to play?
This map is divided into teams of exorcists and undead hunters.
The Undead Hunter is too fast to be seen, but is wounded on regular intervals.
The Exorcist is only equipped with weapons and don't have much power, they can only find the spirit through the footsteps and the ashes emanating from the ghost.
The Exorcist side usually needs more players to keep the balance.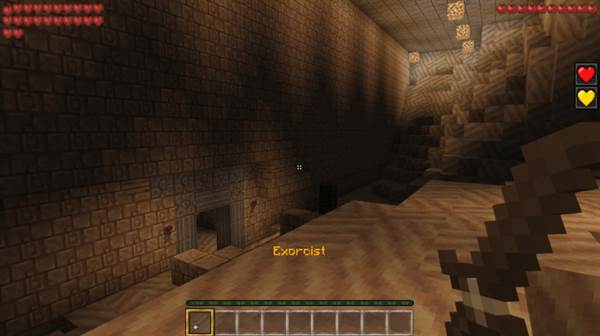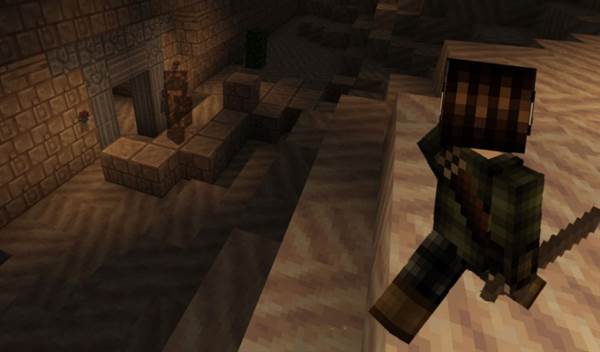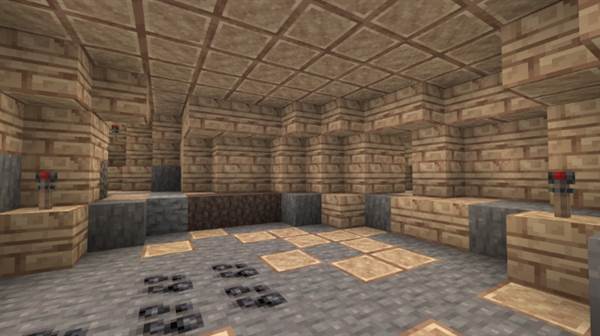 Credits
Teru clos
お茶kori
Misty Rain(supervise)
Ikaros(supervise)
Installation
TAGS :