MC:
DelisoJan's BattleShip [Minigame] [PvP]
Category:
Minecraft PE Maps
Viewed:
104 -
Published at:
10 months ago
Description:
DelisoJan is back! With an all-new game, Battleship where you can become a pirate and build your battleships from scratch to go against your friends in 2v2, 3v3, or even 4v4. Eliminate the opposing crew by destroying their ship with your cannons.
Creator: DelisoJan, Twitter Account
Features
Other features in the game include the different game modes
Normal Mode, with the difficulty set to normal and with good weather
Peaceful Mode, which is playing in peaceful mode
Deathmatch Mode, wherein when you die, you'll spawn in the battle area
Nightmare Mode, with bad weather, fire ammo for cannons, hostile mobs, hard difficulty, and spawn inside a hospital
No Limits Mode, no timer, no weather, and no hostile mobs.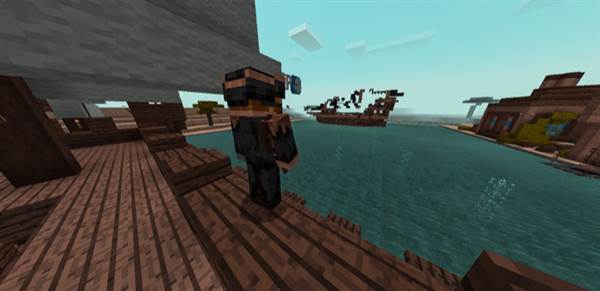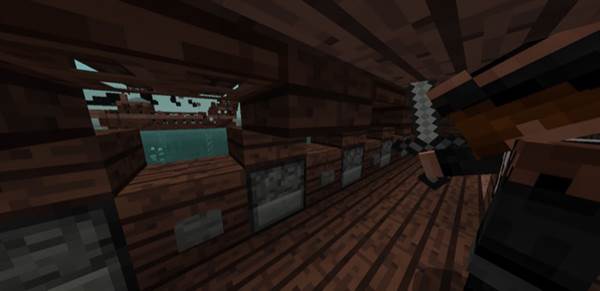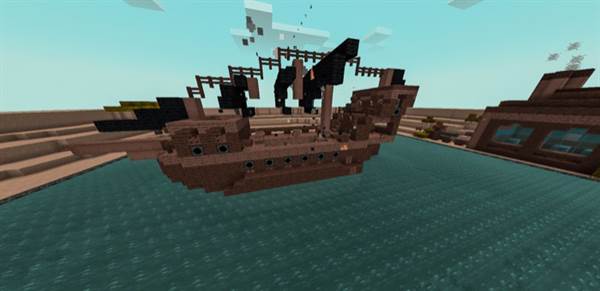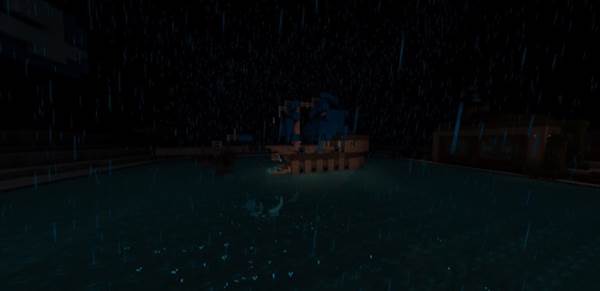 Creator Notes
This game was made a long time ago, but was recently modified by the same creator, DelisoJan. It's great for players who love battle-arena games, with a twist.
Trailer
Installation
TAGS :
---