MC:
Redstone Boat Race [Minigame] [Redstone]
Category:
Minecraft PE Maps
Viewed:
110 -
Published at:
10 months ago
Description:
This map is made mainly to show some of the redstone contraptions which can be used to make your ice boat race more enjoyable. It also features a part where contraptions are shown on their own so you can copy it to your world. The map takes advantage some of the new features related to water which was introduced in Update Aquatic.
Creator: player19375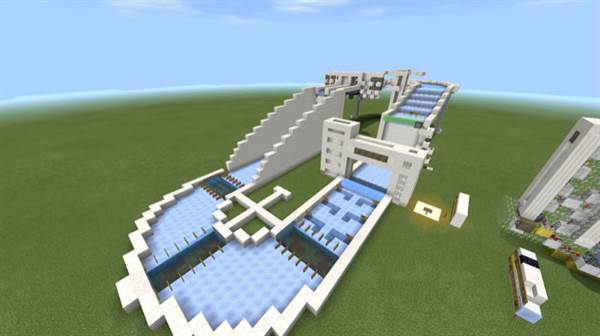 This map includes 2 parts, contraption testing course and contraption showcase. For the contraption testing course, there is a mini-course so you can test the contraptions in an actual course. There are 2 non-redstone features which can improve your own course too. You can even test it with your friends as there is a countdown system and a starting area. Good luck for the course.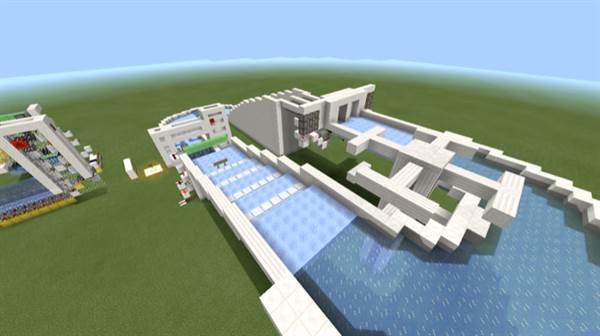 If you want to take a closer look or build the contraptions for your ice boat race course, you can visit the contraption showcase area next to the test course. There is a board telling the type of block you can replace the blocks I used. I hope that that is enough for you to follow. Make sure to leave a credit for me (player19375).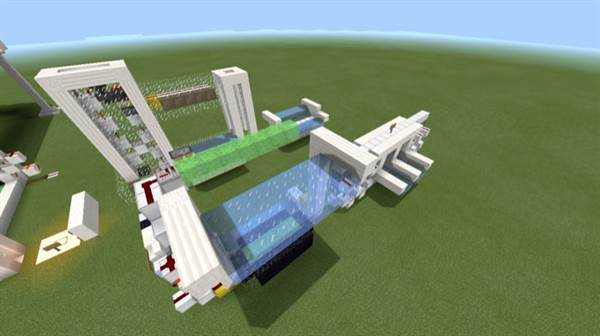 Installation
TAGS :
---