MC:
Island Biomes [Custom Terrain]
Category:
Minecraft PE Maps
Viewed:
965 -
Published at:
4 years ago
Description:
This is a custom made world which features 5 completely different islands with different biomes like desert, mesa, mushroom, plains, and an exotic biome. The world includes a large mountain and custom trees. It's mainly that which makes it stand out compared to an ordinary seed world in Minecraft.
Also, the diamonds, emeralds and gold spawn rate has been increased from 5% to 10% so you can find them more easy. It's a really cool world to explore!
Creator: I RedPenguin I, Twitter Account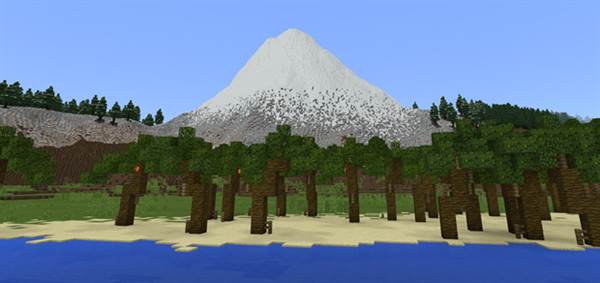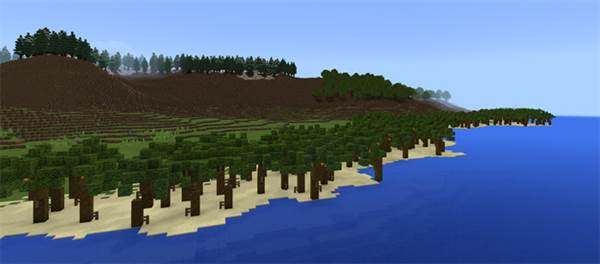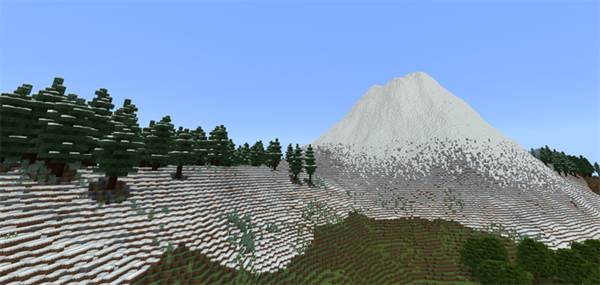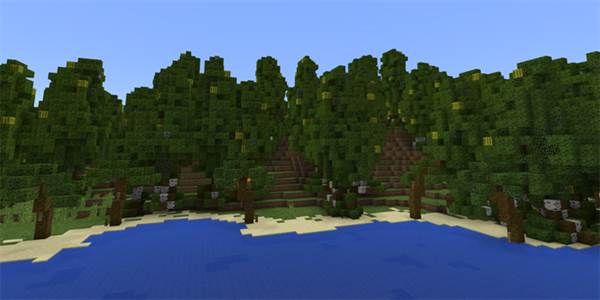 Note from RedPenguin: 
The world is infinite but if you travel far into the ocean, you will find cut off chunks so beware of that. TheRedstoneCrafter taught me how to import PC worlds to PE. Huge Thanks to him!
Installation
TAGS :
---