MC:
Formula Boat [Minigame]
Category:
Minecraft PE Maps
Viewed:
940 -
Published at:
3 years ago
Description:
Formula Boat is a spin-off of Formula One. Here you won't be racing with any cars, instead you'll be using a boat to drive around on the race track. Boats on ice (in Minecraft) can reach incredible speeds while being very difficult to control. It's a really long and cool racing track set in a futuristic city and it's really cool to play together with friends.
Creator: KruCrafter
There isn't any built-in countdown system, or anything like that. But that doesn't really matter since it's very easy to spawn the boats using commands or getting them from the creative inventory.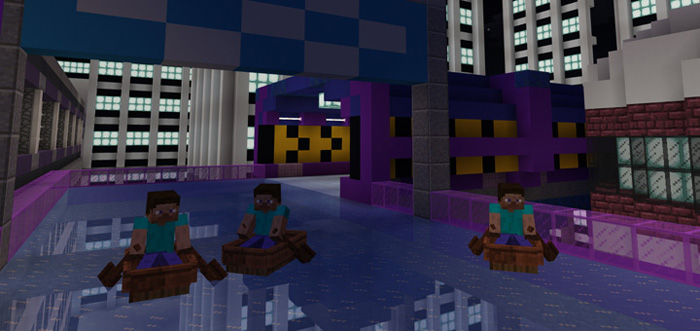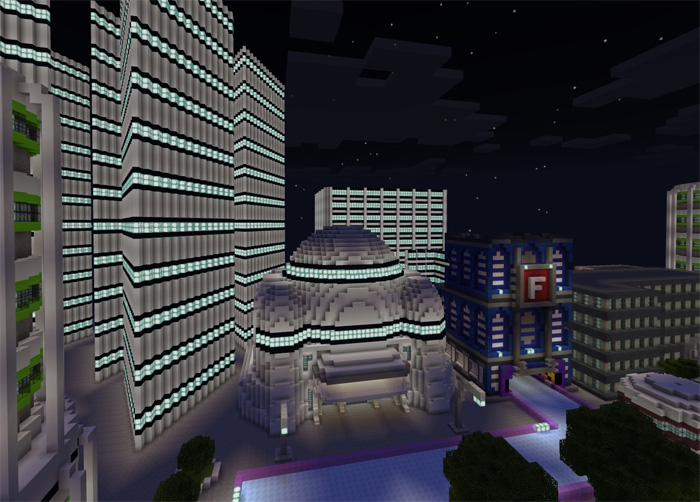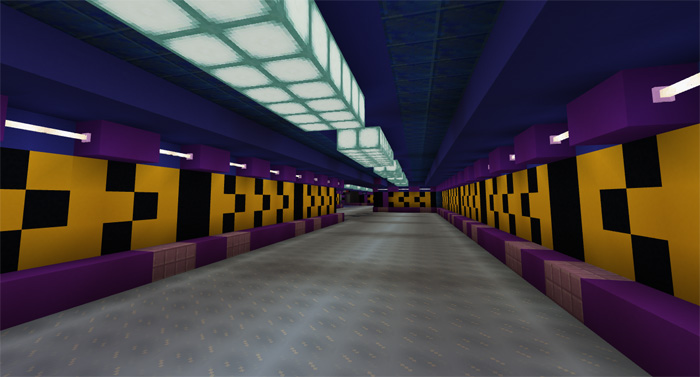 Installation
TAGS :
---