MC:
Fire!! [Minigame]
Category:
Minecraft PE Maps
Viewed:
772 -
Published at:
3 years ago
Description:
Fire!! is an intense minigame best suitable for multplayer gameplay. The concept is quite simple. Players spawn in a map of their choice and have to survive a fire for as long as possible. The fire will burn most of the existing blocks and eventually there will be no place left to hide. All levels can be resetted in-game so there's never an end to all this fun!
Creator: FelixFilip, Twitter Account
How to play?
Before starting players can choose between a wide selection of maps by pressing one of the buttons in the lobby. Once that's done players will spawn into the map and immediately a fire will occur.
The objective is to survive for as long as possible. If a player dies then he will respawn in the lobby and be able to spectate the remaining time of the round.
It's highly recommended for multiplayer.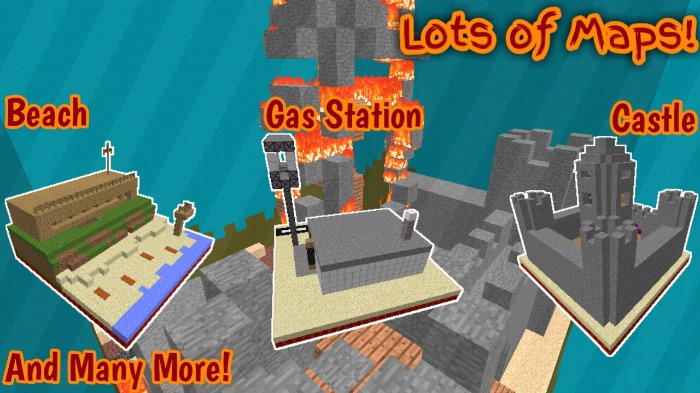 After each round you will get 10 gold nuggets which you can use to buy gear.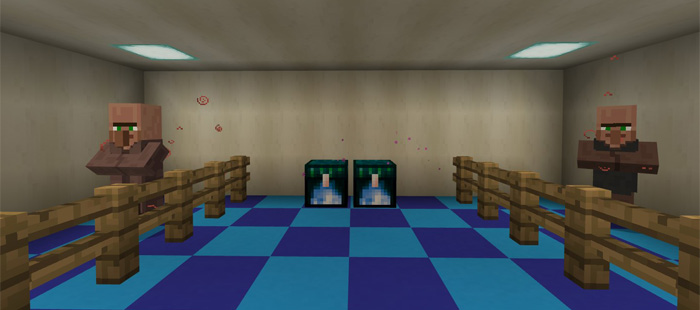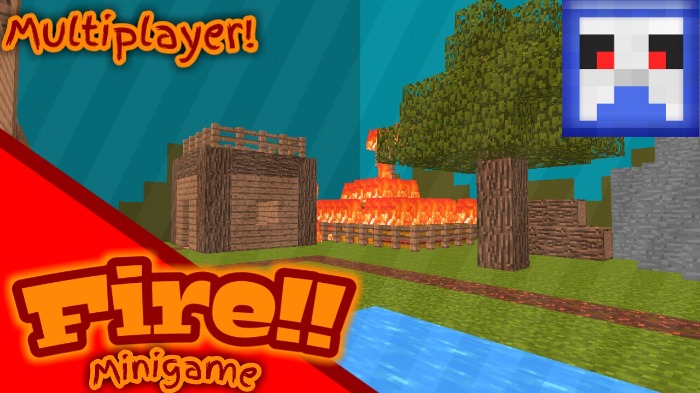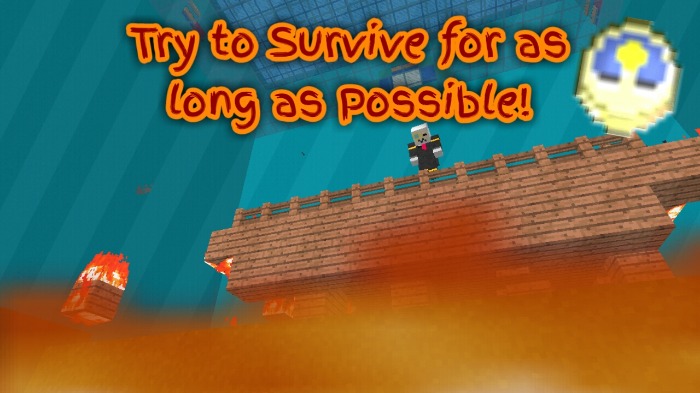 Installation
TAGS :
---