MC:
Impossibility [Puzzle] [Parkour]
Category:
Minecraft PE Maps
Viewed:
167 -
Published at:
a year ago
Description:
Impossibility is a map with a series of tests which you as a test subject have to go through and complete in order to be released out in the free again. If you fail to complete the map you will be locked up in their facility for all eternity, so you better get yourself together and find a way to solve this puzzle!
Creator: FlameDemon
Storyline
Hello, test subject! Yes.. you there. You are my test subject who will participate in a series of experiments. If you succeed all of them alive I will release you again. If you fail, I will never let you go.
Rules
Set difficulty to peaceful
It's not allowed to break blocks unless told to do so
The first tests include some easy parkour.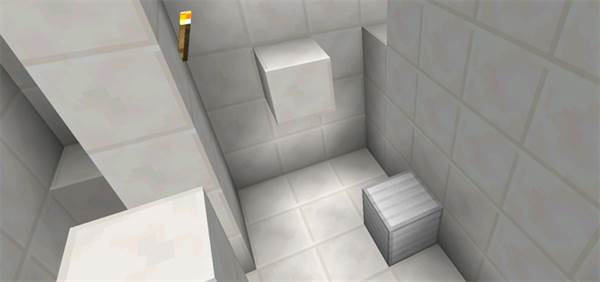 But don't be fooled, things gets more difficult soon!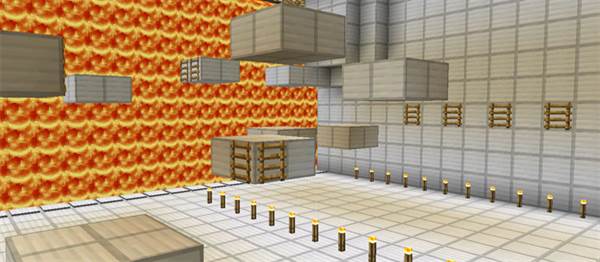 Another test in the map is to find a needle in a haystack – literally!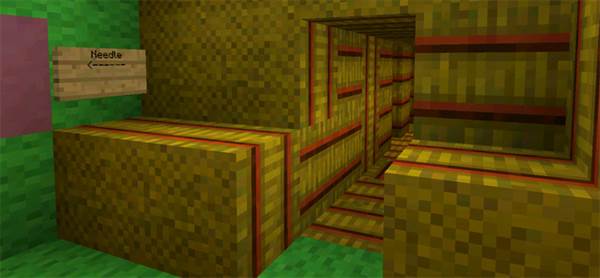 TAGS :
---