Description:
This map is a racing map for boats consisting of 5 players, the difficulty level of this map is medium because it is quite difficult to control the boat.
Test yourself! Use the lucky mini-blocks during the race.
It is difficult to handle, so be careful when moving it. Hope you enjoy the map.
Enter the water and there you will have 5 seconds to choose your starting position.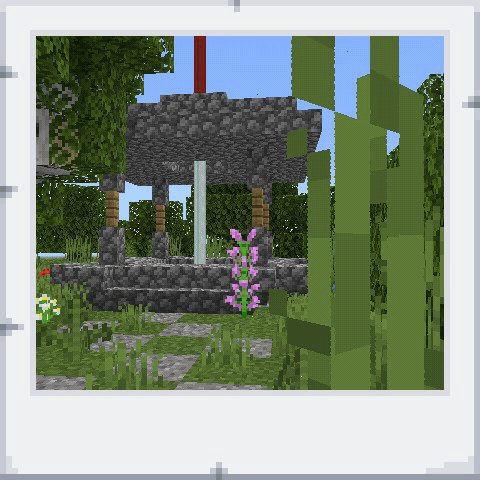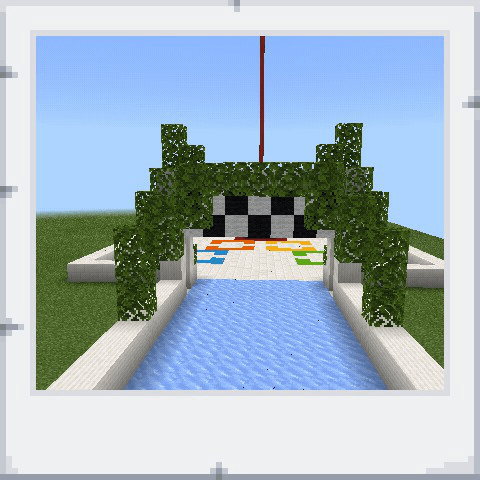 The shape of this map is a
Ice Circuit that has a clue on the following map.
The fastest through the road will win this game.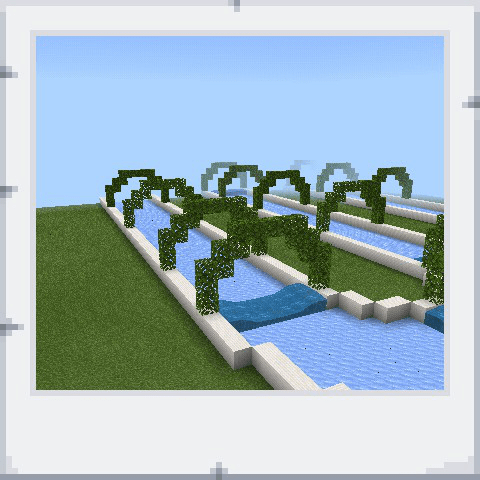 The rules that apply,firstly, it is forbidden to go through the fence barrier in any way, secondly, you can annoy your opponent by throwing snowballs and fishing rods.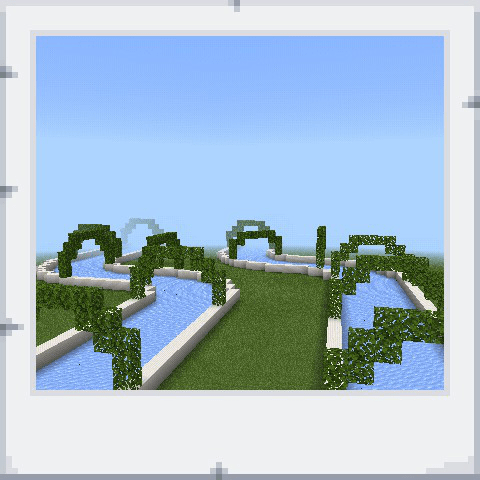 So don't expect much from this map.
I did not like this map as much as the others that I have made.
If you want to donate or support me to get more maps or just help me financially, here is my paypal.
https://www.paypal.me/Kirito777
Because I want my maps to be free for everyone, without limits and without viruses.
You can subscribe to my YouTube channel but it will be in Spanish and if I see that there are many people there I will upload videos immediately.
https://youtube.com/channel/UCl9ri-pnhkW-P36KomR1POw
I also have facebook if you have an idea for a new map and want to share it with me, thanks.
https://www.facebook.com/ban.lopes.3
Installation
 To download, click on the download link and press the download button; It should give you a .mcaddon file double click / tap to open it and it should automatically import into Minecraft.
DOWNLOAD:
TAGS :
---