MC:
Skyblock Enhanced!
Category:
Minecraft PE Maps
Viewed:
12 -
Published at:
21 days ago
Description:
Skyblock is a wonderful game, but have you ever wanted a bigger and more fun skyblock experience? Then this map is for you! It contains a chain of islands surrounded by a vast void, perfect for your builds! This skyblock map is my first survival themed map so please feel free to comment down in the comment section if I am missing something.
This map currently has a 4 nether islands and 5 overworld islands. If you have any suggestions for some islands then comment down below. Here are the pictures of the current islands:
Main island: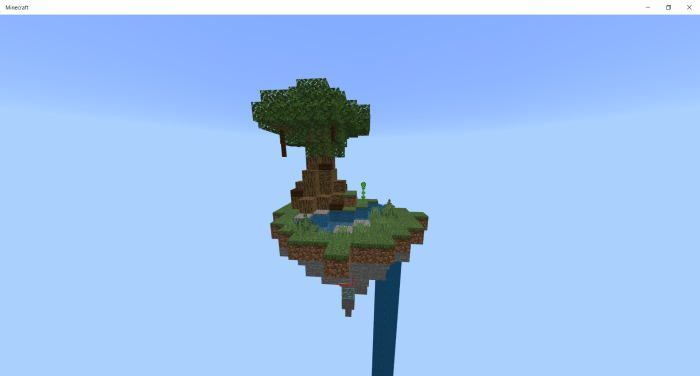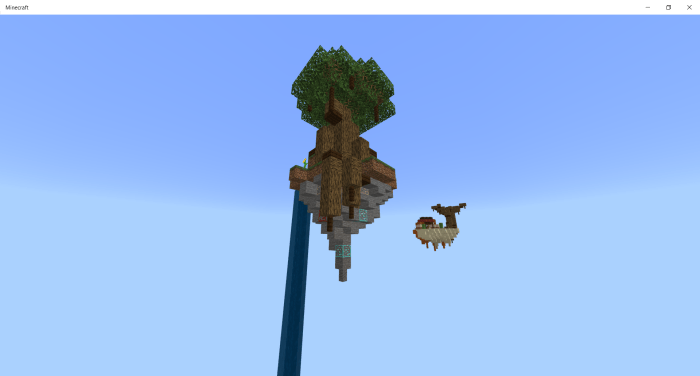 Desert/Mesa island: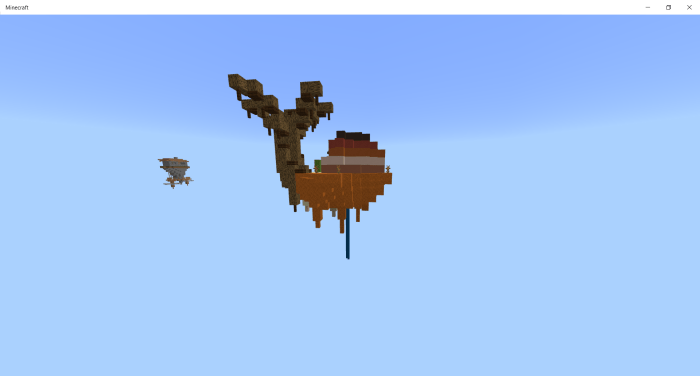 Village island: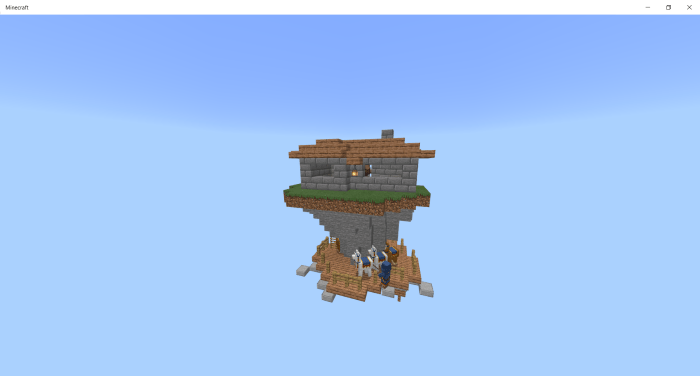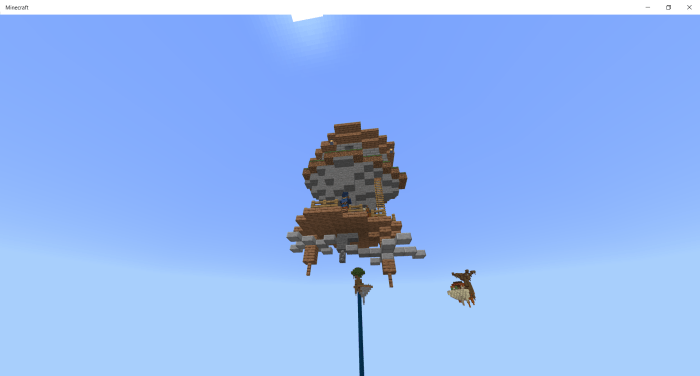 Ice island: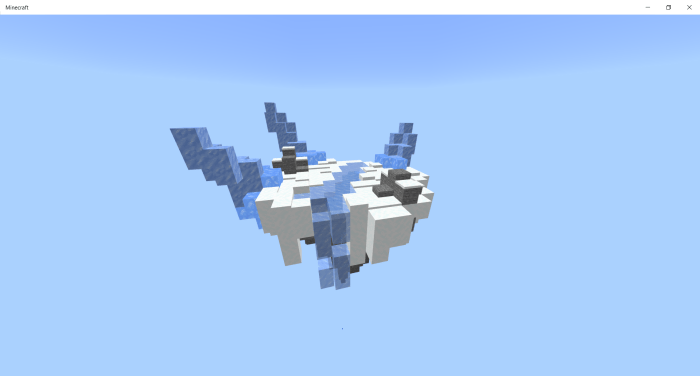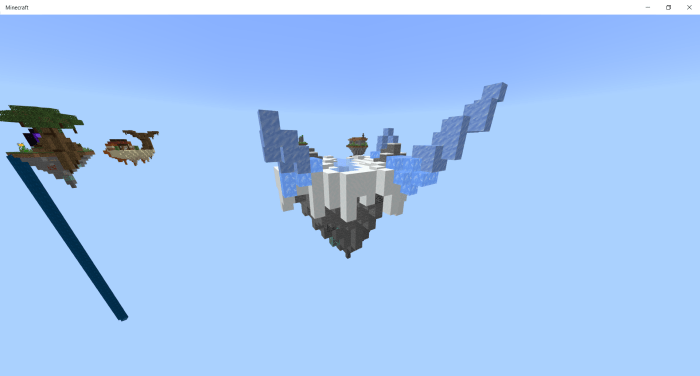 End portal island ( The end portal is not open yet):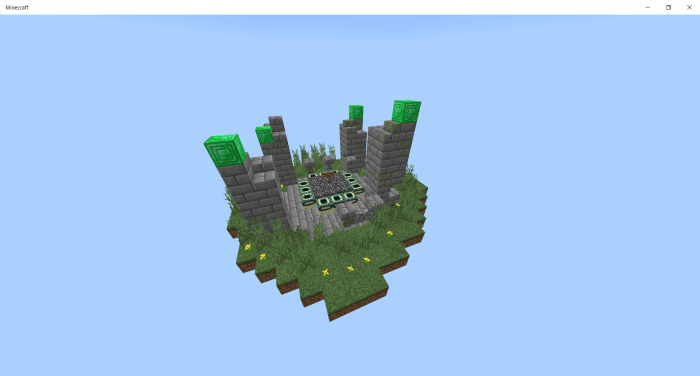 Nether islands:
Starter nether island: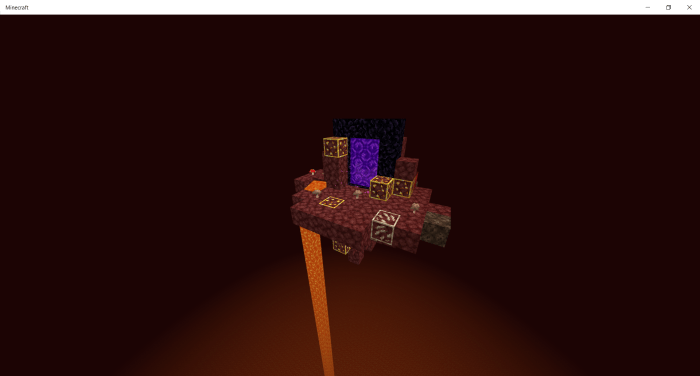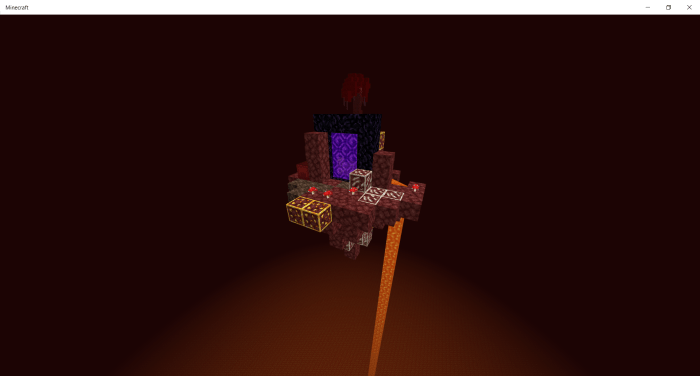 Crimson forest island: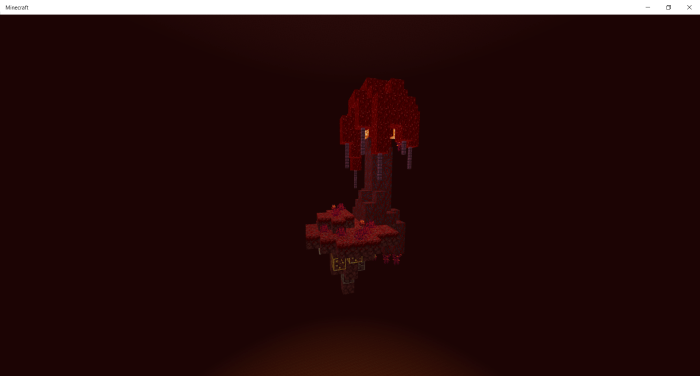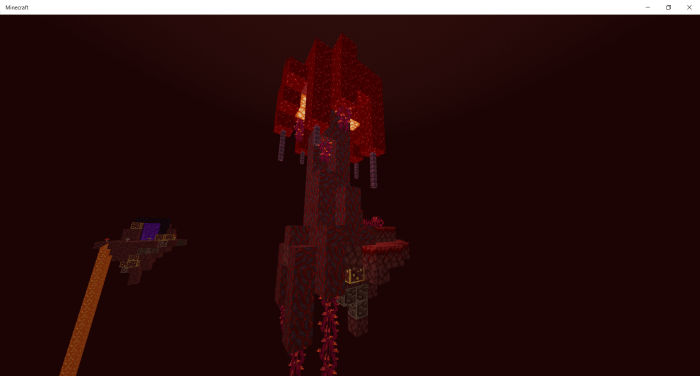 Warped Forest island: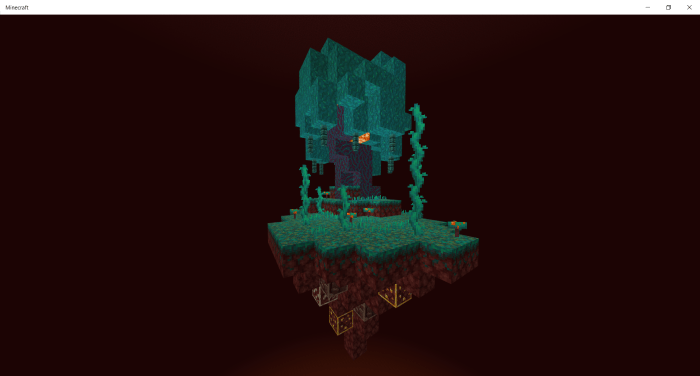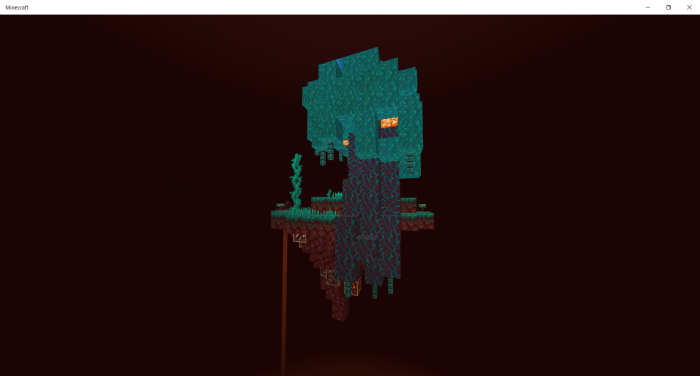 The hanging nether outpost: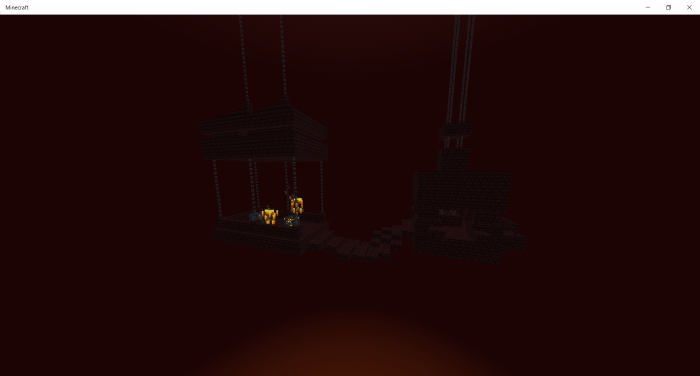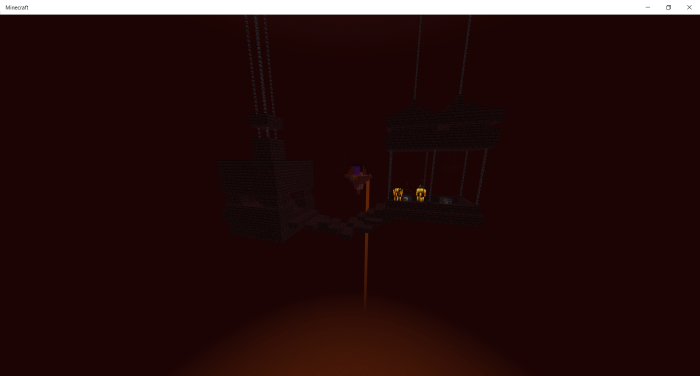 Soul island: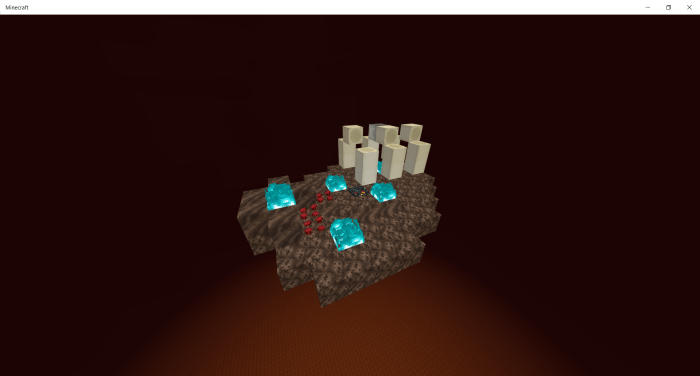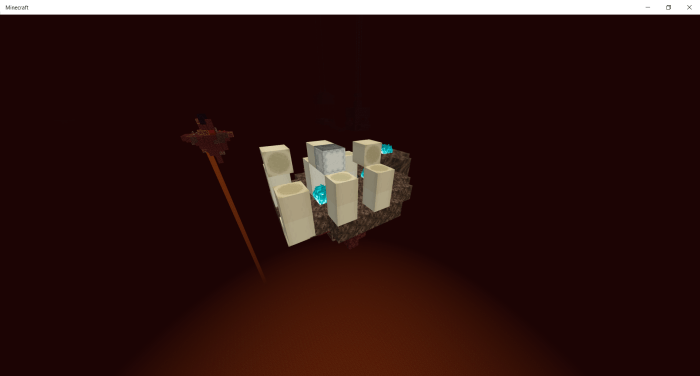 These are all the islands!
There are chests on all the islands, they are just hidden. I also used shulker boxes and barrels. Next update I will put a soul valley in and a basalt island in. 
Installation
Click the green link below. Btw this is a direct link.
NO DISTRIBUTING THIS WORLD AS YOUR OWN.
DOWNLOAD:
TAGS :
---