Description:
Hello! Welcome to Helix parkour. Do you want to play a map where checkpoints are REALLY important. A map where RAGE is common. A map that makes the ENDER DRAGON seem easy. Well you have come to the right place. Helix parkour is a tough map that can be fun. But also infuriating. Think YOU can beat it?
Ok then, try it. But be warned, this is not easy.
It is very difficult, follow pink arrows if you have lost your way! You will find checkpoints around the map, look for signs if you want to save your progress!
We are Team Ender, a Minecraft group that is working on new types of maps! We hope you enjoy our first submission!
Climb up ladders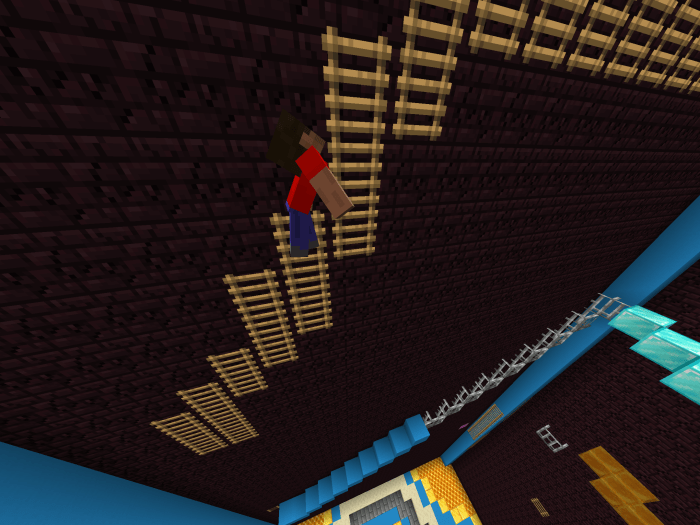 Bounce on slime blocks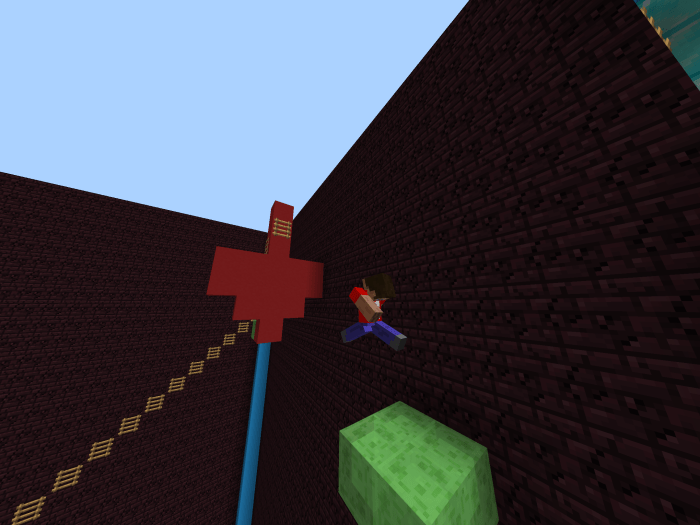 Slide on honey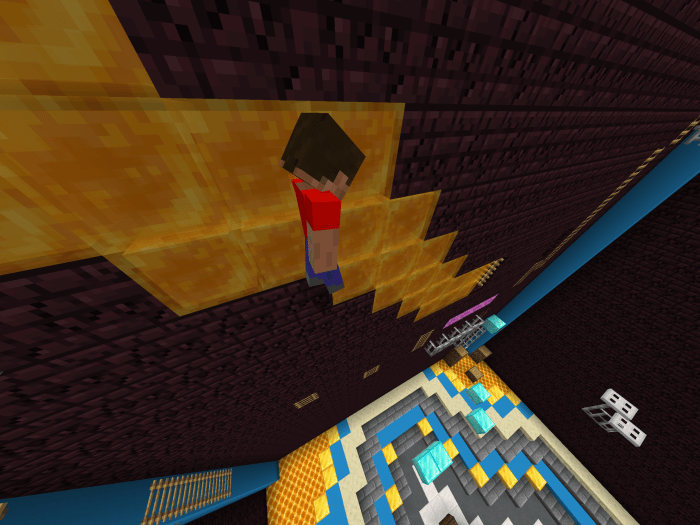 And WIN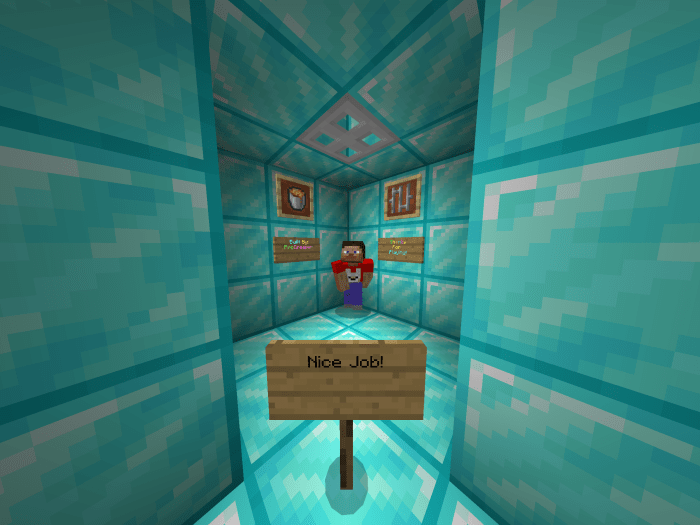 We made sure this map was EXTREMELY difficult, this is not recommended for mobile players.
This is the first submission of….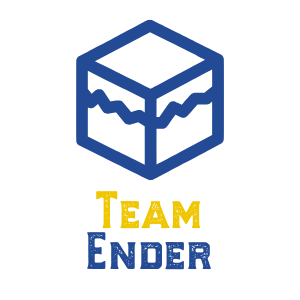 We hope YOU enjoy!
Installation
MCworld: Download the MCworld file then open in Minecraft.
ZIP: Download the .zip file, then unzip it, then move it to Minecraft-games-com.mojang-minecraftWorlds in files.
DOWNLOAD:
TAGS :
---