Description:
This map includes 10 different advanced redstone creations. Some of them are essential to build at some point in time since they will allow you to more easily keep track of the different items you've collected throughout your life span in Minecraft. Redstone is pretty much the key to reach maximum efficiency and to be able to much quicker reach the End (in a positive way).
Creator: RedstonePhantom/GrinnAzeed
Updated: 11 January, 2018
Wardrobe: Mix up your choice of colors for the day! Use the arrows to select among a wide range of dyed armors, step into the wardrobe and then press the button to automatically get dressed. Imagine if this existed in real life.. it would really make life so much easier!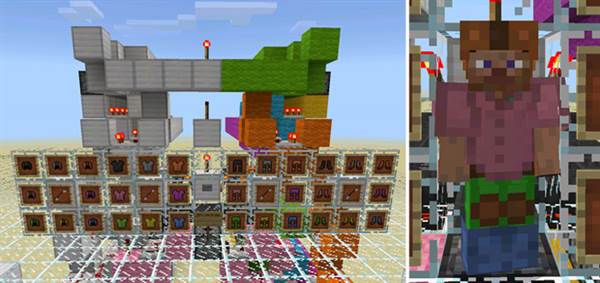 Industrial Elevator: This is a fully automated elevator and it appears to be completely bug free. You can even call the elevator in case the door is closed simply by pressing a button.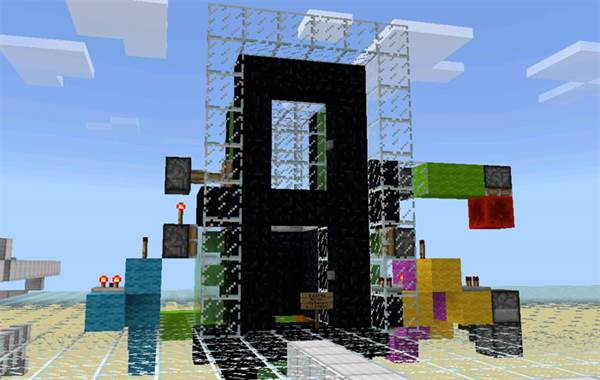 Massive Auto Storage: Have you ever got to a point where you've collected more items than you ever think you'd need? Well, then it's time to build an automatic storage machine.
Drop the items into the input chest and then have them automatically sorted in different containers. You can later get whatever items you want by pulling the levers to select them and then take them from the output chest.
Installation
TAGS :