Description:
This is a short map which consists of five easy parkour levels. It's mostly a showcase to demonstrate how command blocks can be used (in version 1.0.5) to create awesome parkour maps with no interruptions. Some features include automatic checkpoints and text announcements on the screen to display rules and similar information.
Creator: AmazingGamerPH
Updated: 25 May, 2017
The fact that you can automatically present text on the screen (as seen in the images down below) opens up for amazing new possibilities for map makers. Hopefully this map will provide you an insight of what things you'll be able to make.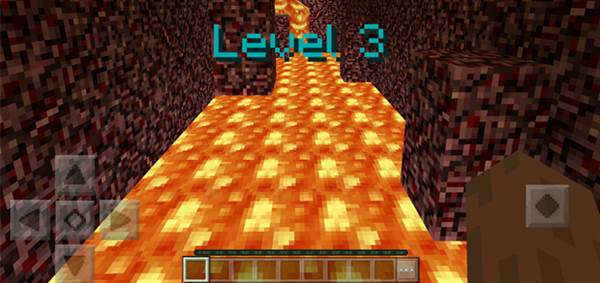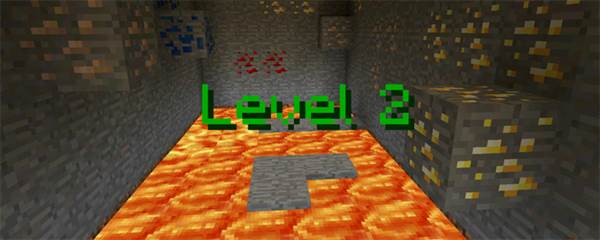 Rules
Don't break blocks
Make sure gamemode is set to survival mode
Important: This map requires version 1.0.5 for Minecraft Pocket Edition. Android users can sign up for a beta here!
TAGS :