Description:
This Datapack adds 41 new tasty food in Minecraft! Now you can eat and drink something different and no more boring potatoes. An elegant steak dinner or burgers with chips and cola!
I created a new Datapack for Minecraft Bedrock Edition with 41 new food.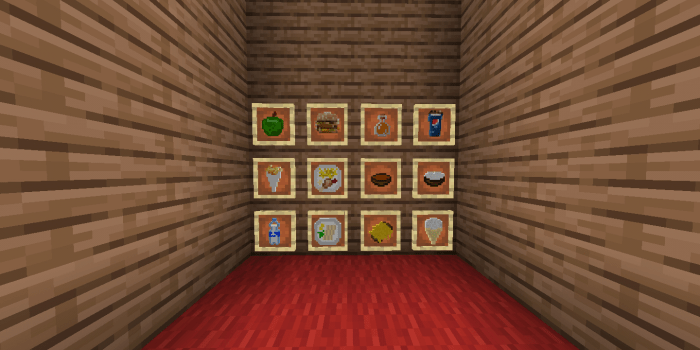 This Add-on is in Beta, so it's not nearly completed. The languange in this Datapack is german, if you want can you change it in the folder. To get the tasty food, you need to turn on "Experimental Gameplay"! Then you write this usage in the chat: /give [player] fm:[item] 
Fast Food!
Drinks!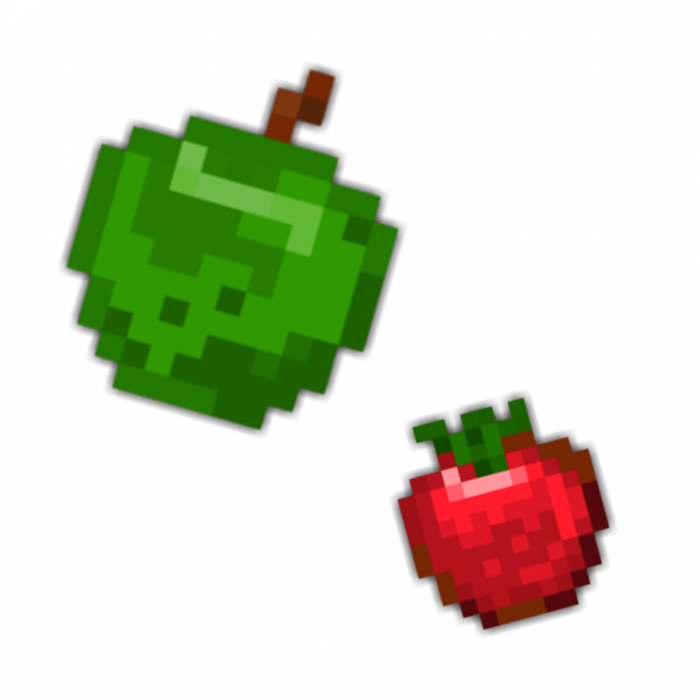 Tomatos and green apples!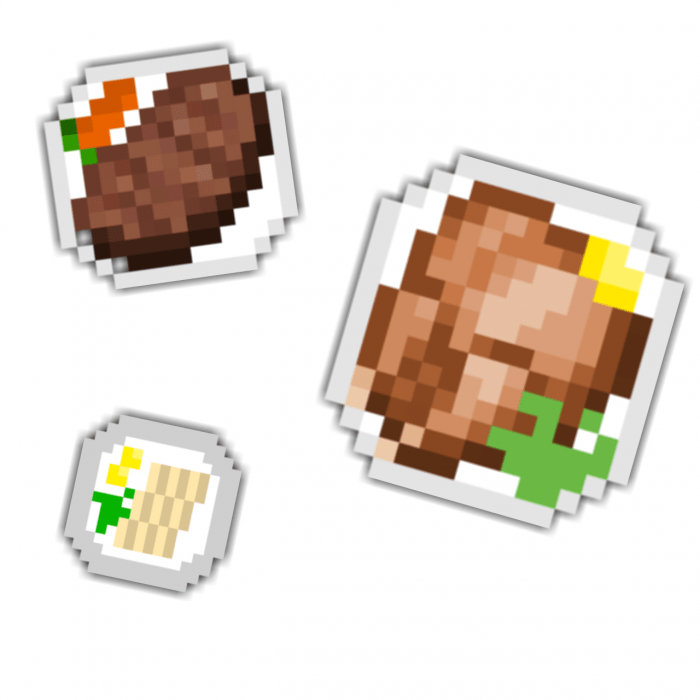 Elegant food!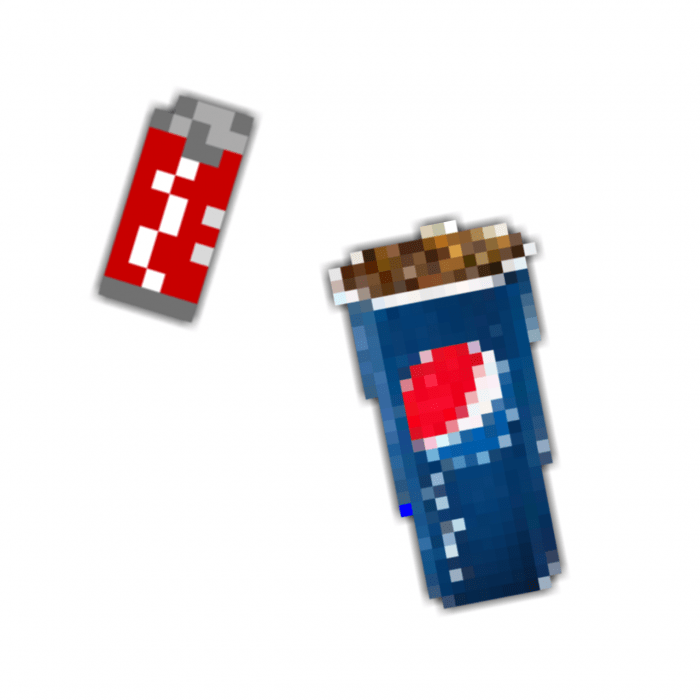 Cola!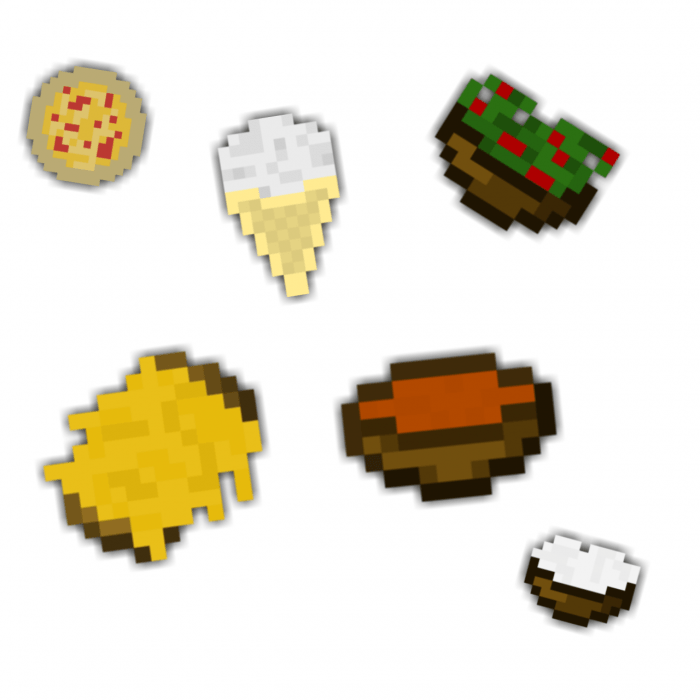 And more!
(Sorry for my bad english)
Installation
THIS DATAPACK ONLY WORKS, IF YOU TURN ON EXPERIMENTAL GAMEPLAY
DOWNLOAD:
TAGS :
---