MC:
Bridge But Good!
Category:
Minecraft PE Maps
Viewed:
1358 -
Published at:
3 years ago
Description:
Bridge But Good!!! 
This map was made by Apsoma and Elementmax. 
2-16 It's a map you can play with the person.
Team up with your friends and fight your opponents. Show them who's strong.
Jump into your opponent's hole and collect points.
I used my own texture pack on the map.I have colored helmets in my texture pack. 
You can fight your friends on this map.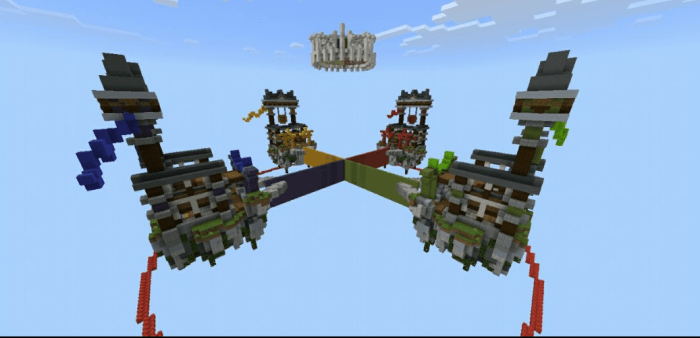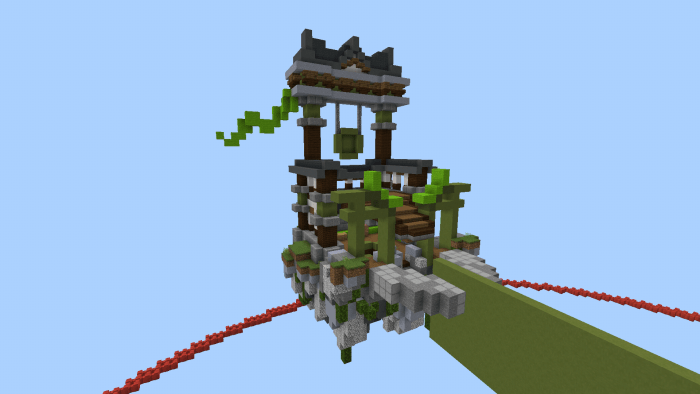 Playable "Bridge" game with 4 teams. When we enter the map, we first select the team and start the game.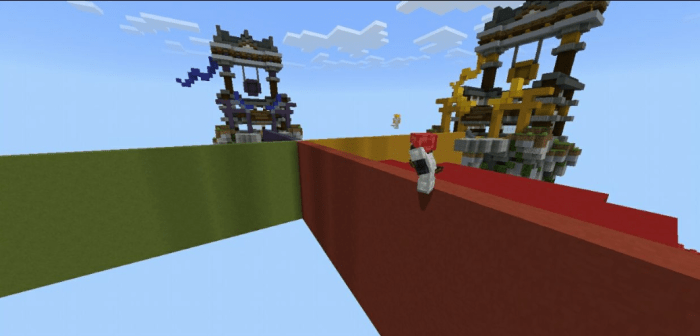 Our goal is to jump through the opponent's hole and earn 1 Point. The team that gets 10 points wins the game.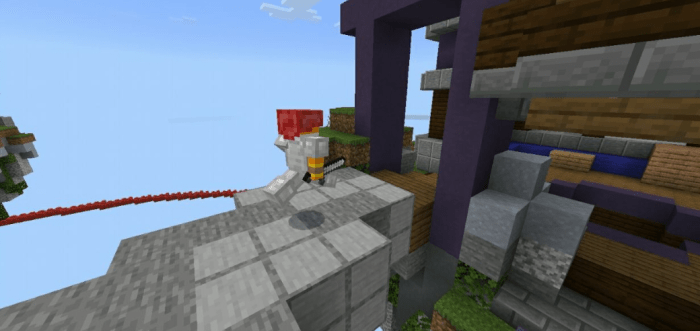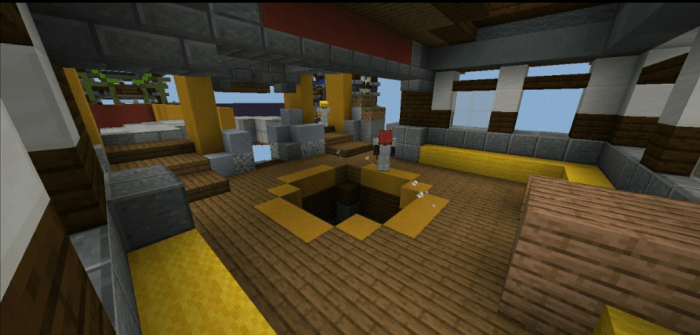 Hope you enjoy the map.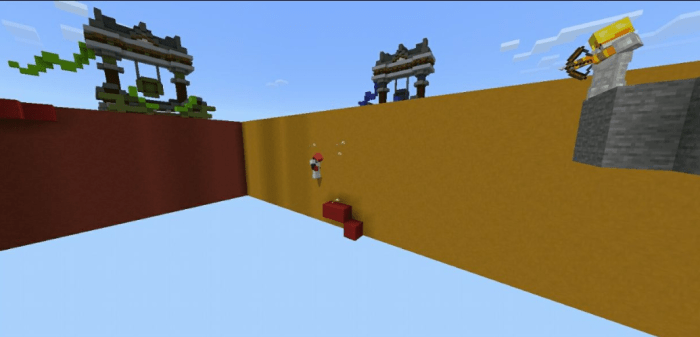 Tr: Arkadaşlarımla yaptığım bir harita. 4 takımlı oynanabilir "Bridge" oyunu. Haritaya girdiğimizde önce takımı seçip sonra oyuna başlıyoruz. Hedefimiz rakibin deliğinden atlamak ve 1 Puan kazanmak. 10 puan toplayan takım oyunu kazanır. Umarım haritayı beğenirsiniz. 
Npc Addon: https://mcpedl.com/npc-expansion/
Created by: Apsoma & Elementmax
Thanks for Helping : AsilZ4de & zRuShUP & BayExecute 
Installation
To skip adfly wait 5 seconds on the site and click skip ad.
if an ad opens after that close the ad and click skip ad again.
please dont get mad about ad.fly Im not getting paid.
DOWNLOAD:
TAGS :
---